Investigative services that go further
Control Risks conducts investigations on behalf of management, boards of directors and legal counsel, providing findings to auditors, investors, prosecutors, regulators and other government entities across the globe.
We draw on our extensive compliance and internal controls consulting experience to help you determine why misconduct has occurred, take effective remediation steps so it can be avoided in the future, and ensure business recovery and continuity. Additionally, we frequently serve as, and assist, court-appointed monitors.
Investigation services across a range of issues and allegations
Our investigations cover a range of issues and allegations including but not limited to:

Corruption
Fraud
Accounting and financial reporting improprieties
Money laundering
Conflicts of interest
Misconduct and malfeasance
Sanctions violations
Antitrust violations
Industry regulation breaches (e.g., healthcare, financial, etc.)
Cyber breaches
Human rights abuses
Product diversion and counterfeiting
Workplace harassment
Investigative expertise with digital capability
Control Risks' investigative practice comprises certified public accountants, fraud examiners, former prosecutors and law enforcement professionals, intelligence analysts, data analysts and technology experts.
We augment our investigative experience with expertise in digital forensics, forensic data analytics, and eDiscovery and eDisclosure services leveraging technology to meet the requirements of any investigation, anywhere in the world.
You may also be interested in
Leaks, hacks and data brokers: the shifting landscape of evidence gathering
Against the backdrop of the recent Pandora Papers publication, our experts discuss how leaks and big data are rewriting the rules of investigations.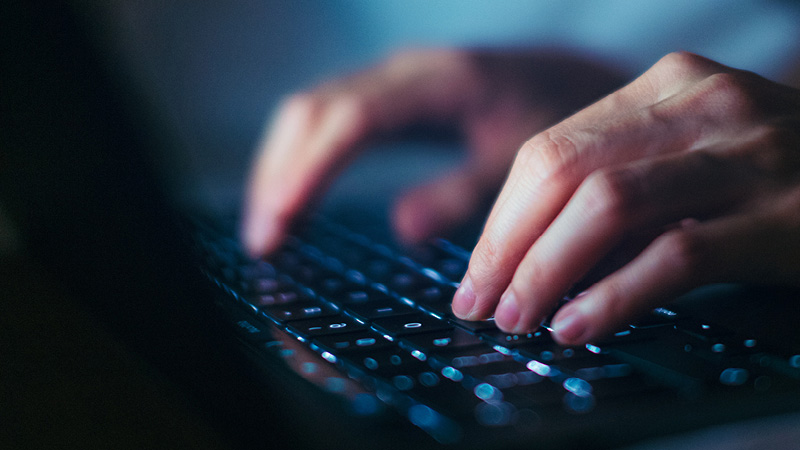 Tech-forward investigations
Rejil Kumar Rajan offers practical considerations organisations should focus on to apply and integrate technology more effectively in corporate investigations.
Membership is a tailored package of services that helps your organisation identify, prepare for, respond to and recover from critical events, quicker.