We are a specialist global risk consultancy that helps organisations succeed in a volatile world. Through insight, intelligence and technology, we help you seize opportunities while remaining secure, compliant and resilient. When crises and complex issues arise, we help you recover.
2018 kidnapping trends in review
Control Risks' data shows average kidnap durations had declined to five days or fewer. Cryptocurrency ransom demands are up, and militant and militia kidnapping in sub-Saharan Africa is increasing.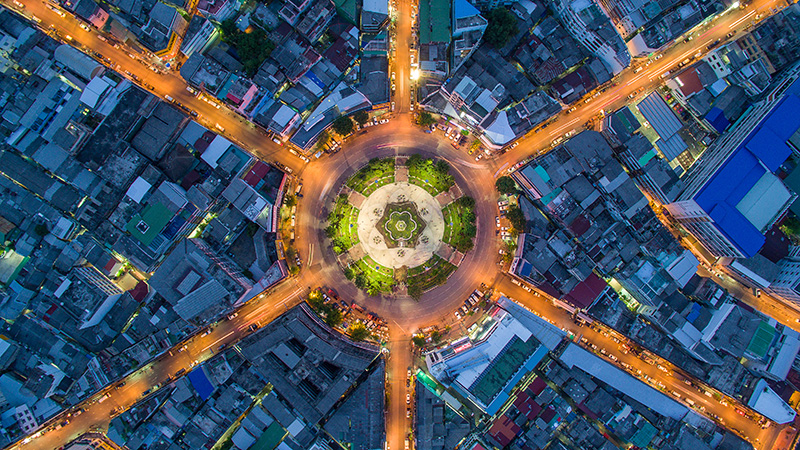 Future-proofing your China business
China is still an opportunity, but the rules of the game have changed forever. What steps should foreign multinationals take to future-proof their China business?
Changing patterns in terrorism
Islamic State is under pressure following territorial losses in the Middle East. But it is not yet defeated as either a military or ideological force. Meanwhile, we are seeing increasingly diverse terrorism threats globally - not necessarily more severe, but often less predictable.
Vietnam FDI: explosion amidst the trade wars
$17billion in FDI commitments that the country attracted last year, arguably the largest for an emerging market relative to its GDP of $250billion, is one of many reasons to take a positive long-term view on Vietnam.
Cyber security through the eyes of a traveller
The ubiquity of the cloud, WiFi networks and cheaper roaming charges enable travellers to be connected throughout their journey – but also present opportunities for cyber threat actors to target new technologies, which are often built with limited or no security.