Control Risks' Trending Topics
RiskMap is the leading annual forecast of business risks, compiled by Control Risks experts worldwide.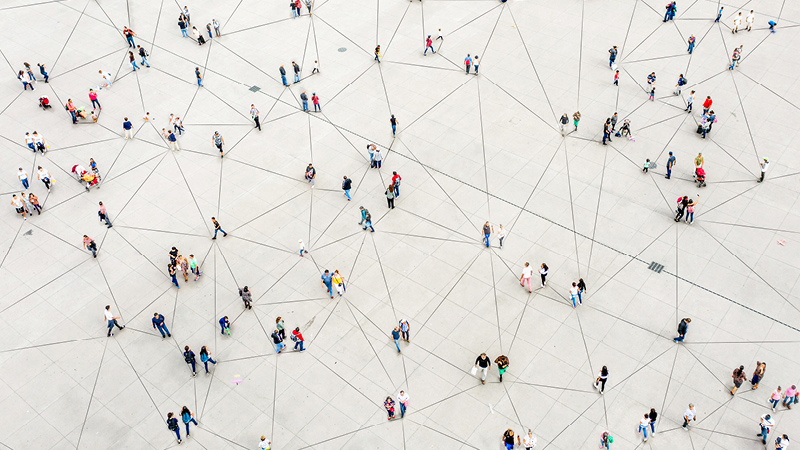 New challenges, new lessons: Covid-19 pandemic and the future of crisis management
The purpose of this report is to explore the challenges organisations have faced during the Covid-19 crisis, highlight lessons learned and still being learned, and make suggestions for changes to crisis management practice to build resilience – whatever the future might hold.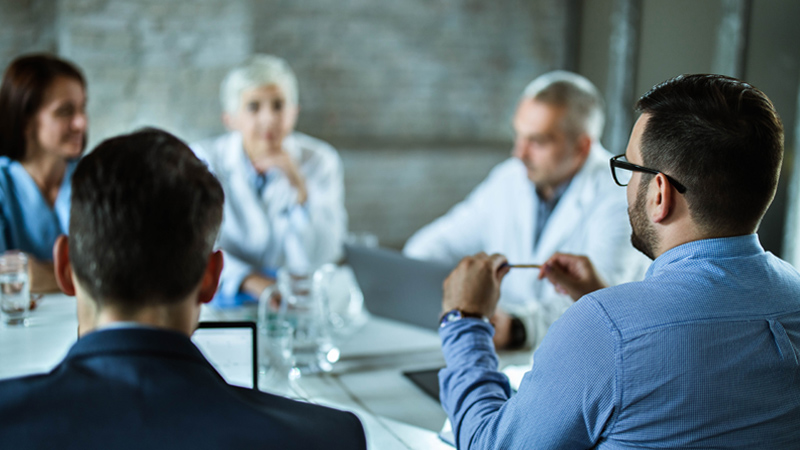 Navigating third-party risks in pharma and life sciences
Sitting at the intersection of both general and specific laws and regulations, and with a huge reliance on third parties, life sciences companies need to have third-party compliance programmes that take into account the full range of risks they face.
Litigation readiness: Preparing for dynamic disputes
We explore how businesses might manage a dynamic disputes environment post-COVID-19. Organisations need to prepare now by evaluating their 'litigation readiness': mobilising key information and analysis early in the litigation process, paving the way to resolution and recovery.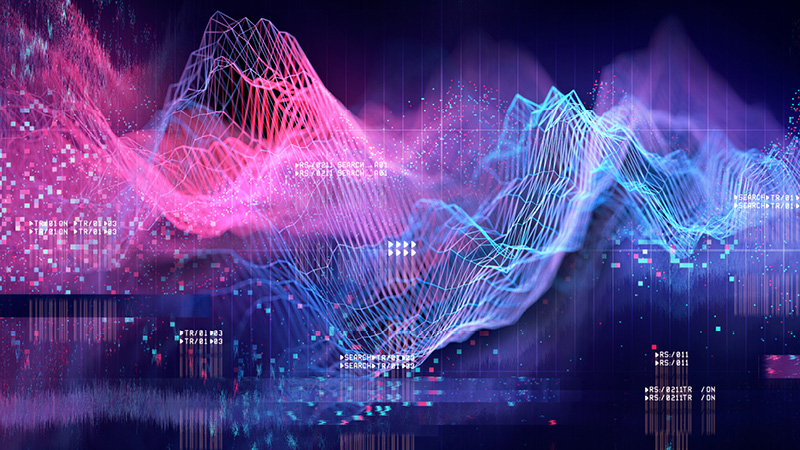 Digital transformation of the security function
A technology-enabled security and resilience programme can transform the ability of your organisation to deter, detect, defend against both physical and digital threats, and to ensure you are ready to respond and recover faster from the full range of business disruption.