Invaluable insights into the real challenges our clients are facing
Search Our Thinking
This content has been compiled by Control Risks analysts and consultants.

RiskMap 2020 Special Edition
COVID-19 has changed many things, but much has stayed the same. Familiar risks remain. They have been altered and accelerated. The definitive forecast for the world coping with COVID-19, compiled by Control Risks experts worldwide.
View all our latest Insights
See our latest insights into the real challenges our clients are facing.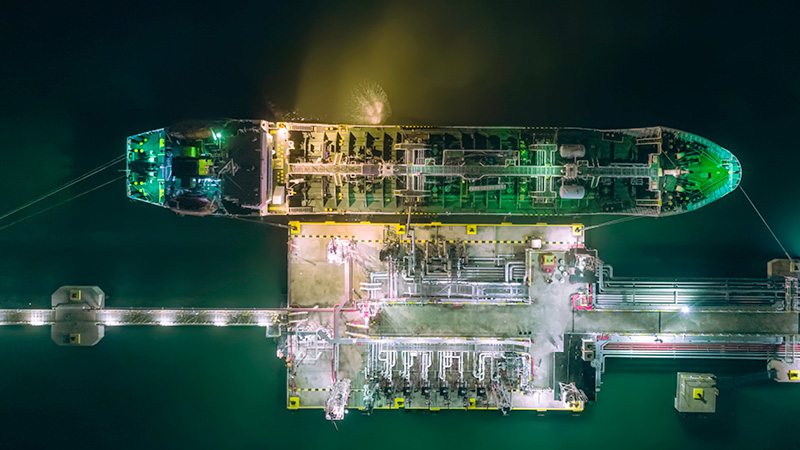 Maritime businesses face challenging cyber threats as geopolitical tensions rise in the Mediterranean
Geopolitical tensions and rivalries in the Mediterranean are resulting in rising maritime risks, civilian cyber threats and espionage. All in need of close monitoring to enable organisations to protect assets.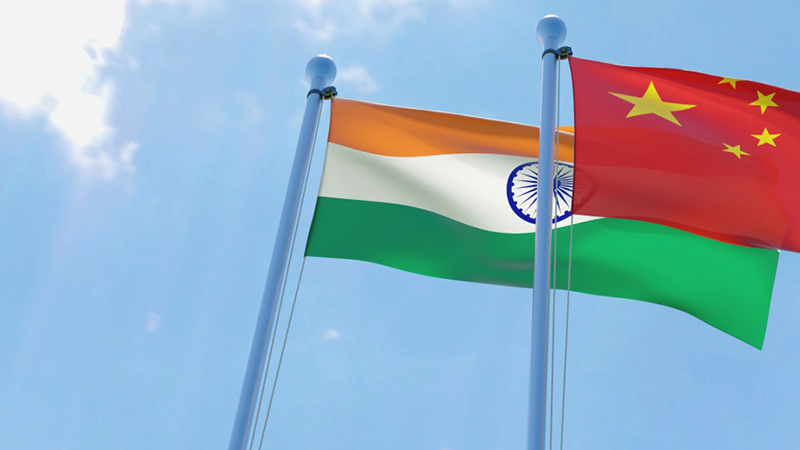 India and China's mercurial friendship
After an intense, months-long military impasse, India and China appear to be withdrawing troops from contested border hotspots, signaling both sides want to diffuse tensions.
Find out more
Do you have any questions?
Please contact us if you have any questions or require more information on our services.