Our Thinking
This content has been compiled by Control Risks analysts and consultants.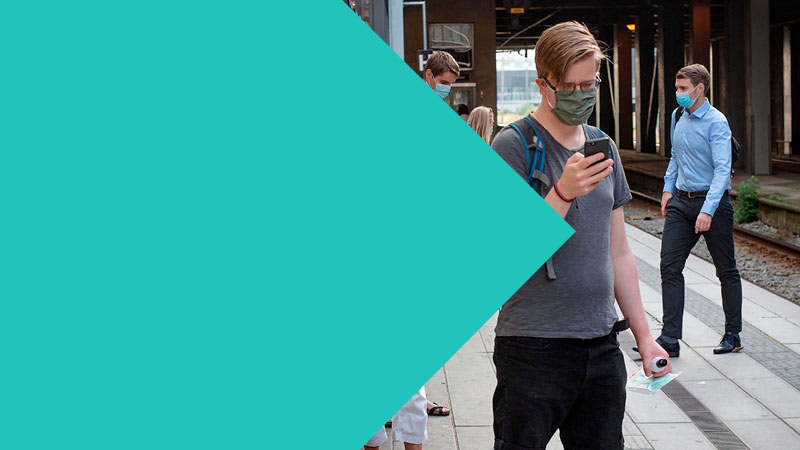 COVID-19: Pivoting to recovery
As the vaccine rollout proceeds at varying paces across the globe, organisations find themselves in different and sometimes multiple stages of the crisis management lifecycle. Remaining agile, forward-thinking and empathetic are all essential for a successful outcome.
View all our latest Insights
See our latest insights into the real challenges our clients are facing.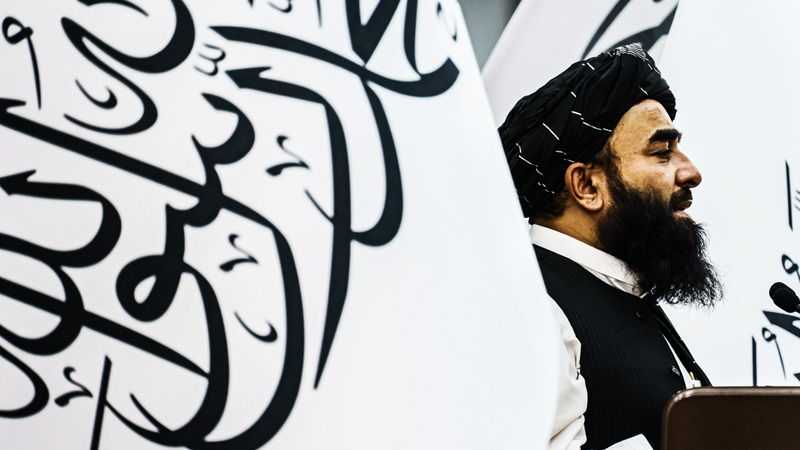 Taliban takeover likely to drive regional, global terrorism threats
The Taliban's rapid conquest of a Western-backed military is a propaganda win for militant Islamist groups. We examine the security impacts in the region and beyond.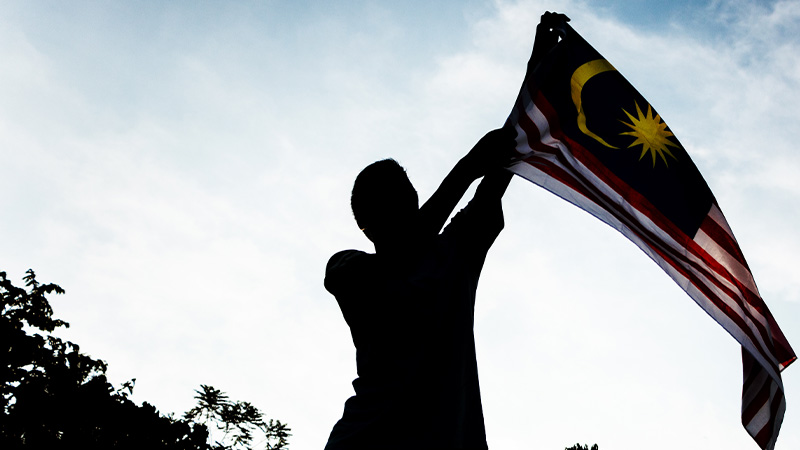 New prime minister but hardly primed for political longevity
Malaysia is in its worst-ever COVID-19 wave, and political volatility is partly to blame. We discuss five ways that the political crisis could play out, the key triggers that companies should watch out for that would signpost possible shifts in the political state, and the longer term proposition for businesses.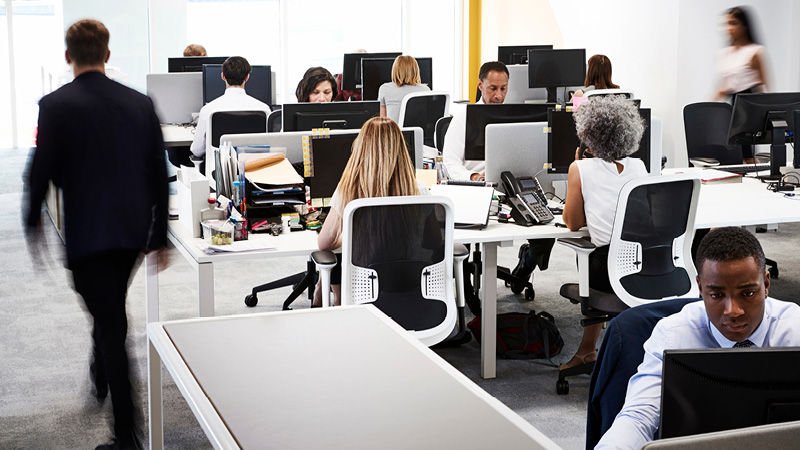 Wembley Euros security breach: time to reset event security standards?
The stadium security breach as the Wembley Euros 2020 final shows why major event managers need to implement robust physical security layers designed and managed by event specialists overlaid with operational security to control crowds and oversee the larger operation.
Find out more
Do you have any questions?
Please contact us if you have any questions or require more information on our services.