Our Thinking
This content has been compiled by Control Risks analysts and consultants.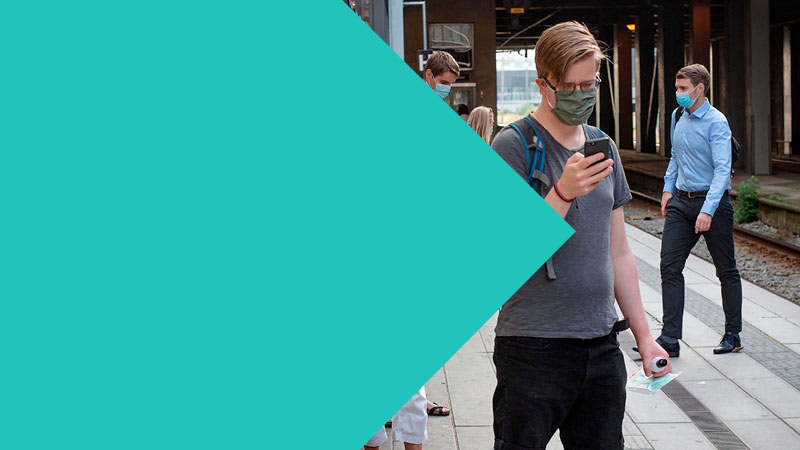 COVID-19: Pivoting to recovery
As the vaccine rollout proceeds at varying paces across the globe, organisations find themselves in different and sometimes multiple stages of the crisis management lifecycle. Remaining agile, forward-thinking and empathetic are all essential for a successful outcome.
View all our latest Insights
See our latest insights into the real challenges our clients are facing.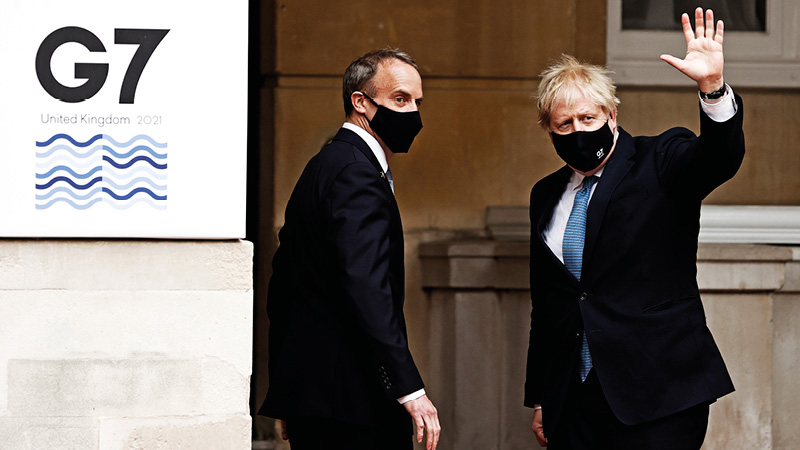 The struggle to position "Global Britain"
The recent G7 summit was an opportunity to project the leadership of "Global Britain", a term used since the UK voted to leave the EU in 2016, but successive governments have struggled to define what it means. We examine the challenges facing Boris Johnson's government as it tries to make it a reality.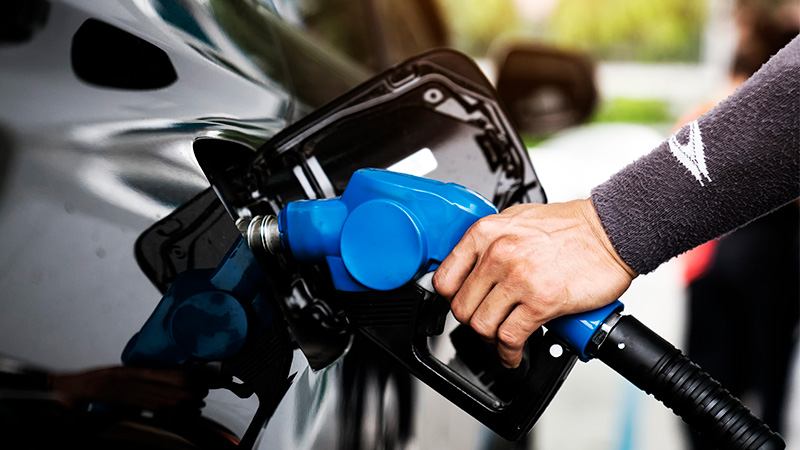 OPEC+ scenarios – Slow return of output amid fragmented COVID recovery
Oil market management is going to be challenging in 2021. We present three scenarios for the trajectory of the oil markets for the rest of the year, and their implications for key producers. Read the article and listen to the podcast.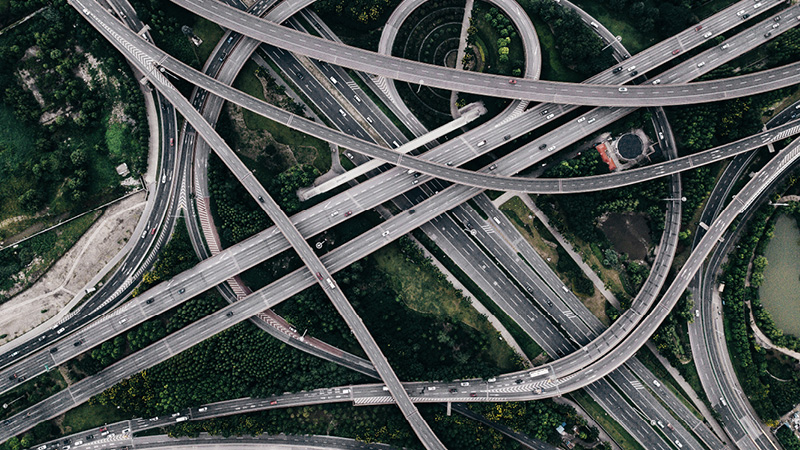 China: politics are important but it's the regulations that matter for multinationals
Geopolitical tensions are a key concern for multinational companies with operations or major investments in China. However, understanding, responding and adapting to the changing regulatory landscape in China can significantly lower the odds of major disruption for multinationals.
Find out more
Do you have any questions?
Please contact us if you have any questions or require more information on our services.