Invaluable insights into the real challenges our clients are facing
Search Our Thinking
This content has been compiled by Control Risks analysts and consultants.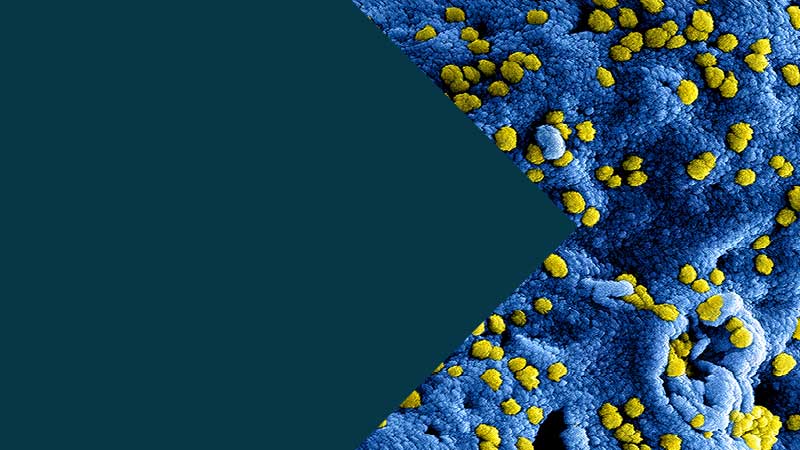 As the impact of the COVID-19 pandemic continues to grow, organisations across the globe find themselves in various stages of the crisis management lifecycle. Understanding the longer-term implications of the COVID-19 pandemic, and how you need to respond will be critical to a rapid commercial recovery.
View all our latest Insights
See our latest insights into the real challenges our clients are facing.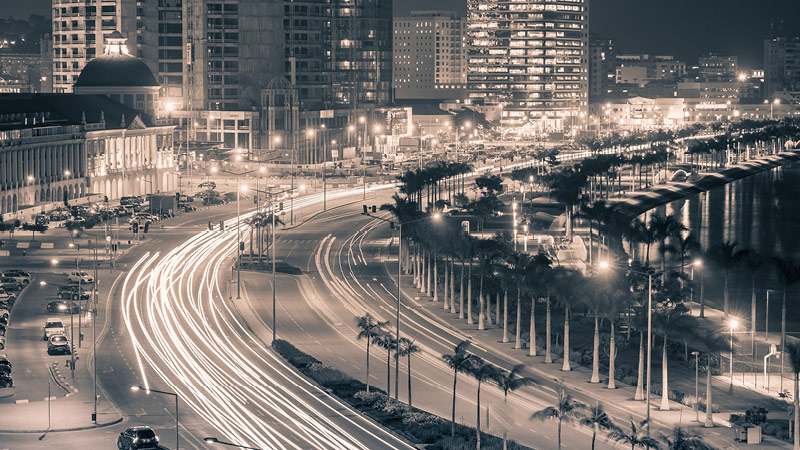 The reputational impact of the Luanda Leaks
Angolan President João Lourenço's continued dismantling of the dos Santos empire amid the fallout from the Luanda Leaks allegations will be seen favourably by the international community. However, the reputational risk for companies operating within the country and the high potential for political infighting mean the coast is not yet clear.
Supply chains and the COVID-19 challenge
The COVID-19 pandemic is presenting unprecedented challenges to global supply chains. Using our expertise in the operational, political, regulatory and security threats that might affect your supply chains we can provide on-going analysis of the situation and a truly end-to-end supply chain solution.
Find out more
Do you have any questions?
Please contact us if you have any questions or require more information on our services.