The world is changing, is your organisation ready?
Our global network of experts offers their insights into the challenges facing business today.
Features
In-depth analysis of major issues impacting business worldwide
You may also be interested in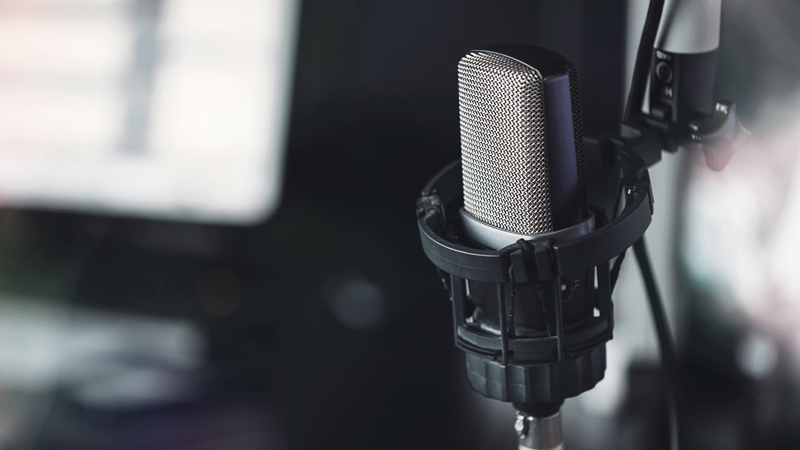 Podcasts from Control Risks featuring expert analysis and discussion of the most pressing global and regional issues.