Invaluable insights into the real challenges our clients are facing
This content has been compiled by Control Risks analysts and consultants.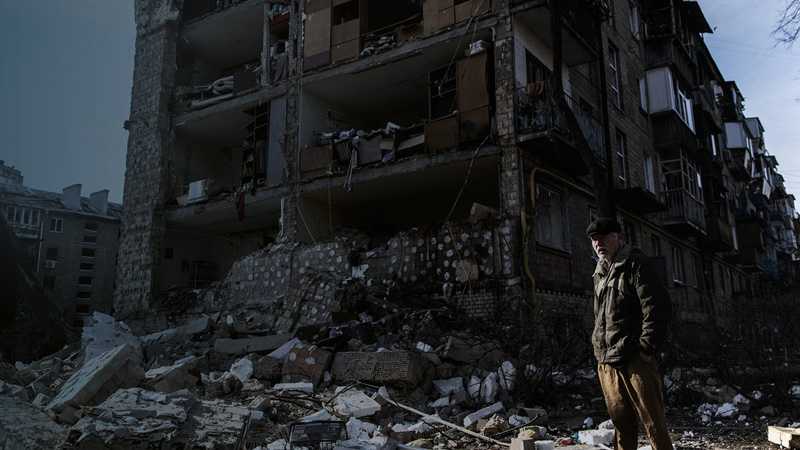 The Ukraine-Russia conflict reawakens business to the importance of political risk
The impacts of political or geopolitical shocks to business have often been perceived as limited or localised. The implications of this crisis are just beginning to be felt and will manifest in higher political risk, everywhere.
View all our latest Insights
See our latest insights into the real challenges our clients are facing.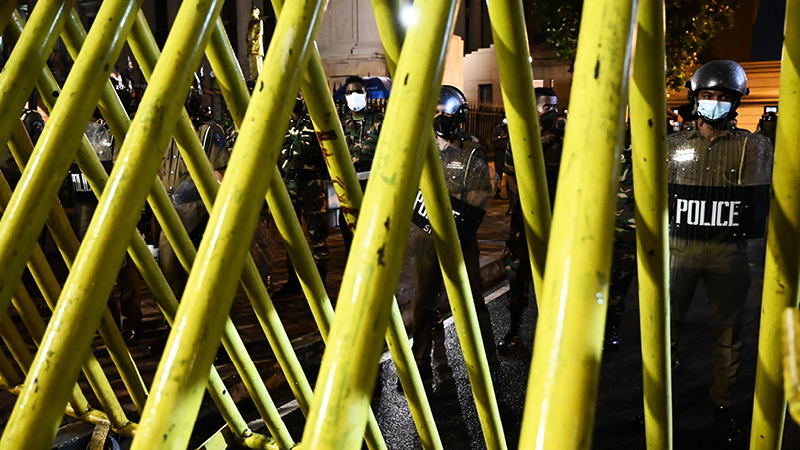 Commodity prices, supply chain pressures to drive new wave of unrest
The conflict in Ukraine is exacerbating existing distortions in global food and energy markets. We have recorded an increase in protests related to these rises and supply shortages, with more protest incidents registered in March than in almost any month in recent years.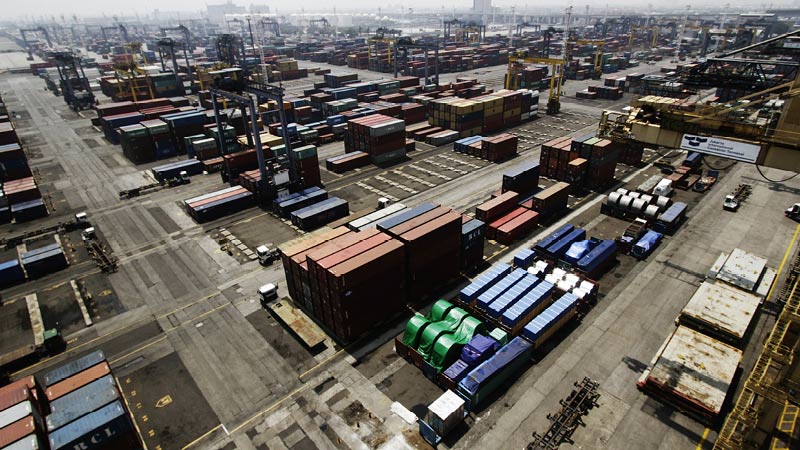 The great supply chain relocation – pitching South-East Asia amid China woes
Regional supply chains have been in the spotlight recently with COVID-19-related disruptions in China. Our Control Risks expert explores how companies can expand operations into South-East Asia, and the possible risks they may face.
Find out more
Do you have any questions?
Please contact us if you have any questions or require more information on our services.