Search Our Thinking
This content has been compiled by Control Risks analysts and consultants.
RiskMap is the leading annual forecast of business risks, compiled by Control Risks experts worldwide
View all our latest Insights
See our latest insights into the real challenges our clients are facing.
China's Five-Year Plan to emphasise economic security, send mixed signals to businesses
China stands out as the only major economy that is growing, and with a basically unchallenged government focused on an ambitious long-term development strategy. The 14th Five-Year Plan will be approved at the annual session of China's National People's Congress.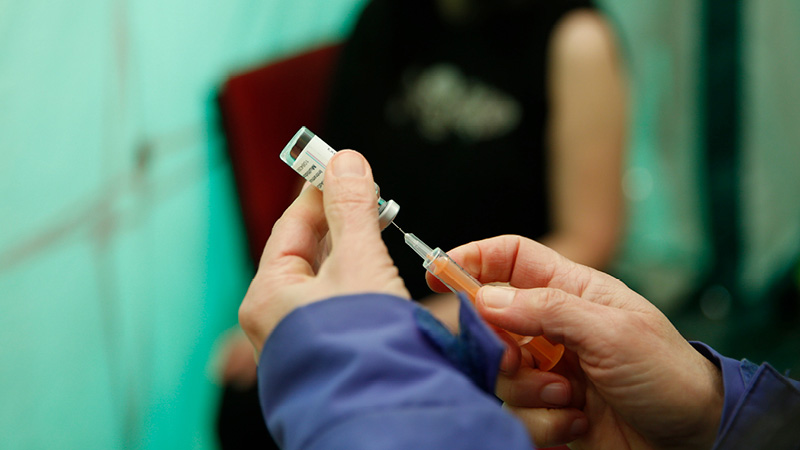 COVID-19 vaccine diplomacy – from nationalism to friendship
Vaccine rollouts have begun quickly in some countries while others wait. We examine the divergent impacts on diplomatic relations between states prioritising domestic vaccination and others sharing their doses overseas.
Find out more
Do you have any questions?
Please contact us if you have any questions or require more information on our services.