Our Thinking
This content has been compiled by Control Risks analysts and consultants.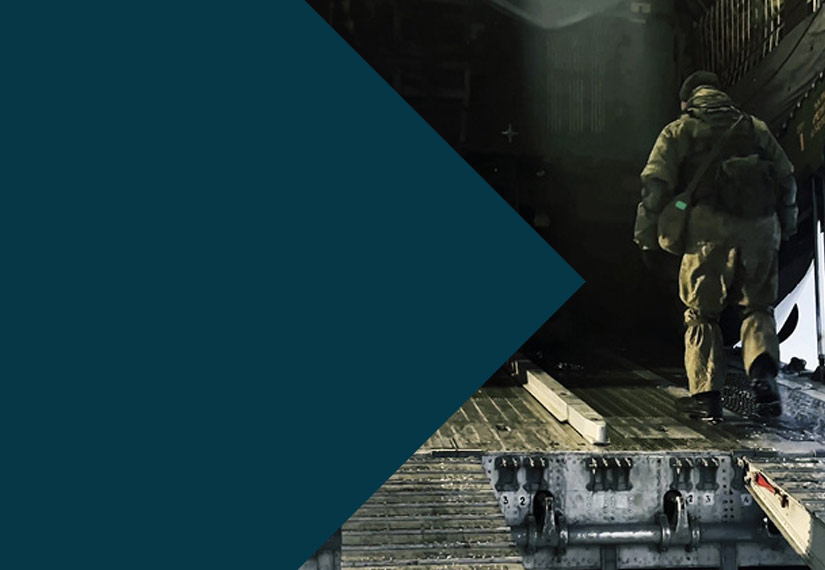 Russian military arrival likely to quell protests but drive political uncertainty
The Russian-led CSTO arrived in Kazakhstan to assist with what President Kassym-Jomart Tokayev has described as a terrorist threat from protesters. We examine the security, operational and political implications.
View all our latest Insights
See our latest insights into the real challenges our clients are facing.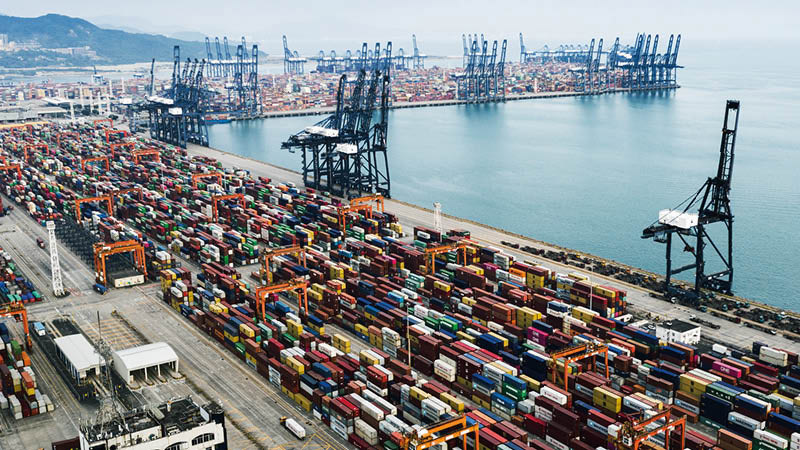 Supply chains and compliance
Maria Knapp joins the Sam M. Walton College of Business at the University of Alabama in its latest "The BIS" podcast to discuss supply chains and ESG compliance.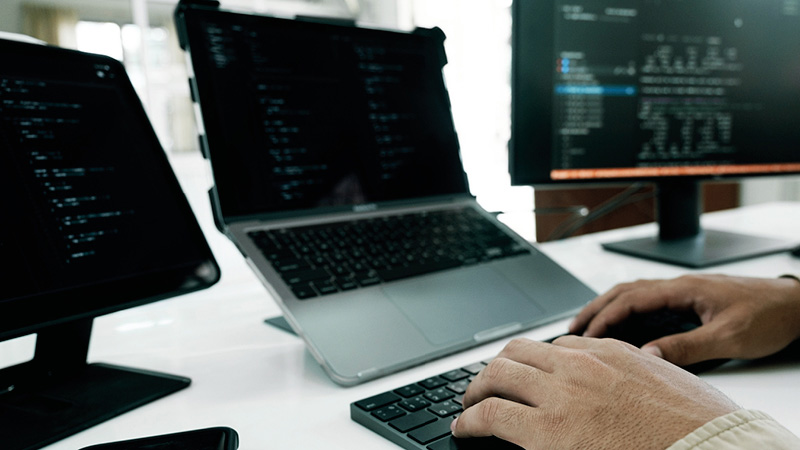 Digital evidence recovery: Remote acquisitions during the COVID-19 pandemic
The rise of the pandemic and ensuing travel restrictions have forced most digital forensics experts to adapt by rigorously accelerating their use of remote forensics to acquire and preserve evidence.
Find out more
Do you have any questions?
Please contact us if you have any questions or require more information on our services.