Invaluable insights into the real challenges our clients are facing
Search Our Thinking
This content has been compiled by Control Risks analysts and consultants.
RiskMap is the leading annual forecast of business risks, compiled by Control Risks experts worldwide
View all our latest Insights
See our latest insights into the real challenges our clients are facing.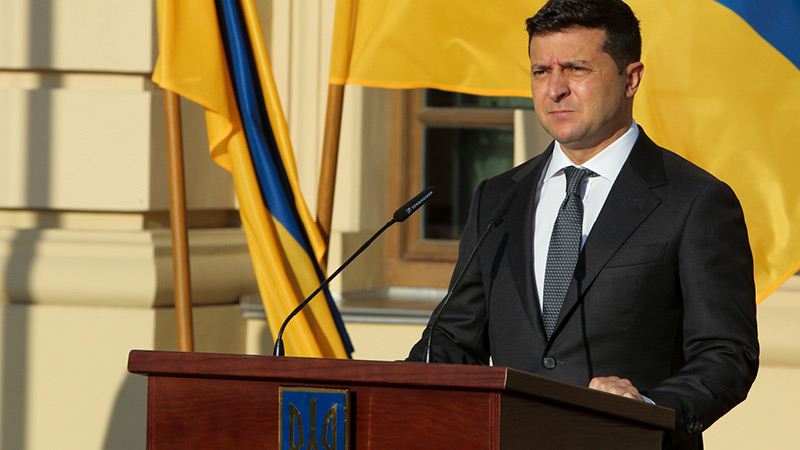 Anti-corruption backtracking in Ukraine – has Ze reform moment passed?
President Volodymr Zelenskiy's pledge to tackle corruption is facing its worst moment since he took office in May 2019. We examine the state of the reform agenda and the prospect of genuine changes in the business environment.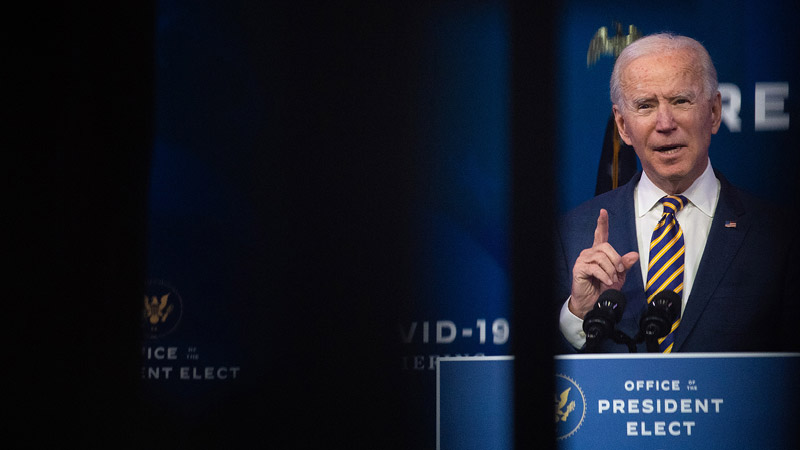 The outlook for US-Russia relations
The Biden administration will create a change of pace for Russia-US relations. Russia will expect more sanctions and Biden heralds a return to a more predictable and assertive US role in global affairs. We examine the likely course of relations.
Find out more
Do you have any questions?
Please contact us if you have any questions or require more information on our services.