Our Thinking
This content has been compiled by Control Risks analysts and consultants.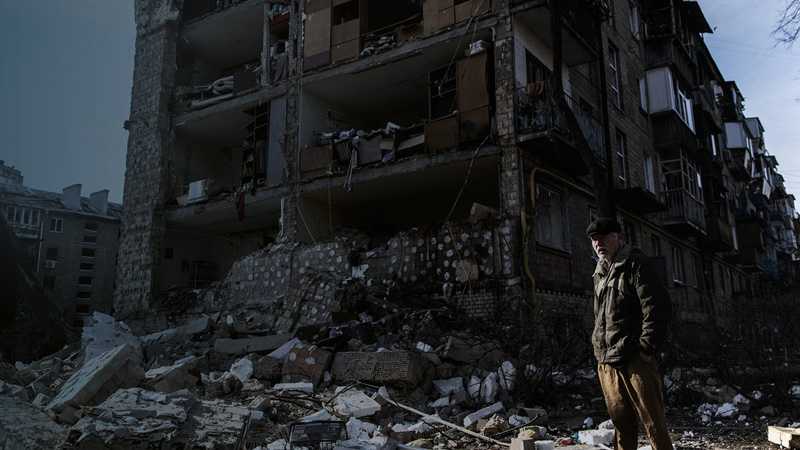 The Ukraine-Russia conflict reawakens business to the importance of political risk
The impacts of political or geopolitical shocks to business have often been perceived as limited or localised. The implications of this crisis are just beginning to be felt and will manifest in higher political risk, everywhere.
View all our latest Insights
See our latest insights into the real challenges our clients are facing.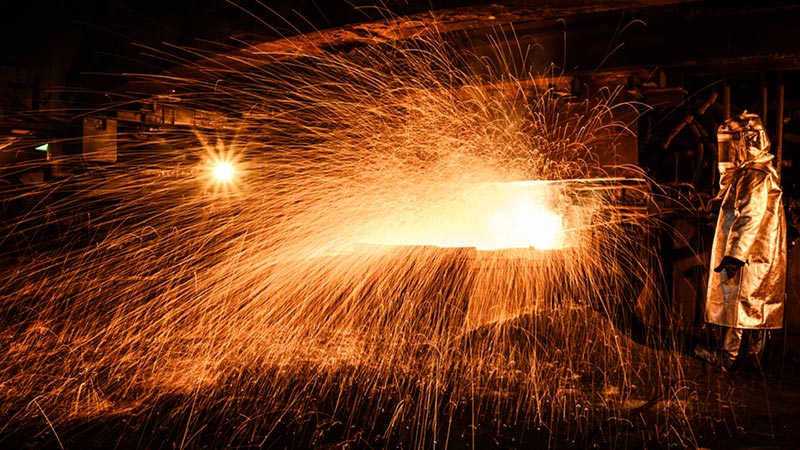 The Ukraine crisis and South-East Asia's commodity markets
South-East Asia is poised to make the most of the growing demand for new raw material markets. However, this could trigger intense resource competition, exacerbating integrity risks and ESG issues.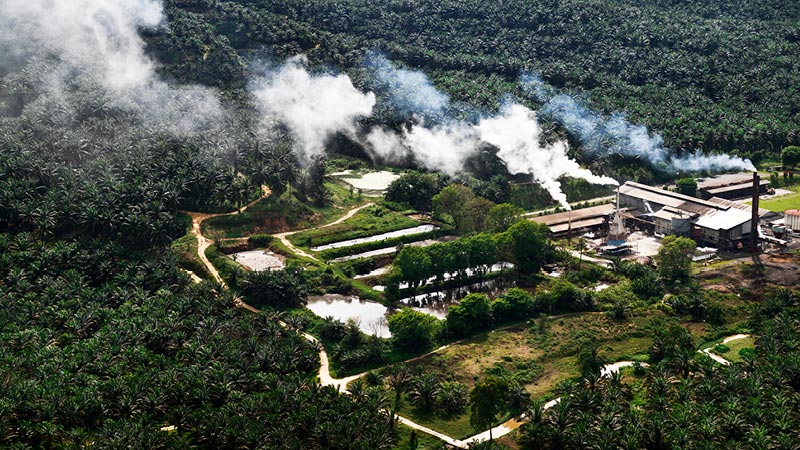 Asia's booming carbon market – the road to net-zero or a minefield of risks?
The market for voluntary carbon offsets is booming everywhere, and Asia is no exception. But while incentivising growth in voluntary carbon credits markets (VCMs) are a step in the right direction, these mechanisms are not without risks and could have unintended consequences for businesses.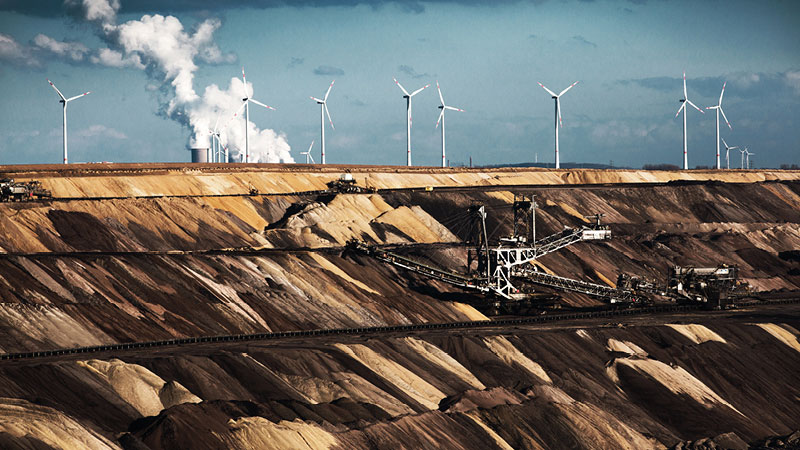 ESG risks and opportunities for mining
We explore a range of risks that will be of interest to different stakeholders within the mining industry, from security managers charged with developing responsible security programmes, to investors considering environmental risks and mine operators trying to maximise positive social impacts.
Find out more
Do you have any questions?
Please contact us if you have any questions or require more information on our services.