Invaluable insights into the real challenges our clients are facing
Search Our Thinking
This content has been compiled by Control Risks analysts and consultants.

Africa Risk Reward Index 2020: Reshaping realities
The impact of COVID-19 on Africa has been severe. Recovery will not be simple. But beyond lockdowns, border closures and bans, Africa's post-pandemic landscape will present opportunities for those investors able to identify them. Download the report.
View all our latest Insights
See our latest insights into the real challenges our clients are facing.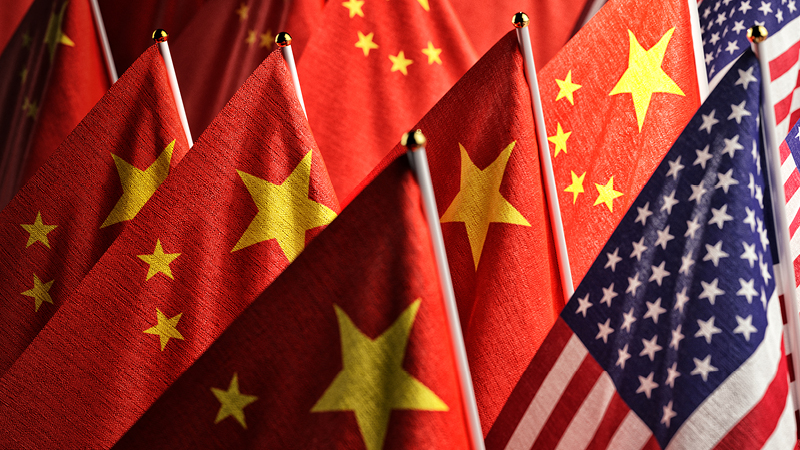 The US-China divorce - "It's not a cold war yet but you can see it from here"
Whoever is sworn in as U.S. president come January, the U.S.-China relationship will never be the same. For all of my 40 years monitoring, traveling, working, and living in China, the bilateral relationship has been a broadly positive and constructive one with areas of disagreement.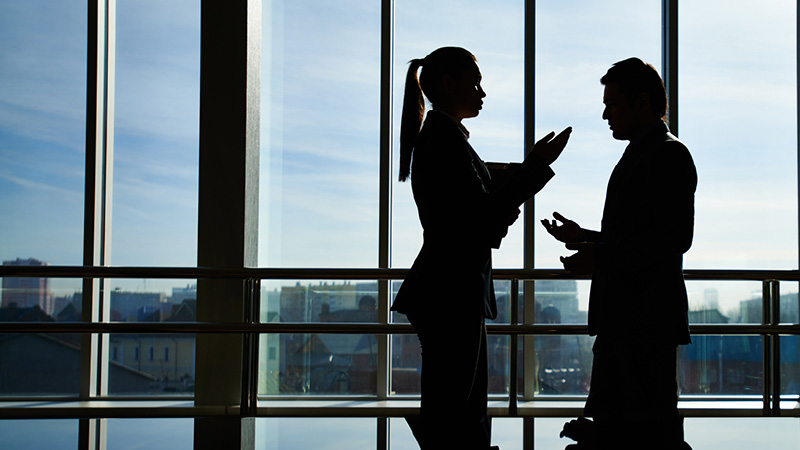 Family Wealth Disputes: Preparation is Key
In recent years there has been an uptick in multi-billion dollar family disputes heard publicly in open court and making headlines in the international press. What is driving this phenomenon and is there a smarter way to navigate high net worth family disputes?
Find out more
Do you have any questions?
Please contact us if you have any questions or require more information on our services.