Invaluable insights into the real challenges our clients are facing
Search Our Thinking
This content has been compiled by Control Risks analysts and consultants.

International mediation unlikely to reduce Sudan's stability risks
Three key political risks as the impasse between the TMC and the main opposition, DFCF continues following the forcible dispersal of protestors by state security forces.
Balancing act in Lake Baikal
A visit to the world's deepest lake, Baikal in Siberia, uncovers how local concerns about the environment mirror growing environmental awareness across Russia.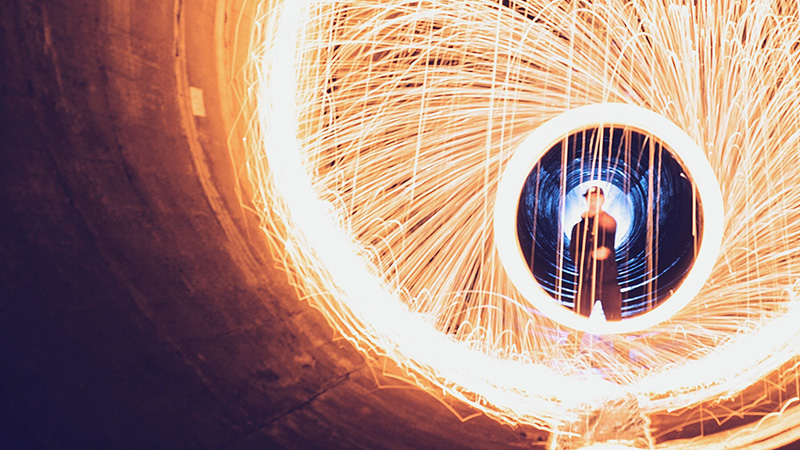 US-China trade: amid hopes for G20 reprieve, China prepares its retaliation options
Companies can hope for a trade deal to limit the pace and scope of escalation, but must expect the trend of deepening competition – and the disruption that brings to the trade and investment environment – to play out over years, not months. 
Find out more
Do you have any questions?
Please contact us if you have any questions or require more information on our services.