Invaluable insights into the real challenges our clients are facing
Search Our Thinking
This content has been compiled by Control Risks analysts and consultants.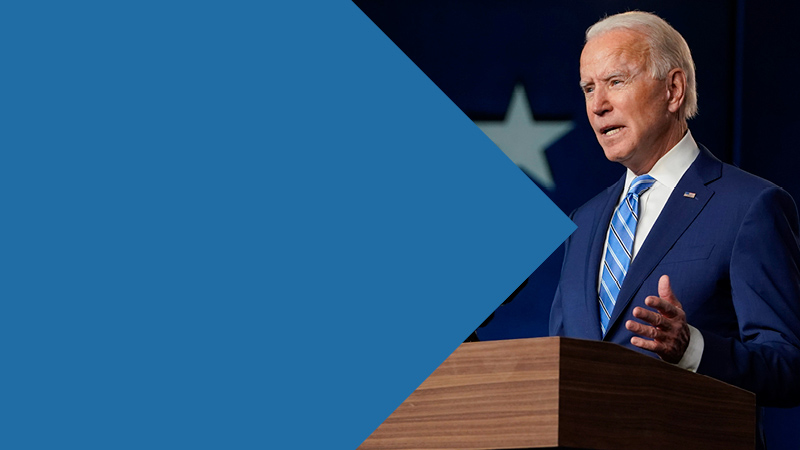 Biden's policy for businesses in Asia must start with COVID-19 recovery at home
As we appear to have moved past the "contested US election" scenario, President-elect Joe Biden is quickly sketching out his transition plans for his forthcoming administration. Much has changed in the past four years, both within the US and elsewhere in the world, and an entirely new playbook is needed for US foreign policy, including engagement with Asia.
View all our latest Insights
See our latest insights into the real challenges our clients are facing.
Distressed assets, M&A: Brazil's rising opportunities despite economic uncertainties
As interest rates remain relatively low and financial liquidity levels remain high, investors with a higher risk appetite will continue to find increased opportunities with distressed assets. In Brazil, these have already reinvigorated the trend of M&As in Q3 of 2020.
Global Resilience Report 2020
Join us in looking to the future and preparing for the global risks to come. Download the report today and find out how organisations are adapting and evolving their resilience programs.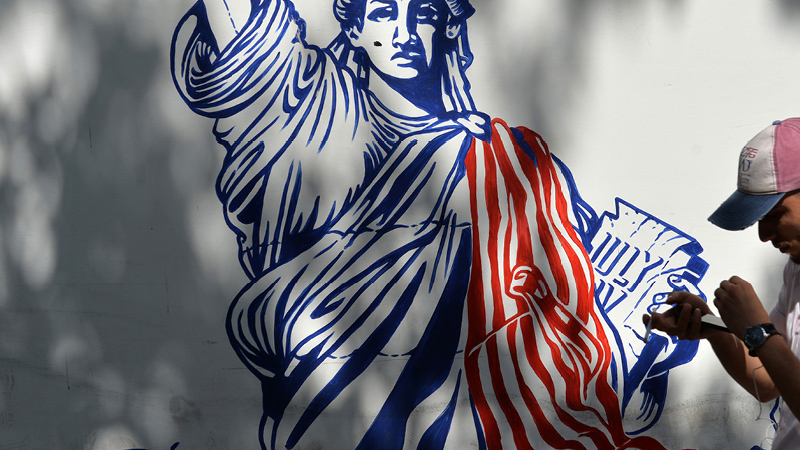 The easing of US sanctions on Iran: slowly, but surely
Joe Biden's win in the US elections will likely usher in a new and less confrontational stage in US-Iran relations. While Biden is likely to re-enter the nuclear deal he will also seek an expanded agreement with Iran before he lifts all nuclear sanctions.
Outside powers to retain significant geopolitical influence in South Caucasus
After an initial reluctance to intervene in the Nagorno-Karabakh conflict, Russia finally succeeded in brokering a last-minute ceasefire deal. Yet the intervention may be too little and too late to prevent a major geopolitical realignment of the region.
Find out more
Do you have any questions?
Please contact us if you have any questions or require more information on our services.