Invaluable insights into the real challenges our clients are facing
Search Our Thinking
This content has been compiled by Control Risks analysts and consultants.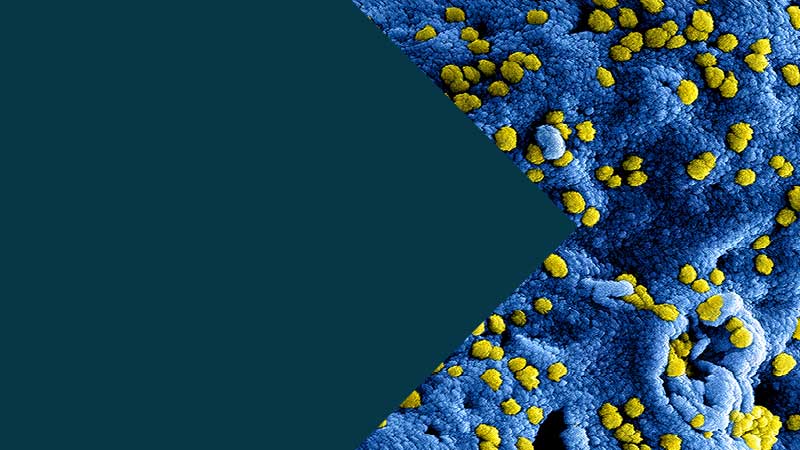 As the impact of the COVID-19 pandemic continues to grow, organisations across the globe find themselves in various stages of the crisis management lifecycle. Understanding the longer-term implications of the COVID-19 pandemic, and how you need to respond will be critical to a rapid commercial recovery.
View all our latest Insights
See our latest insights into the real challenges our clients are facing.
How a new German anti-fraud act may force companies to investigate themselves
Almost two years after Germany's coalition parties announced plans to introduce fresh legislation to fight corporate crime, the Federal Ministry of Justice published a first draft of the "Association Sanctions Act" in August 2019.
Africa Risk-Reward Index 2019: Reforms and Resistance
With ambitious reform agendas, unfilled demand for good and services, infrastructure gaps and one of the world's fastest growing populations, Africa presents an abundance of opportunity and possibility for business. Download the fourth Africa Risk-Reward Index for a comparative snapshot of some of the continent's largest and emerging markets.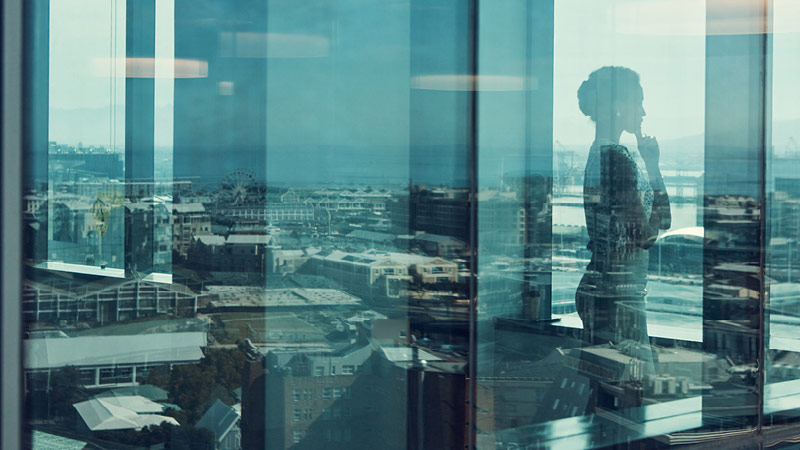 Leadership in the COVID-19 crisis
The COVID-19 pandemic is a crisis different from anything a business leader will have faced in over a century. Effective leadership in a prolonged crisis is absolutely necessary. Our experts use their experience to offer constructive advice for leadership in this time of crisis.
Find out more
Do you have any questions?
Please contact us if you have any questions or require more information on our services.