Invaluable insights into the real challenges our clients are facing
Search Our Thinking
This content has been compiled by Control Risks analysts and consultants.

Africa Risk-Reward        Index 2019: Reforms        and Resistance
With ambitious reform agendas, unfilled demand for goods and services, infrastructure gaps and one of the world's fastest growing populations, Africa presents an abundance of opportunity and possibility for business. Download the fourth Africa Risk-Reward Index for a comparative snapshot of some of the continent's largest and emerging markets.
View all our latest Insights
See our latest insights into the real challenges our clients are facing.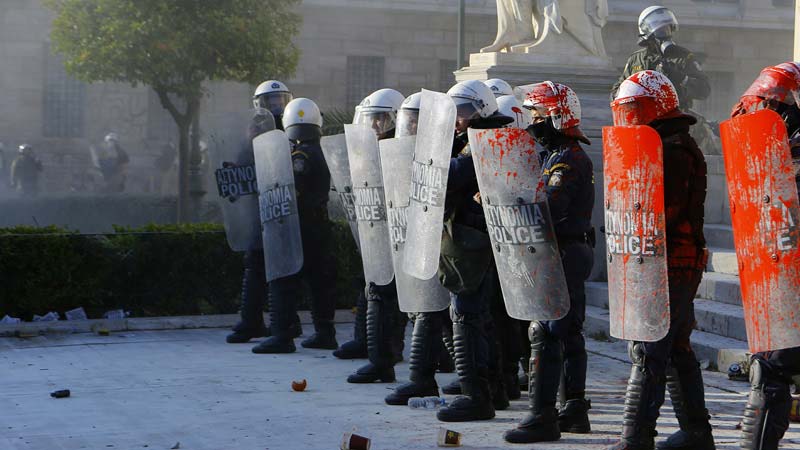 Greece: Taking on the anarchists 
The centre-right New Democracy (ND) party came to power in July. Prime Minister Kyriakos Mitsotakis ran on a platform of restoring law and order and singled out anarchist groups as a key target.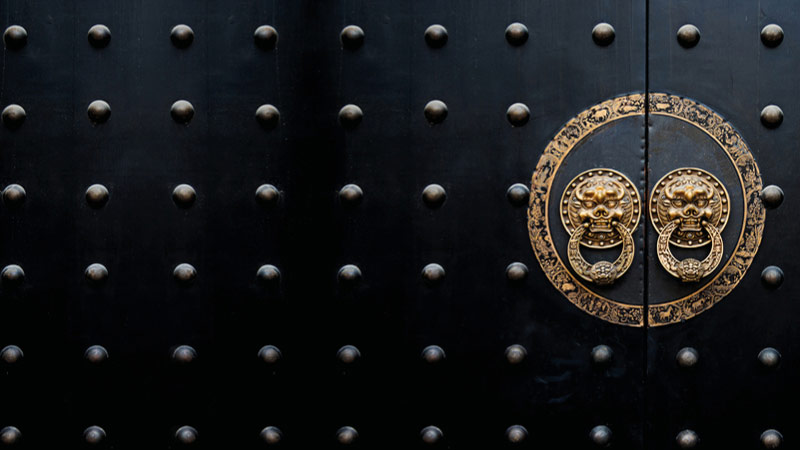 China prepares retaliatory measures as trade war deepens
Despite China's Ministry of Commerce emphasising China's willingness to continue negotiations with the US to avoid further escalation of the bilateral trade war, China is still preparing multiple retaliation options.
Nigeria's ambitious budget to sustain sovereign, regulatory risks
On 8 October President Muhammadu Buhari presented a record NGN 10.33 trillion budget at a joint session of the National Assembly (legislature). The 2020 budget marks an increase on the NGN 8.83 trillion budget for 2019 and assumes that crude oil production will be maintained at 2.18m barrels per day at a price of USD 57 per barrel.
Find out more
Do you have any questions?
Please contact us if you have any questions or require more information on our services.