Invaluable insights into the real challenges our clients are facing
Search Our Thinking
This content has been compiled by Control Risks analysts and consultants.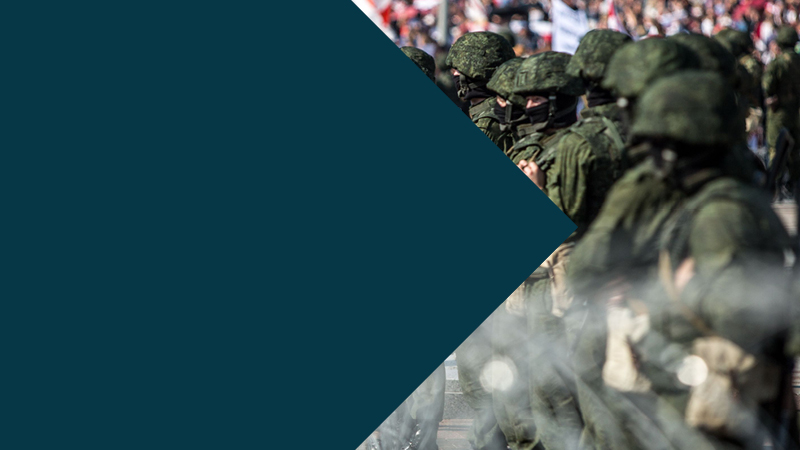 CORE political violence and violent crime report Q2 2020 
We are pleased to release our second quarter report for 2020 on political violence and violent organised crime incidents around the world, detailing global incidents of war, terrorism, unrest and violent organised crime with commercial relevance.
View all our latest Insights
See our latest insights into the real challenges our clients are facing.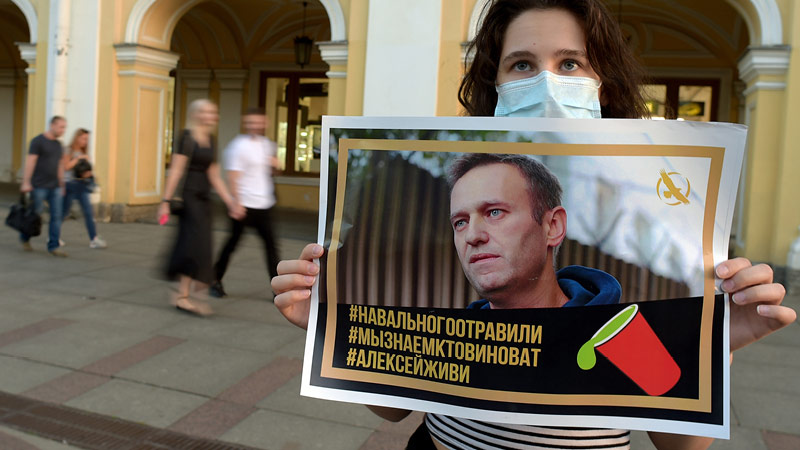 Navalny poisoning raises prospect of new sanctions on Russia
Following the poisoning of Russian opposition leader Alexei Navalny, Russia faces the prospect of new Western sanctions – a possibility heightened by post-election unrest in Belarus and US government reports of Russian interference in the upcoming US presidential election.
The Invisible Risks of CFIUS: Timing and Uncertainty
An investor's best approach in closing a deal in the US is to aggressively negotiate potential mitigation steps early in the transaction cycle.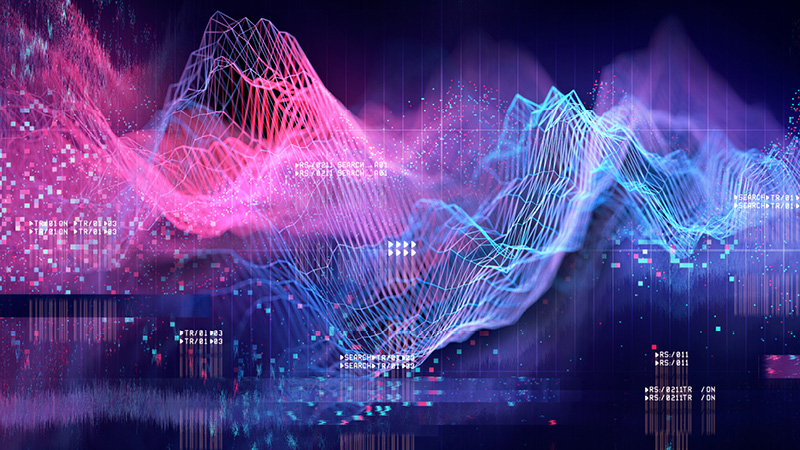 Digital transformation of the security function
A technology-enabled security and resilience programme can transform the ability of your organisation to deter, detect and defend against both physical and digital threats, and to ensure you are ready to respond and recover faster from the full range of business disruptions.
Find out more
Do you have any questions?
Please contact us if you have any questions or require more information on our services.