Search Our Thinking
This content has been compiled by Control Risks analysts and consultants.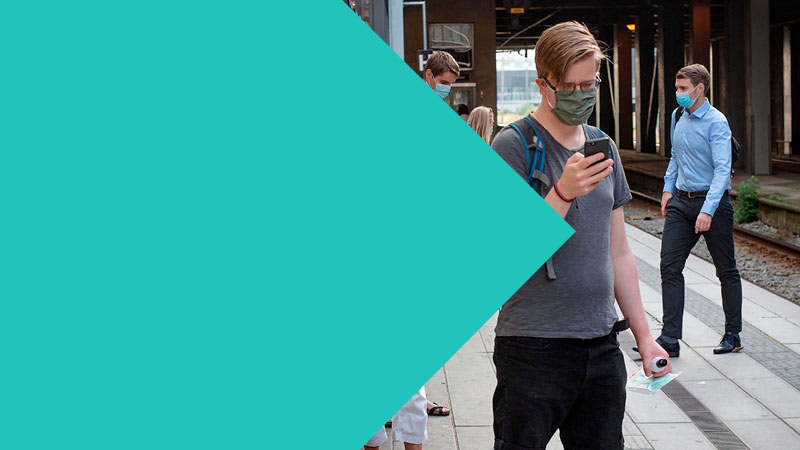 COVID-19: Pivoting to recovery
As the vaccine rollout proceeds at varying paces across the globe, organisations find themselves in different and sometimes multiple stages of the crisis management lifecycle. Remaining agile, forward-thinking and empathetic are all essential for a successful outcome.
View all our latest Insights
See our latest insights into the real challenges our clients are facing.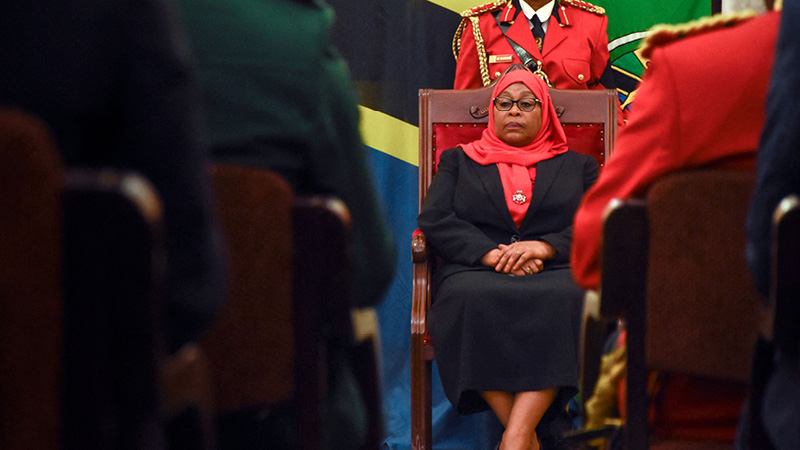 New era or old problems – post-Magufuli Tanzania to take shape in coming weeks
Parliament on 30 March approved the appointment of finance minister Philip Mpango as vice president. This comes days after Samia Suluhu was sworn in as president to serve until 2025, following the death of former president John Magufuli.
Who will blink first? – A tricky return to mutual compliance for US and Iran with nuclear deal
Washington has signalled its intent to re-enter the 2015 Joint Comprehensive Plan of Action (JCPOA – the nuclear deal), which is likely to lead to a lifting of US nuclear sanctions on Iran. However, its re- entry requires a diplomatic process that will be fraught with delays and challenges.
Find out more
Do you have any questions?
Please contact us if you have any questions or require more information on our services.