LatAm Outlook 2022
A refreshed outlook of the forces shaping Latin America's politics, economic, social and business environment
The Canning House LatAm Outlook Report is a forward-looking, scenario-based overview of the forces shaping Latin America's political, economic, social and business environment over the next 5 years and beyond. It encompasses an assessment of their likely impact on society, financial and economic development, and trade and investment, through the lens of the region's 6 major economies (Argentina, Brazil, Chile, Colombia, Mexico and Peru).
It addresses key questions such as: What security and corruption trends should be considered? How will Latin America recover from the many challenges brought by COVID-19? Will populism continue to soar in the region? Can Latin America meet its environmental goals?
For more in-depth analysis and insights into future predictions for Latin America, review past editions of the LatAm Outlook Report linked below.
You may also be interested in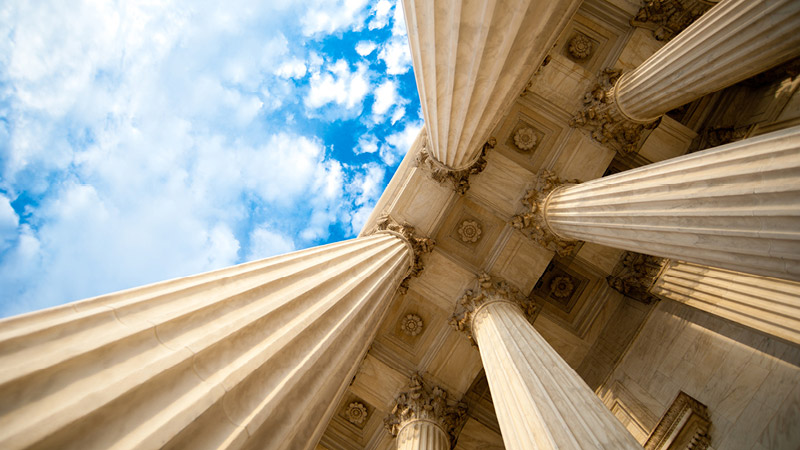 Headwinds in the fight against corruption in Latin America
In today's environment of emergency government spending and programs, flexibilization of procurement processes and controls, and the sudden and unrehearsed shift to mass remote working in response to the COVID-19 pandemic, the risk of fraud and corruption has increased substantially across Latin America.
Distressed assets, M&A: Brazil's rising opportunities despite economic uncertainties
As interest rates remain relatively low and financial liquidity levels remain high, investors with a higher risk appetite will continue to find increased opportunities with distressed assets.