A refreshed outlook of the forces shaping Latin America's politics, economic, social and business environment
The Canning House 2023 LatAm Outlook Report is an in-depth perspective on Latin America's economic and political climate and how things are likely to develop over the next five years. It encompasses an assessment of their likely impact on society, financial and economic development, and trade and investment, through the lens of the region's 6 major economies (Argentina, Brazil, Chile, Colombia, Mexico, and Peru).
It addresses key questions such as: what is the 2023 domestic political scene across Latin America? What are the prospects for the largest Latin American economies in 2023? What are the security and corruption challenges for companies looking to succeed in the region? How is Latin America responding to the environmental crisis in the region?
The report is developed in partnership with Control Risks, The Department for International Trade (DIT), Ipsos, Banco Itaú and the Stockholm Environment Institute (SEI).
Download the 2023 report
Submit your details below to download the report: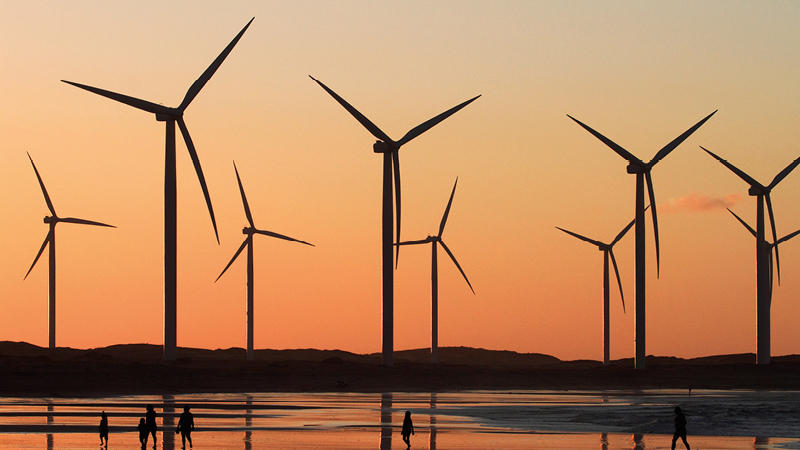 Decarbonisation opportunities to gain momentum in Latin America despite political ambiguity
Decarbonisation agendas, including those around carbon-offset regulation, have gained traction in Latin America over the past year – a trend that has only been reinforced by COP26. Mixed priorities and limited political impetus have caused Latin American countries to lag behind developed nations in developing carbon-offset mechanisms.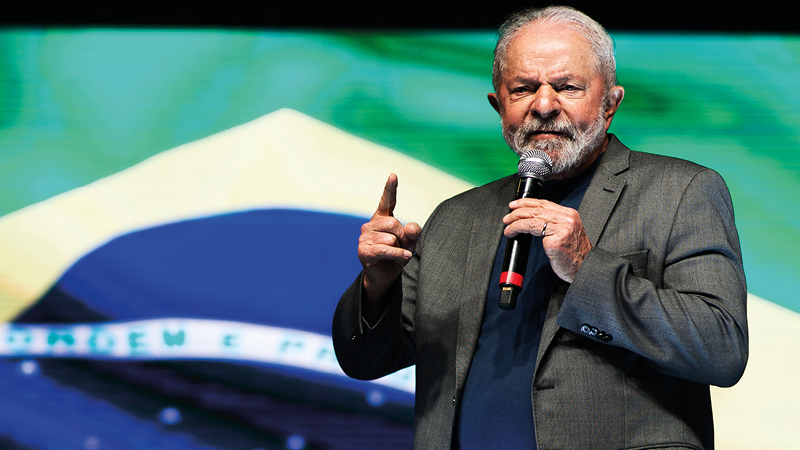 Brazil passed the elections test. What now?
Brazilian institutions faced their biggest challenge since the re-democratization of the country in 1985. Concerns of a potential unconstitutional regime change, widespread unrest or a Capitol-like incident did not materialise following the run-off presidential election on 30 October. However, companies and investors will continue to face limited institutional and political instability at least until the next administration is inaugurated in January 2023.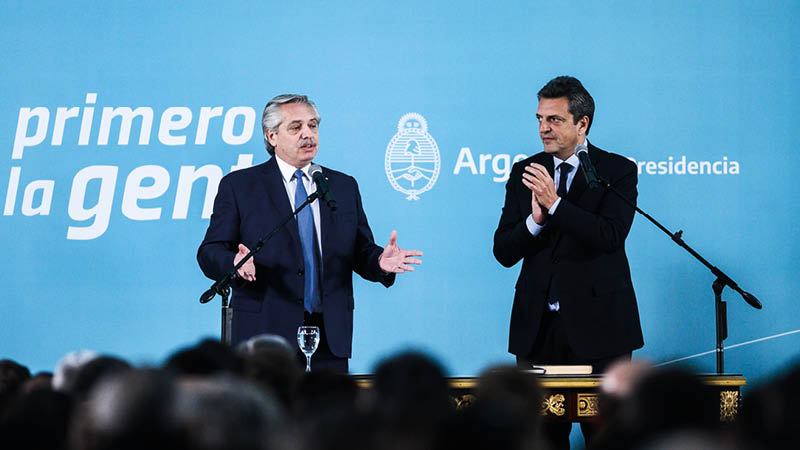 What's Ahead for Alberto Fernández's Last Year in Office?
Looking forward to the last year of Argentine President Alberto Fernández's term, the question presents itself: How likely is it that things will go from bad to worse? The government's declining popularity is being compounded by skyrocketing inflation and increased social tensions that now look to be the central feature of Argentina's political landscape.