After a year of brutal fighting, the conflict in Ukraine is once again escalating
Questions about military balances of power have been raised. The global geopolitical order has been shattered. It's becoming clear that we're in it for the long haul. Our experts discuss what the future could hold for business as the conflict continues.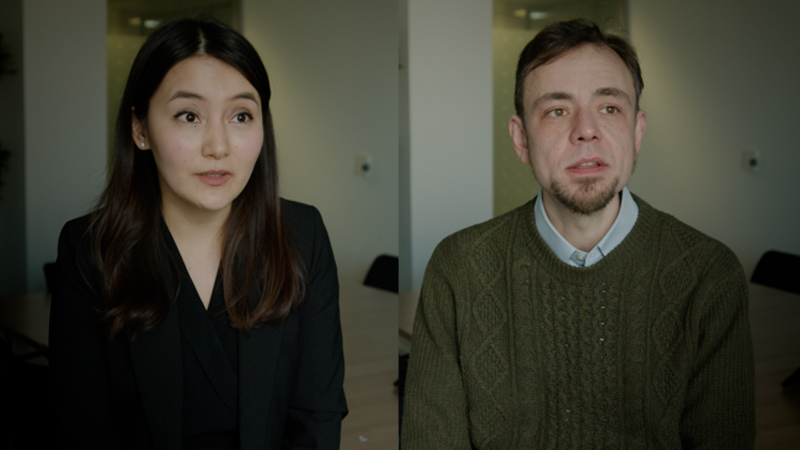 Russia-Ukraine: the long haul
From on-the-ground complexity to global ramifications, where is the war in Ukraine headed?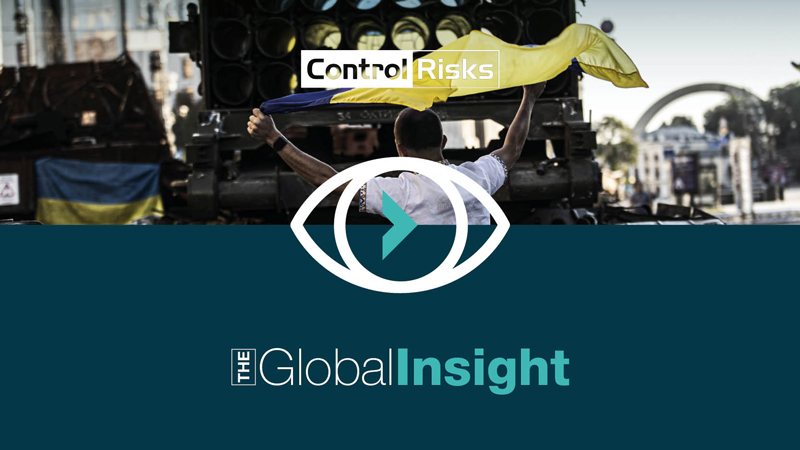 Russia-Ukraine: what the long haul really means
The invasion of Ukraine by Russia was designed to decapitate the Ukrainian administration in just a matter of days. The war has now ground on for a year. What does the long-term really look like?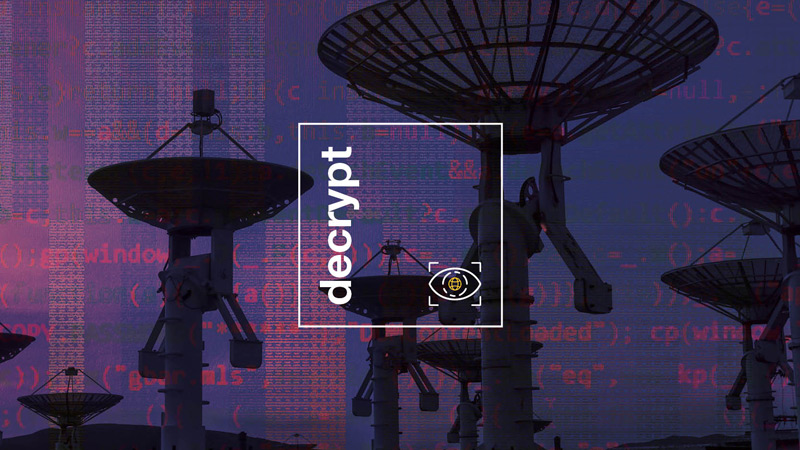 Russia-Ukraine and cyber: what you should be telling your CISO
Catastrophic failures in the digital domain and large-scale cyber spill over have been puzzlingly absent from the Russia-Ukraine conflict. Why?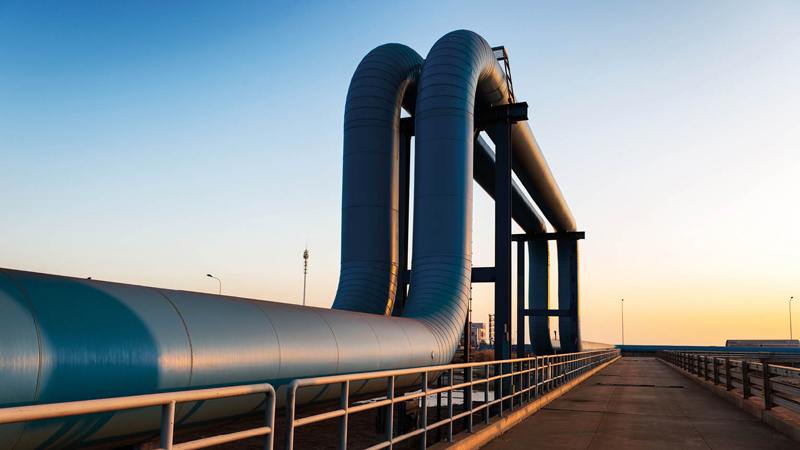 The sanctions legacy of the Russia-Ukraine war
In light of the first anniversary of the start of the conflict in Ukraine, Jonathan Wood and Claudine Fry explore international sanctions regimes levied against Russia by the EU, US, and their partners and assess the impact.
You may also be interested in