Due Diligence
Rigorous, real world and relevant
Due Diligence
Enhanced Due Diligence - Third-party Due Diligence - Cyber Due Diligence
Due diligence delivered by Control Risks benefits from a global team of highly technical investigative professionals. Our global footprint includes investigative teams, specialist researchers and on-the-ground sources, giving your organisation the ability to make informed decisions.
Enhanced due diligence
Our compliance, forensics and intelligence teams are highly experienced in applying the right level of scrutiny to commercial relationships and assisting clients in developing an approach that matches the high demands of regulatory requirements and sound risk management practices. With a unique ability to apply local political and business context, you will receive a detailed and fully contextualised picture.

Third-party due diligence with Control Risks' VANTAGE
VANTAGE is a suite of products co-delivered by GAN Integrity and Control Risks, specifically designed for organisations who rely on a complex web of global third-parties to deliver critical support. VANTAGE means end-to-end third-party management. From initial screenings using the world's largest risk databases, to deeper levels of research and on-the-ground investigative work, as well as automated cloud-based compliance solutions. VANTAGE enables you to focus your efforts on mitigating risk, and facilitates the management of multiple vendors, tools and services.

Cyber due diligence
Gain a clear picture of a target's cyber security programme and the potential risks it presents. Equally, if you are the seller, conducting a self-cyber due diligence before going public will increase the value of your proposition.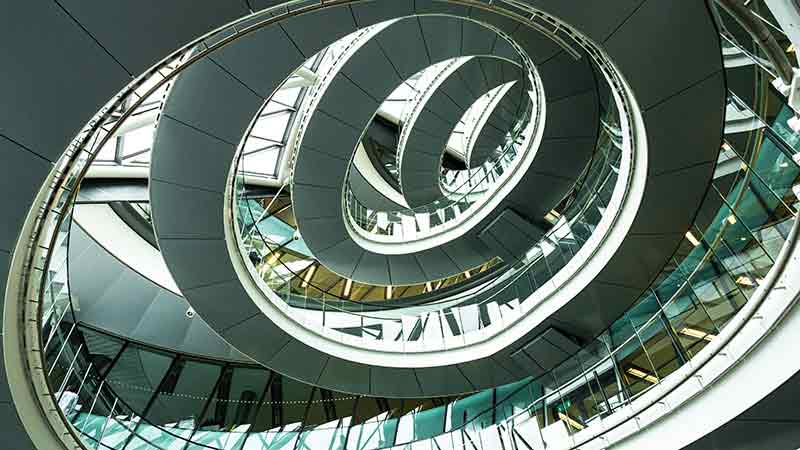 Sanctions compliance and enforcement
Understand the evolving sanctions landscape and how to navigate it.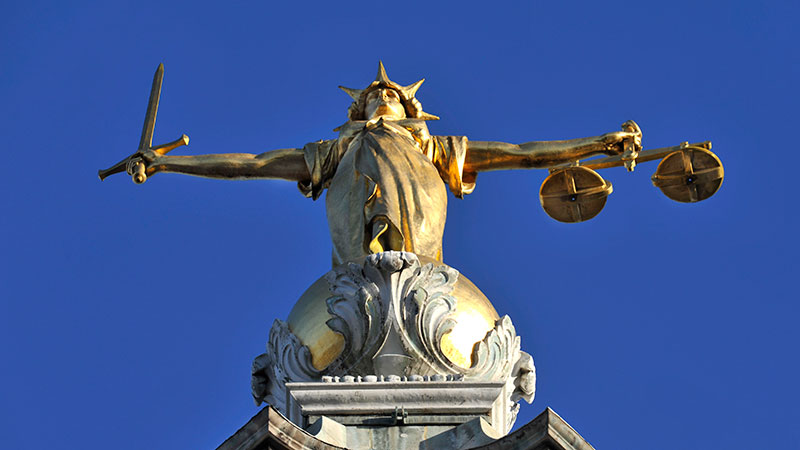 Meeting your compliance and investigation challenges
Whether it is compliance, litigation or investigations, we can prevent issues becoming crises. Human intelligence combined with data mastery, a global presence and unmatched sector expertise make us trusted advisers whenever and wherever our clients need us.