CFIUS and Foreign Direct Investment
Successfully navigate CFIUS and FDI requirements
Many countries—including the US, most of the EU and a majority of developing economies—have national security regimes for foreign investment. Motivated by geopolitical tensions and concerns about technology, data, and security, governments are increasing their scrutiny, particularly on companies appearing to pose a threat. These measures have broad impact and can change with little notice.
Control Risks has over 45 years of experience providing expertise and insight on matters relating to international trade, investment and national security. We support investors by evaluating their exposure, reducing transaction execution risk, maximising the value of the investment, and ensuring ongoing compliance with any commitments made to governments.
Our CFIUS and FDI services
Whether you're in the early stages of exploring the regulatory implications of a transaction under CFIUS jurisdiction, or in need of an independent third party to assess compliance with a mitigation agreement, we have the regulatory experience, cyber security capabilities and independent standing to support your foreign direct investment-related regulatory compliance needs, including:

Deal risk diligence (intelligence): Evaluate a transaction's national security risks, including company operations, subsidiaries, supply chain, corporate security posture, information technology and network architecture, and internal controls.
Third-party auditor (TPA): Perform an independent audit to evaluate compliance with stated mitigation terms within a US national security agreement (NSA), letter of assurance (LOA), order of divestiture or other stipulated mitigation agreement.
Third-party monitor (TPM): Perform independent monitor services to evaluate compliance with stated mitigation terms within an NSA, LOA, order of divestiture or other stipulated mitigation agreement.
Strategic mitigation advisor: Develop governance and compliance models to meet mitigation requirements.
Download our CFIUS factsheet
Navigating national security requirements under the Committee on Foreign Investment in the United States
You may also be interested in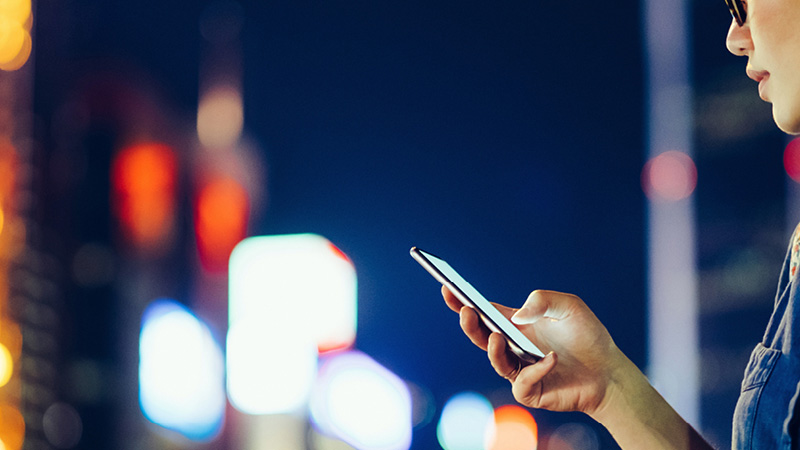 CFIUS And A Tale Of Two Internets
Deal makers must be cognisant of which countries are falling in line with the digital protectionism and disengagements of the US-China tech race, and to what extent.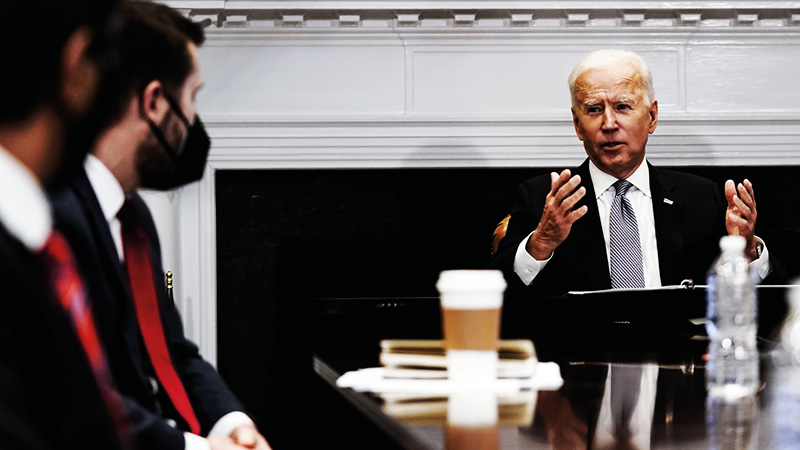 Biden's CFIUS Strategy: Bolster Supply Chains and Global Alliances
As the Biden administration prioritises American supply chain independence, it is more critical than ever that foreign investors understand the complexities of CFIUS, U.S. international trade rules.