Cross-border eDiscovery consulting and assistance
Managing and analysing high volumes of electronically stored information during discovery and disclosure is critical to securing a successful outcome in a matter.
Control Risks has unrivalled expertise in large-scale, complex and cross-jurisdictional matters. We help you establish defensible and repeatable processes to deal with high volumes of electronically stored information. Our combination of industry knowledge, subject matter expertise, and global partnerships enable us to capture, process and analyse vast volumes of data at short notice.
Relativity partnership and certifications – RelativityOne Gold partner, Reveal partner with 50 certified professionals, over 60 Relativity certifications and 4 Masters
Secure global data centres – US, Brazil, UK, Germany, South Africa, UAE, Singapore, Hong Kong, China (Shanghai) and Australia
Dedicated global team – Project managers and subject matter experts using a "follow-the-sun" support model
Software development – Experienced team of developers specialising in eDiscovery tools
Multi-language disciplines – We can conduct reviews in all major languages including German, French, Italian, Spanish, Arabic, Russian and Chinese
Experts in review workflows and technology – We use early case assessment, technology assisted review and other data analytics capabilities to understand your data to minimize cost and increase efficiency
Defensible and repeatable – We apply our knowledge and expertise to manage robust and defensible cases, using validation steps throughout processing and review to ensure the accuracy and completeness of the eDiscovery process
GDPR/PII & Data Protection support – Expertise and specialized software to support on DSAR, data breach reviews
Global Managed eDiscovery Services
Control Risks' Managed eDiscovery Services offers consistency, improved outcomes and reduced total spend across the support and service of your litigation, investigative and compliance matter portfolio - globally. An ongoing partnership with our clients, Managed eDiscovery Services offers an efficient process to manage ever-increasing data volumes and unpredictable discovery costs with true global reach and expertise.

Download our brochure
Find out more about our eDiscovery capabilities and how we support clients and their counsel as a Relativity Gold Partner.
You may also be interested in
RelativityOne Services Partner
Control Risks works with organizations to maximize the value of their RelativityOne investment. We amplify our clients' resources and improve their productivity and performance.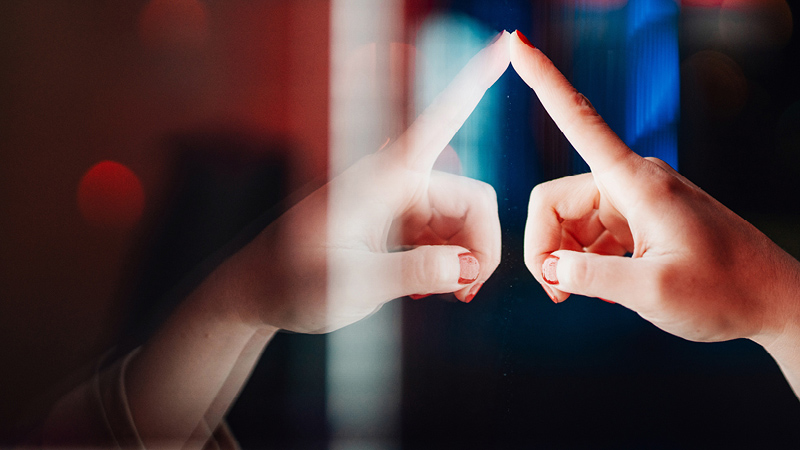 Conducting investigations in a post-pandemic world
The effects of remote working during the COVID – 19 pandemic have shifted the way investigations are conducted today. How can technology help investigations in a post pandemic world?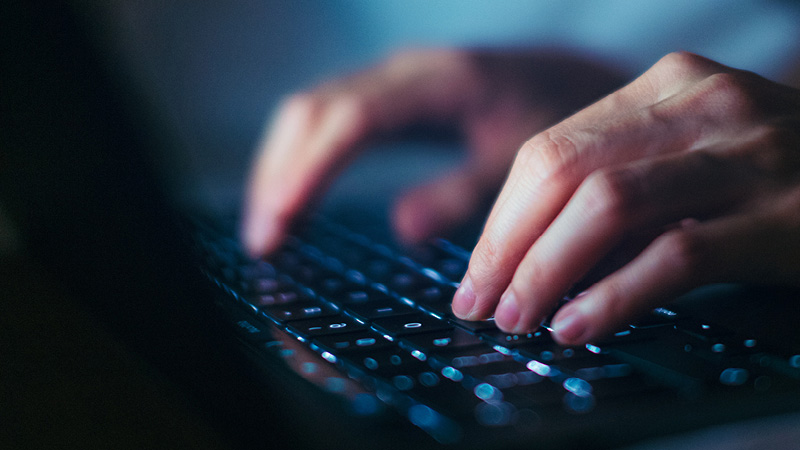 Tech-forward investigations
Rejil Kumar Rajan analyses how changing technology is challenging traditional investigation methodology. He offers practical considerations organisations should focus on to apply and integrate technology more effectively in corporate investigations.