Sanctions compliance in an era of rising global tensions
As the build-up and response to Russia's invasion of Ukraine has clearly demonstrated, the US, EU, UK, and many other countries use sanctions as both a reactive and proactive tool in foreign policy. Whether used as deterrent to specific actions or in response to major geopolitical actions, the sanctions themselves have significant and widespread implications for business that increase legal, operational and reputational risks to business across the globe.
The latest edition of our biennial global analysis report Navigating the Global Sanctions Landscape examines some of the thematic sanctions issues of most concern to our clients. We look at what drives countries' sanctions policies, emerging issues such as cryptocurrency and ransomware, and the role of sanctions risks in transaction diligence and third-party management.
We are monitoring the evolving nature of the sanctions regime on Russia separately, and the broad array of other considerations that organisations need to consider as a consequence of the conflict. Find out more about the Sanctions Country Monitor.
Following are the report contents, and for updates on the Russia/Ukraine crisis please see our coverage below.
Contents of the report
The 2022 sanctions landscape – Henry Smith, Partner, Control Risks, Dr. Justine Walker, Head of Global Sanctions and Risk, ACAMS
The view from the US - Jonathan Wood, Principal, Control Risks, Adam Smith, Partner, Gibson Dunn
The view from the UK - Alexandra Kellert, Senior Analyst, Control Risks, Katie McDougall, Partner, Norton Rose Fulbright, Cloudesley Long, Associate, Norton Rose Fulbright
The view from the EU - Anna Walker, Director, Control Risks, Jonathan Wood, Principal, Control Risks
The compliance challenges of Western autonomous sanctions regimes - Joseph Smith, Senior Analyst, Control Risks
Ransomware: Where the rubber meets the road for security, compliance and legal teams - James Owen, Partner, Control Risks, Jay Perera, Principal, Control Risks, Ed McNicholas, Partner, Ropes & Gray
Sanctions considerations in cross-border transactions - Henry Smith, Partner, Control Risks, Sean Seelinger, Partner, Ropes & Gray
How compliance can prepare for the brave new (decentralised) world of cryptocurrency - Jeff Dexter, Director, Control Risks, Sonia Zeledón, Associate General Counsel - Ethics, Compliance and Data Privacy, The Hershey Company
Managing the challenges of sanctions screening in your third-party risk programme - Emily Morgan, Director, Control Risks
Navigating the Global Sanctions Landscape in 2022
Catch up on the latest with our webinars and podcasts on the global sanctions landscape
Ransomware: where rubber meets the road
Join Control Risks' James Owen for a conversation with in-house expert Jay Perera and Partner and co-leader of Ropes & Gray's data, privacy and cybersecurity practice, Ed McNicholas, for a conversation about the evolving challenges posed by ransomware to risk and compliance teams.
The global sanctions landscape in 2022: A conversation with Justine Walker
What challenges will organisations face across the sanctions landscape in 2022? Join Partner, Henry Smith for a conversation with Dr. Justine Walker, Global Head of Sanctions, Compliance & Risk at ACAMS, as they chat about some of the most complex issues of today.
Russia/Ukraine crisis: Timely insight and analysis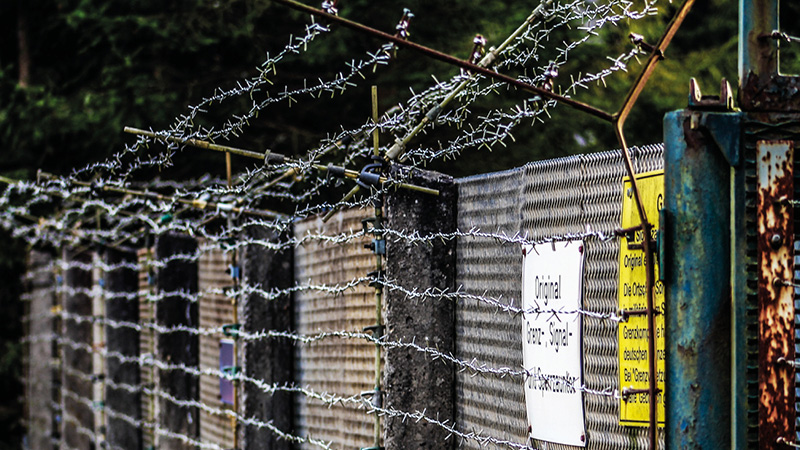 The evolving complexity of sanctions
Increasingly complex sanctions regimes mean organisations must reconsider their governance of - and approach to - sanctions. Read our blog to stay current on today's most pressing issues.
You might also be interested in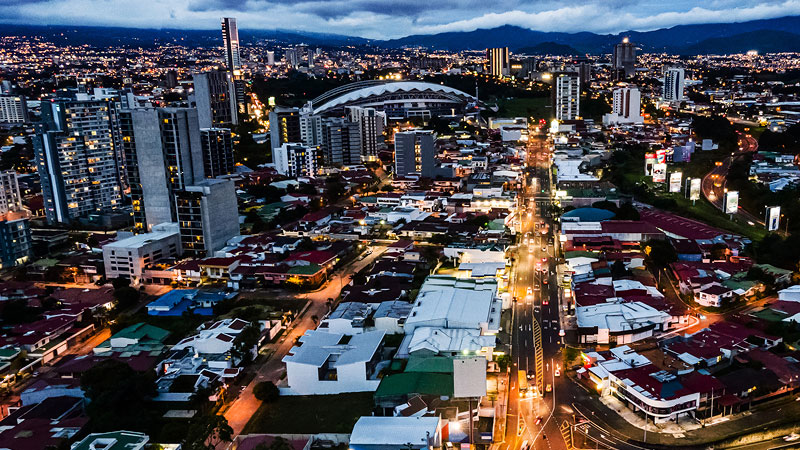 The Central America sanctions panorama in 2022
Download the report for an overview of the sanctions landscape in Central America and associated risks for businesses and investors across the isthmus.