Product Recall
Protecting consumers, safeguarding brand
Product Risk Management
Product Risk Readiness - Product Risk Response - Product Risk Recovery
Control Risks offers unmatched support and experience to clients managing a product recall or contamination issue. Our clients benefit from our 44-year history in crisis readiness, response and recovery, combined with a unique global reach from 36 offices and experience in 178 countries. We ensure clients are equipped with the crisis management and product safety tools required for a potential or active product recall incident or broader product risk event.
Product risk readiness
We develop, evaluate and enhance our clients' ability to respond to a product risk and recall issue with seven key offerings:
Customizable audits to ensure that facilities, processes and practices for identifying, investigating and escalating a product safety issue comply with relevant regulatory standards. We provide audits and assessments in the following areas:
HACCP
BRC and SQF
Food Safety Quality Systems
Fresh Produce
Food Defence
Food Safety and Modernization Act (FSMA)
Foreign Objects
Auditor training
Packaging materials
Supplier
Warehousing and distribution
Recall systems


Supply chain risk management services to help companies evaluate and refine suppliers' programs to ensure that they meet industry best practices and relevant regulatory standards.
Crisis management, crisis communications and business continuity preparedness, through the development and improvement of programs, plans and simulation-based exercises.
Review and development of product recall manuals and site-level policies and procedures.
Product recall preparedness training that includes malicious and accidental contamination response and simulated incident workshops.
Physical and cyber security risk vulnerability assessments to evaluate the effectiveness of companies' organizational, physical, technical and procedural controls to protect against product-related security risks such as product tampering and physical and cyber extortion.
Geopolitical and security risk monitoring and analysis through our risk monitoring platform. This provides event-driven alerts and forward-looking analysis of a broad range of risks that can be mapped to an organization's specific footprint.
Product risk response
Following a product recall or contamination incident the immediate objectives are to help our client preserve consumer health and safety while implementing recall processes that protect brand integrity.
Our proven recall services include:
Issue identification, risk analysis and stakeholder mapping: assessing recall scope, identifying affected product(s), and investigating root causes.
Assessment of company and supplier compliance with government regulations.
Strategic crisis management advice through our 24/7 Crisis Assistance centre, decision making support and formulation of response strategies.
Facilitation, liaison and oversight of the full product recall response process:
- Call centre capacity support
- Crisis communications
- Laboratory testing
- Product retrieval and secure storage, disposal/destruction of product
- Medical expertise
- Advice on regulatory reporting requirements as well as liaison with government regulatory authorities
- Business continuity
- Litigation support
Product risk recovery
Post recall, our global team of experts can advise on the following:
Monitoring of product reintroduction
Formulation of brand recovery and reputation management strategies
Post-incident assessment and integration of corrective action items
Business continuity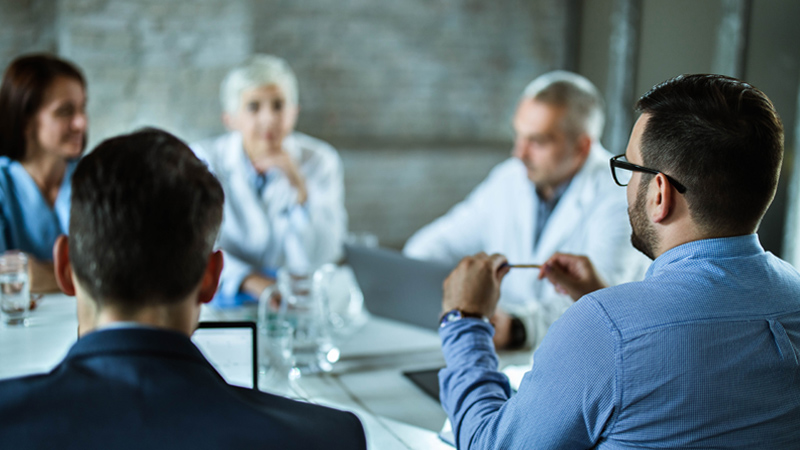 Navigating third party risks in pharma and life sciences
The complexity and uncertainty surrounding the COVID-19 pandemic has presented an array of operational issues with third-party compliance.