Crisis management is about what comes next
Every organisation can face a crisis – sometimes more than one at the same time. Customers and stakeholders expect you to be prepared, respond effectively and recover quickly.
Today's crises are triggered by events inside and outside of an organisation's control. The list is long: political interference, instability and unrest; terrorism; physical and cyber security breaches; workplace violence; insider malfeasance; IP theft; fraud; regulatory compliance failures; product recalls; natural disasters; supply chain disruptions. Organisations must ensure they stand ready, respond effectively and recover stronger.
Expert crisis and resilience consultants
Our team combines more than 100 years of on-the-ground experience in developing crisis management programmes, leading on complex crisis responses and using innovative technological solutions to help your organisation increase preparedness, respond to acute and adverse events and enhance enterprise resilience.
We work with both operational and executive teams on tailored crisis identification, mitigation, and resolution models across multiple sectors, including, but not limited to, financial services, tech, extractives and NGOs. Let us help you build a robust crisis management programme that can handle any disruption to your business operations, from the temporary headache to the new normal.
Forward thinking, aligned with your core values
With Control Risks you'll design and develop a forward-looking crisis management programme aligned with the business strategy and core values of your organisation. People and profit, brand and reputation: we focus on what matters most to you.
Our experts conduct a comprehensive analysis of your organisation's risk profile as well as your current capabilities, culture, operating model and future requirements. We then build fit-for-purpose capabilities and programmes that both align with leading practices and your specific needs.
Build enterprise resilience with a robust crisis management programme

Programme maturity assessments, benchmarking studies and health checks
Comprehensive risk assessment and mitigation planning
Stakeholder analysis
Crisis management plan development
Crisis management training and exercise design, delivery, and ongoing support and optimisation
Crisis management team design and sustainable composition
Embedded Consulting Services
If we offer it as a service,
we can embed it into your organisation
You may also be interested in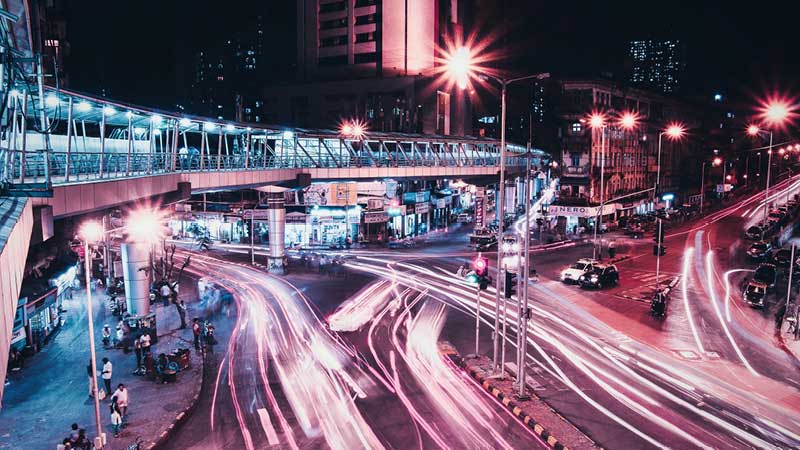 Preparing and responding to a crisis
Enterprise risk management (ERM) programmes are too often 'enterprise' in name only.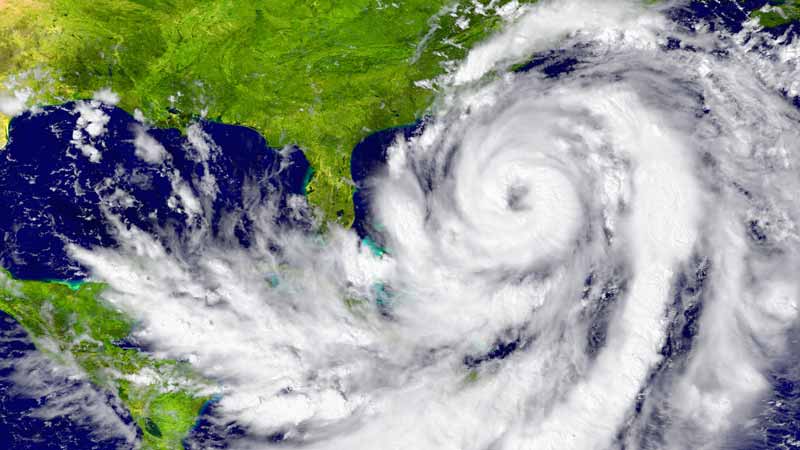 Readiness, response and recovery following natural disasters
As security professionals, we spend of the majority of our time trying to understand risks and threats and how to mitigate them.