Quarterly Risk Analysis and Data

Hear from global risk analysis and intelligence experts as they discuss the latest security event trends and give a forward-looking perspective on what to watch for in the coming months. Keep an eye out for next quarter's analysis on recent global incidents and how our expertise can help your organisation.

Our strategic partnership with Seerist fuses the best of human analysis with advanced adaptive artificial intelligence. Discover more from our video series, providing you with insights into global incidents from the last quarter.
Contact Us
Discover more about our strategic partnership, Control Risks' security intelligence, political and country risk services or the Seerist solution by contacting our experts.
You may also be interested in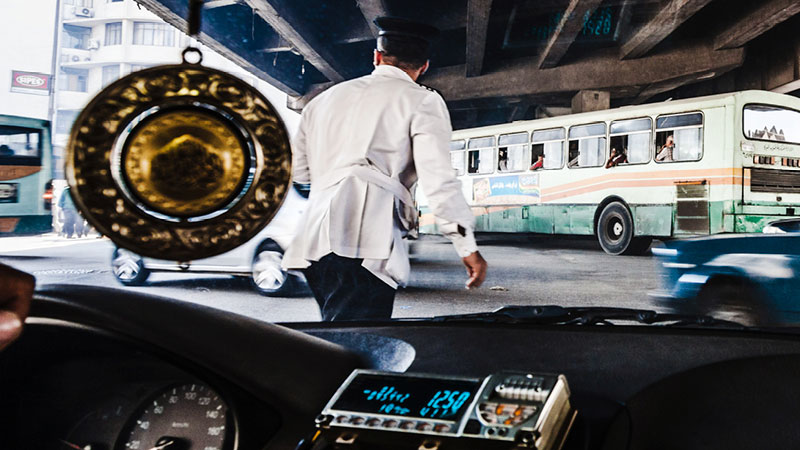 Political and Country Risk Consulting
Awareness of political, country and economic risks underpin your organisation's ability to protect value and mitigate shocks. We have an unparalleled team of more than 200 in-house geopolitical and economic experts around the world, who provide consultation, analysis and forecasting at global, national or project level.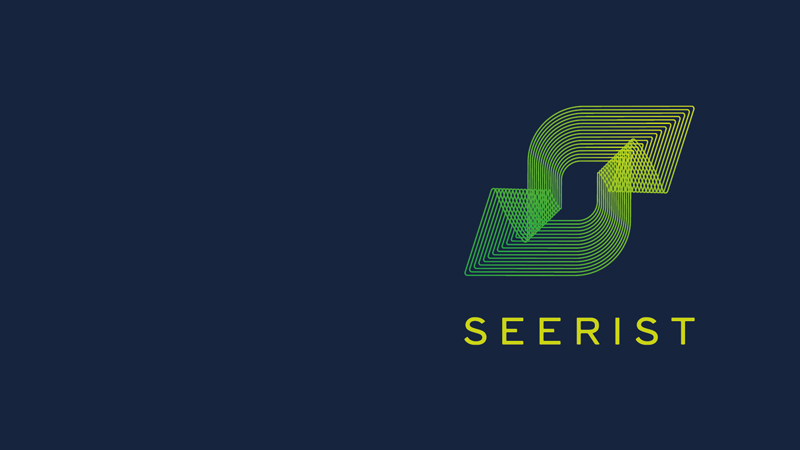 Control Risks partnership with Seerist
Control Risks is proud of its strategic partnership with Seerist Inc. The partnership stems from a strategy to fuse the best of human analysis from Control Risks with the advanced adaptive artificial intelligence from Seerist, Inc.