Training for the support and development of security professionals

Face to Face training designed to develop the skills and understanding for those who work in a security risk management industry, in either a corporate environment or higher-risk complex project locations.

We deliver accredited and bespoke training packages for clients across the world; either within our own training centres or directly in clients' facilities and project locations.

If requested, we can also tailor our standard course material to reflect the specific threat environment for a project or work location and can integrate company policies, procedures and protocols into the training delivery.
You may also be interested in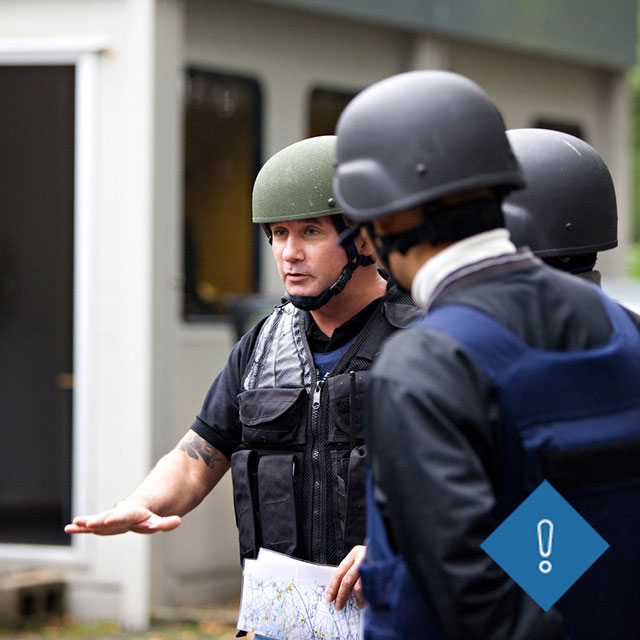 Duty to protect employees
Face to Face training and eLearning solutions designed for staff, employees or dependants that may be visiting, working or living in medium to high risk environments.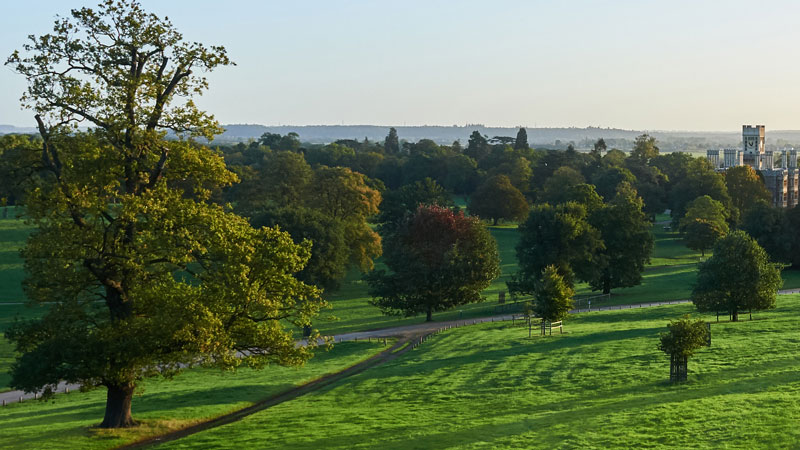 We can conduct our in-person training at any of our 36 global offices, our global training centres, your own corporate offices or project sites or hotel conference facilities of your choice.