Training for developing the capability to respond to and manage crises and critical events

Trainers at our workshops have all worked extensively within crisis response and have hands-on experience managing kidnap and piracy incidents worldwide. The workshops will combine presentations, video and audio materials and simulated, interactive kidnap scenarios to educate participants on kidnap response.

You may also be interested in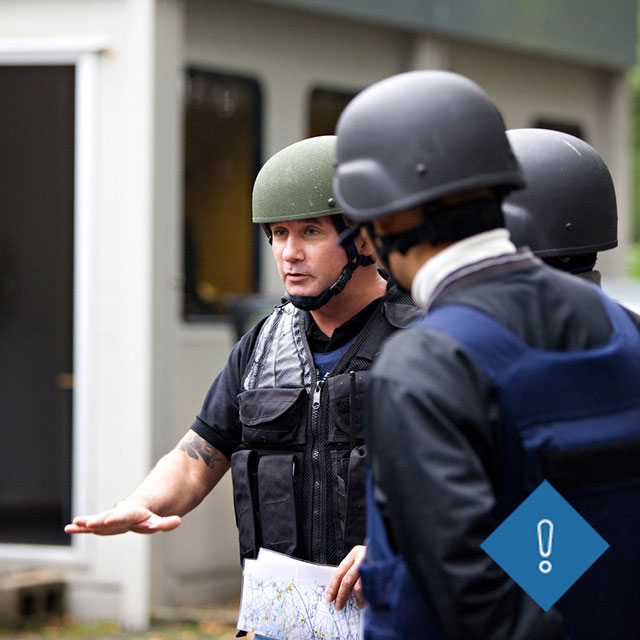 Duty to protect employees
Face to Face training and eLearning solutions designed for staff, employees or dependants that may be visiting, working or living in medium to high risk environments.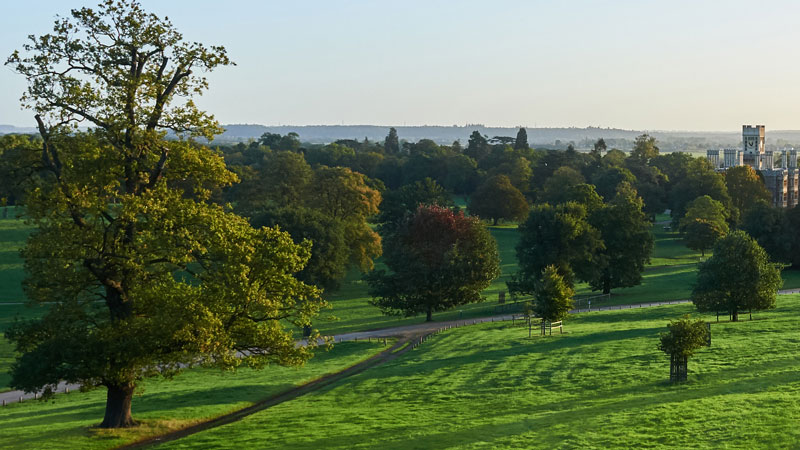 We can conduct our in-person training at any of our 36 global offices, our global training centres, your own corporate offices or project sites or hotel conference facilities of your choice.