Secure Solutions in Iraq
High Risk Managed Services
Helping you to move, work and live in Iraq - safely
We help organisations that operate in high-threat environments be more secure, compliant, and resilient.

It's our unparalleled approach to safety and our in-depth knowledge of the region that means we continue to be the preferred security provider for many energy companies, international organisations, high-profile diplomatic missions and non-governmental organisations (NGOs) in Iraq.
How we can help
Airport 'Meet & Greet'
Conduct due diligence and screening
Crisis and incident response
Covid-19 safety protocols strictly enforced
Mobile Security
Seamless access to our full range of global risk consultancy services
Security capability training
Static facilities security
Threat and risk assessments of physical and environmental factors
Our presence in Iraq
Our network of local liaison experts and compliance teams in Iraq ensure we adhere to government regulations.
This means that we can provide continuous freedom of movement throughout Iraq, obtain all necessary licenses, and swiftly react to new requirements or unexpected obstacles, therefore avoiding delays that could impact your business.
Wherever we operate, we apply the strictest ethical, legal and regulatory standards.
Industry sectors supported
Oil and Gas
NGO
Manufacturing
Financial Services
Aviation and transport
Construction and Engineering
Government and Diplomatic
You may also be interested in
Secure Solutions in Mozambique
Find out more about our mobile and static security services in Mozambique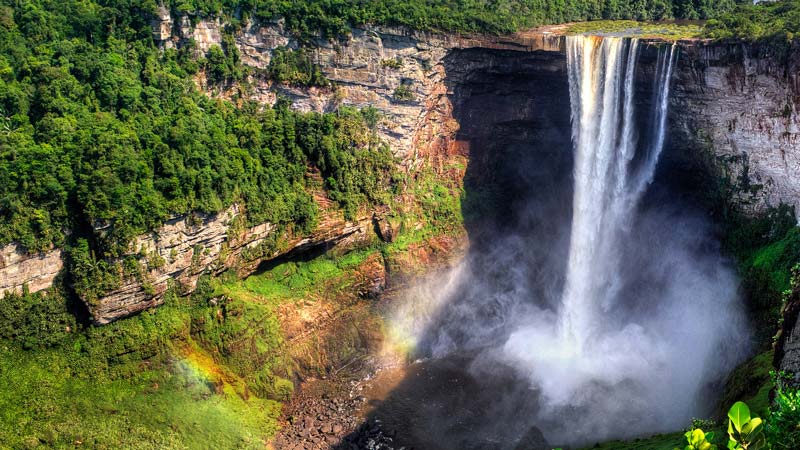 Supporting your organization in Guyana
Find out more about our services to help you thrive in a complex, exciting and growing market.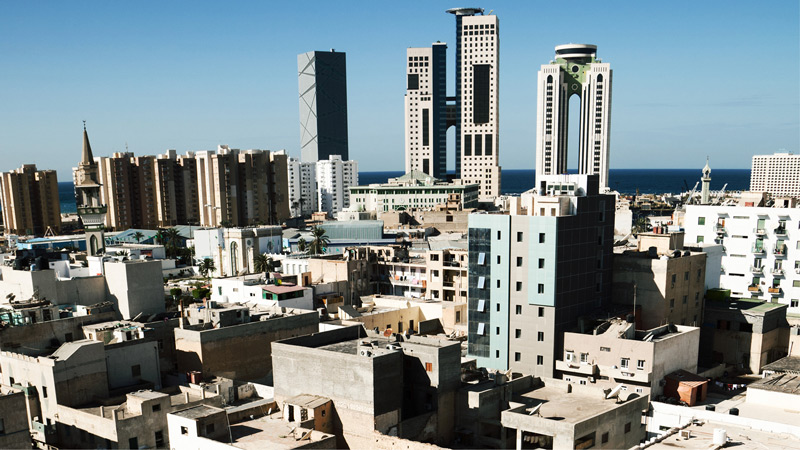 Supporting your organization in Libya
Find out more about how we help our clients to move, work and live in Libya.