Security Risk Management
Creating a Secure Organisation with Clear Strategic Framework 
Creating a Secure Organisation
The Control Risks approach to enterprise and operational security is based on the specific threats to your organisation – avoiding a one-size fits all approach which can over-burden companies or prioritise the wrong risks. We identify your specific risks to provide targeted security that won't stifle your competitive spirit.
Corporate security in a strategic framework
Integrated corporate security that sets a clear strategic framework is at the heart of our approach. We help to allocate your resources where they are most needed and avoid security becoming a series of technical silos.
A secure organisation is one that has identified what matters most and created true security synergy. We regard the safety of all your assets - your people and their physical and technological environment as interwoven. They sit in a context of reputational jeopardy and ever-growing regulatory requirements and this shapes our approach to your security.

Threat led
Our threat-led, integrated approach to organisational security has been developed over decades, and is founded on our guiding principle that risk-taking is essential for success. Too much security can burden your organisation, too little leaves your operations exposed and your board potentially liable. Control Risks combines experience and expertise with technological prowess giving your people the confidence they need to focus on growth.
You may also be interested in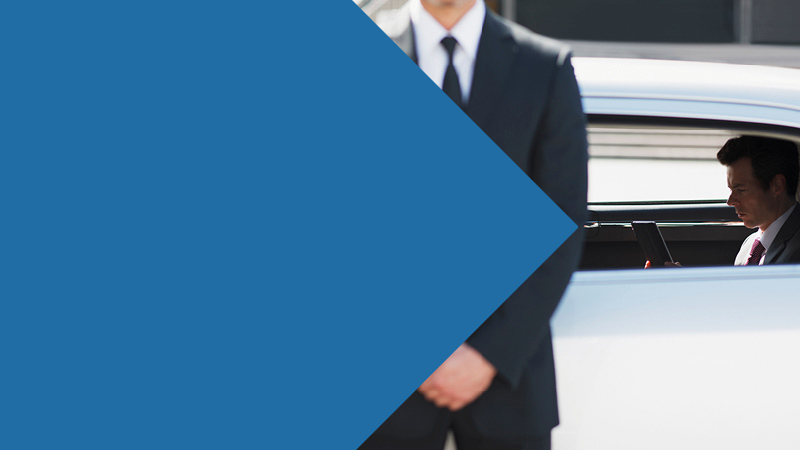 Protection in a volatile world
Our security experts share insights from their experiences on-the-ground keeping people safe at major events, through risky travel routes, and our threat-led approach to executive protection.
The new American threat Landscape
The threat landscape in America has transformed in recent years. Listen to what our experts are saying.