Screening Researcher
Location: Mexico City
Key skills: Research and Investigation, Data Analysis, Attention to Detail, Communication, Time Management, Ethical Conduct and Adaptability.

Interests: Reading, painting, traveling, going to museums, cooking, my family and friends
"Let's pave the way to clarity, empowering our clients to make impactful choices with confidence."
Raquel Garcia,
Control Risks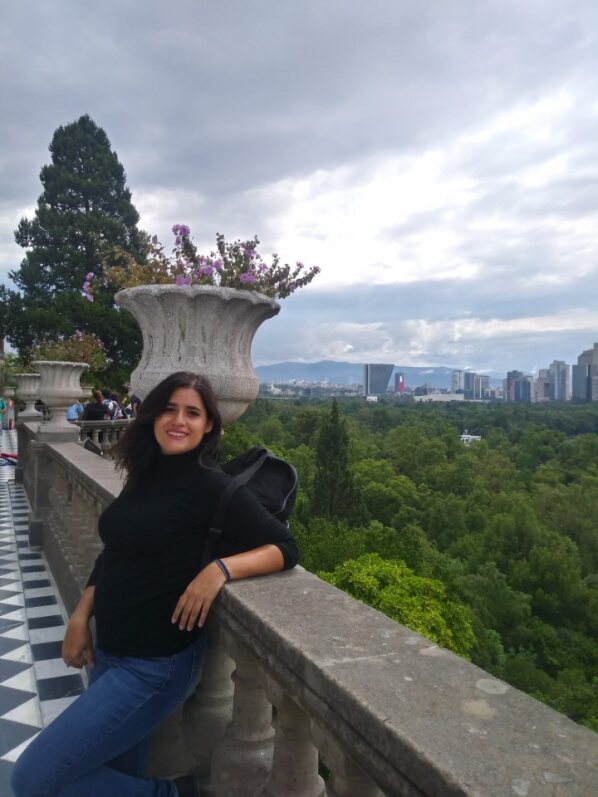 I was drawn to Control Risks because it felt like joining a global family – an international, diverse, and innovative company. Right from the start, I found a great working environment and a team that made me feel welcome.
Before joining Control Risks, I researched human rights violations related to drug trafficking and military conflict at an NGO in Mexico. Those experiences laid a strong foundation for my work today. I've witnessed tremendous personal growth, gaining confidence in expressing my ideas and insights. Engaging with clients and absorbing wisdom from my more experienced colleagues has truly enriched my professional path.
I strongly believe that as a screening researcher, I make a difference by helping clients make informed decisions. By considering their needs and the adversities of our always-changing world, I empower them to make impactful choices with confidence.
One standout experience at Control Risks is the incredible opportunity to collaborate closely with people from diverse backgrounds, cultures, and knowledge. Building relationships with clients from different continents and meeting them face to face, discovering how our work facilitates their compliance journey, is truly fulfilling.
Outside of work, I cherish travelling, exploring new destinations, immersing myself in diverse cultures, and savouring delightful cuisines. Books, cooking for loved ones and engaging in lively conversations bring me immense joy. Apart from that, I love painting, drawing, and weekend museum visits – living in a city teeming with artistic treasures, there's always something new to discover and be inspired by.
Control Risks has truly provided an enriching environment where I can thrive as a person and make a positive impact on the world.
Search job opportunities at Control Risks
Working with our clients our people are given direct responsibility, career development and the opportunity to work collaboratively on fascinating projects in a rewarding and inclusive global environment.