Compliance, Investigations & Litigation Support
Compliance, Investigations, And Litigation Support: Staying In Control
Control Risks presents a selection of critical insights for today's general counsel, their internal support teams and external legal counsel. Learn how mastery of data and proactive compliance programs help uncover opportunities and empower investigations, crisis readiness and full recovery.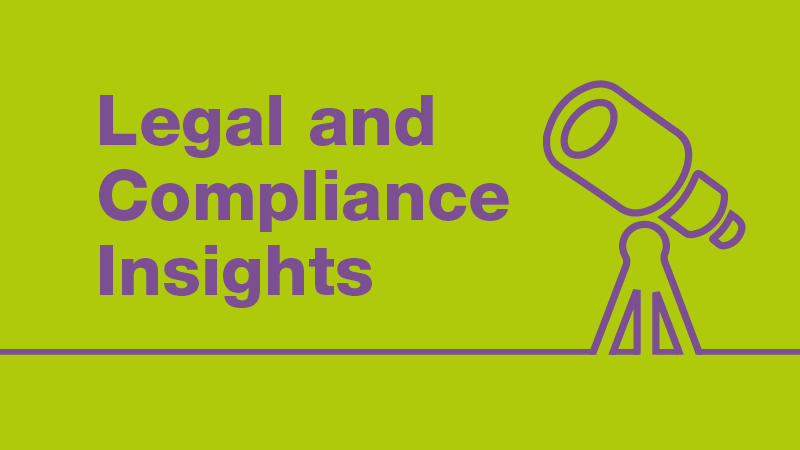 Legal and Compliance Insights Podcast
Tune in to Legal and Compliance Insights for illuminating analysis of legal and compliance issues faced by businesses around the globe

Control Risks is a specialist risk consultancy that helps create secure, compliant and resilient organizations. We believe that taking risks is essential to success, so we provide the insight and intelligence you need to realize opportunities and grow. And we ensure you are prepared to resolve issues and crises. Whether it is a corruption, fraud or regulatory investigation, or a cyber breach, with technical expertise, resources in 26 countries and on-premises and cloud data centers strategically placed throughout the globe, we can handle everything from the most challenging assignments involving electronic data and evidence to delivering meaningful intelligence on a prospective investment, business partner, competitor or adversary in litigation.