Cutting through mountains of data to extract only relevant information and present it in the clearest of formats. Third-party screening has never been so efficient.
VANTAGE Screening builds third-party risk profiles through a powerful combination of analysis and data. Proprietary country analysis from Seerist Core is united with the market-leading database of 4+ million profiles of companies and individuals across the world from 30,000 unique sources and 50 risk categories. Tracking business significant sanctions, blacklists, politically exposed persons (PEPs), and adverse media covering 240 countries and territories and 77 languages. It offers instantaneous screening, analyst review for false positives, and active monitoring with email notifications.
VANTAGE Screening delivers information that is easy to read and helps compliance teams make business decisions. It is available as a stand-alone managed service and is also offered as an integrated component of the VANTAGE Gateway and VANTAGE Platform.
Immediate and economical
Cost-effective solution for instantaneous screening of high volumes of third parties.
Comprehensive risk coverage
Automated checks of regulatory and enforcement filings, sanctions lists, watch lists, PEPs, ownership, connected entities, adverse media etc.
Exclusive data, intelligence and analytics
Proprietary analytics create risk profiles for entities by harnessing the best external data and our unmatched internal knowledge base.
User friendly
Crystal-clear report design and unique visualisation tools such as the risk event timelines.
Convenient access channels
Self service third-party screening through our custom-built compliance tool (VANTAGE Gateway), or outsourced as a stress free service (VANTAGE Managed Services).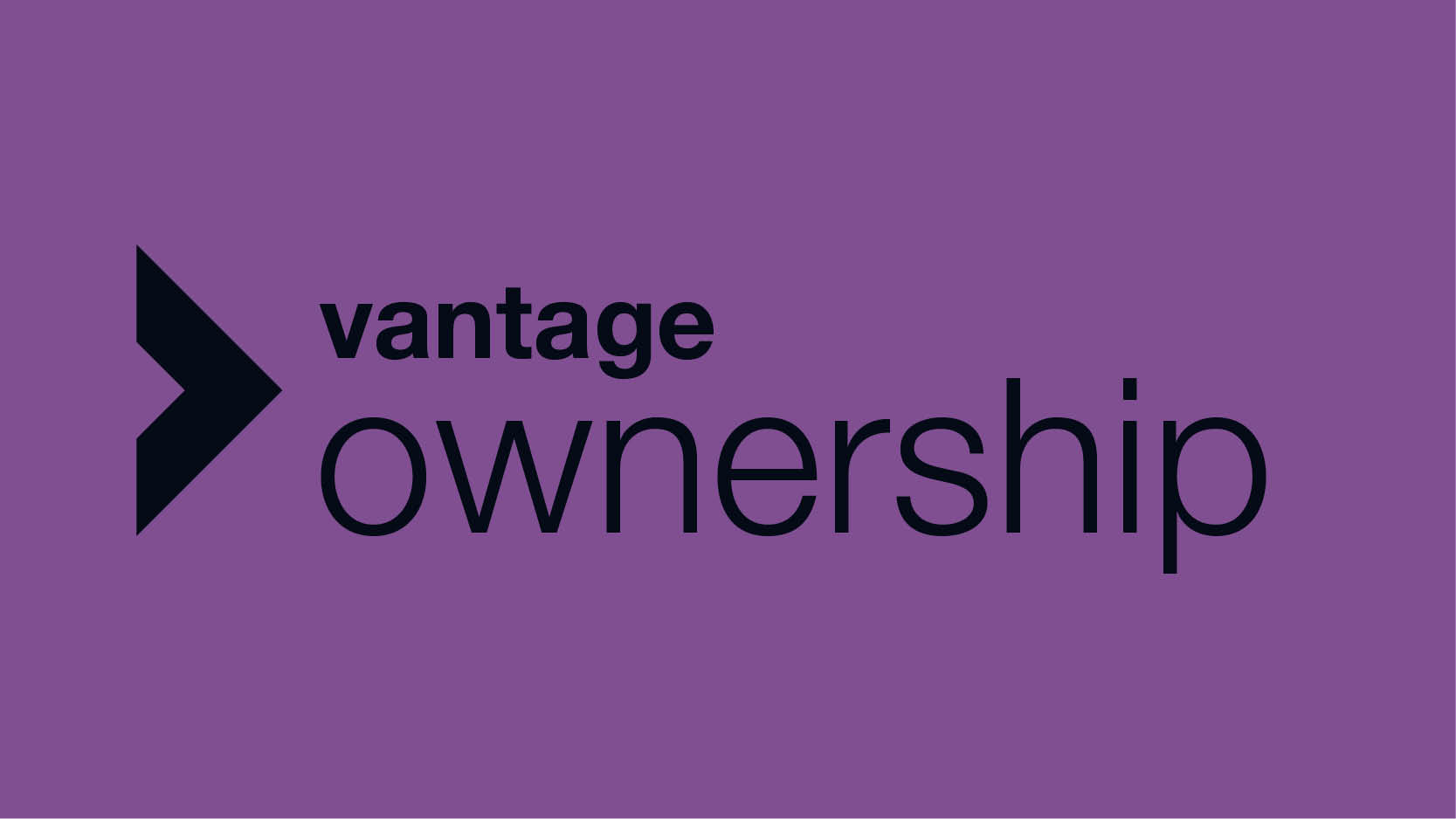 An approach that goes beyond the identification of the company's immediate shareholders and known ultimate beneficial owners.