VANTAGE Monitoring enables real-time compliance risk analysis and response. Our solution identifies measurable changes in the full spectrum risk profile of an entity and provides targeted, configurable and actionable alerts.
Recent regulatory guidance has placed an increased emphasis on through-life monitoring of third parties in addition to the traditional approval processes. However, most current monitoring solutions either produce a high volume of low-value alerts or only address high-impact changes from structured databases. As an intelligence-led organisation, our monitoring approach has been built to track pertinent developments most relevant to you.
Through-life scrutiny
Continuous monitoring of third-party portfolios to help you meet regulatory requirements and track business-critical changes.
User friendly
Monitoring alert format crafted to present key information clearly. Easily understand what has changed with a before and after view.
Clear illustration
Business ownership updates accompanied with structural change diagrams.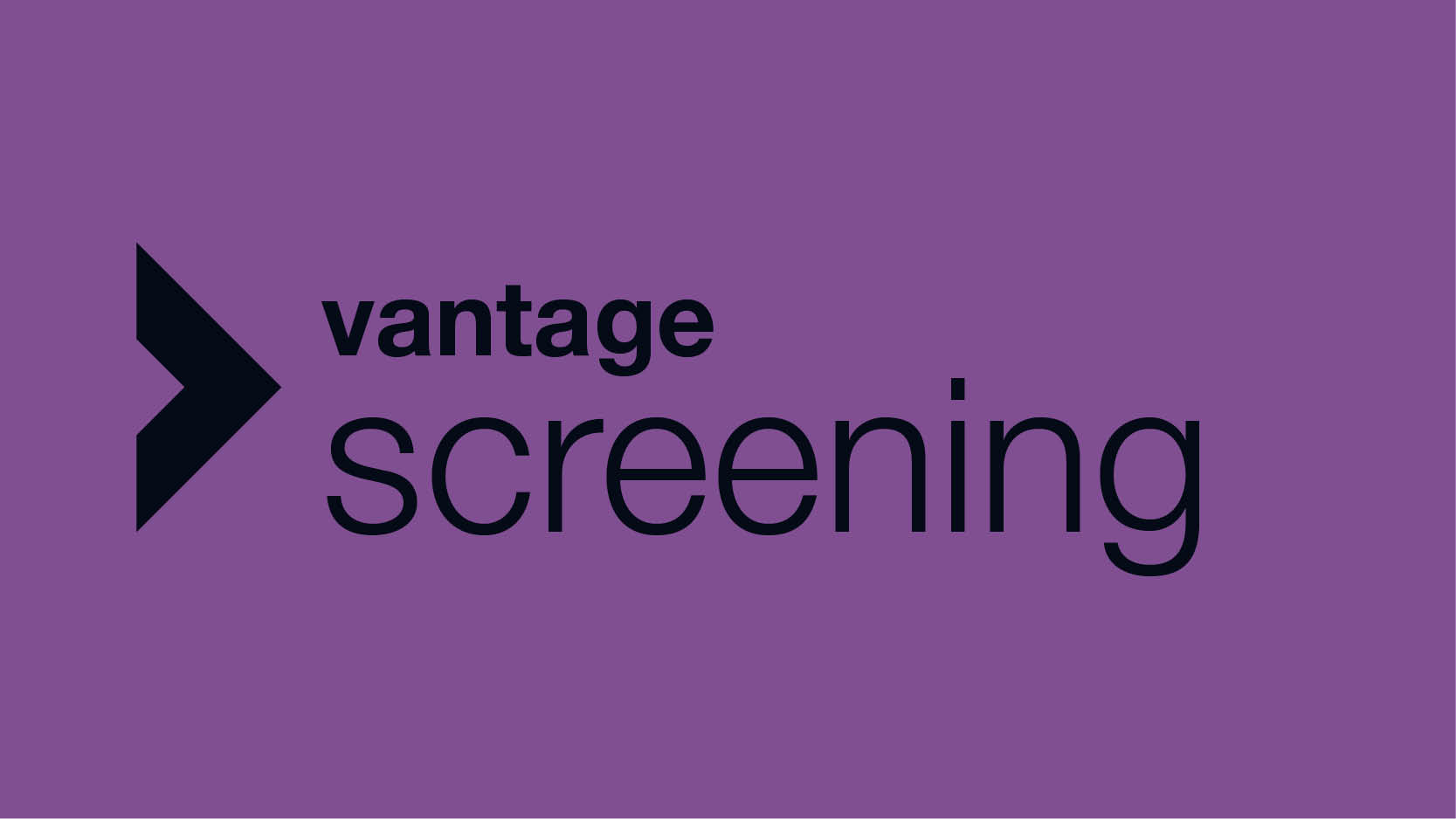 Cutting through mountains of data to provide only relevant information. Screening has never been so efficient.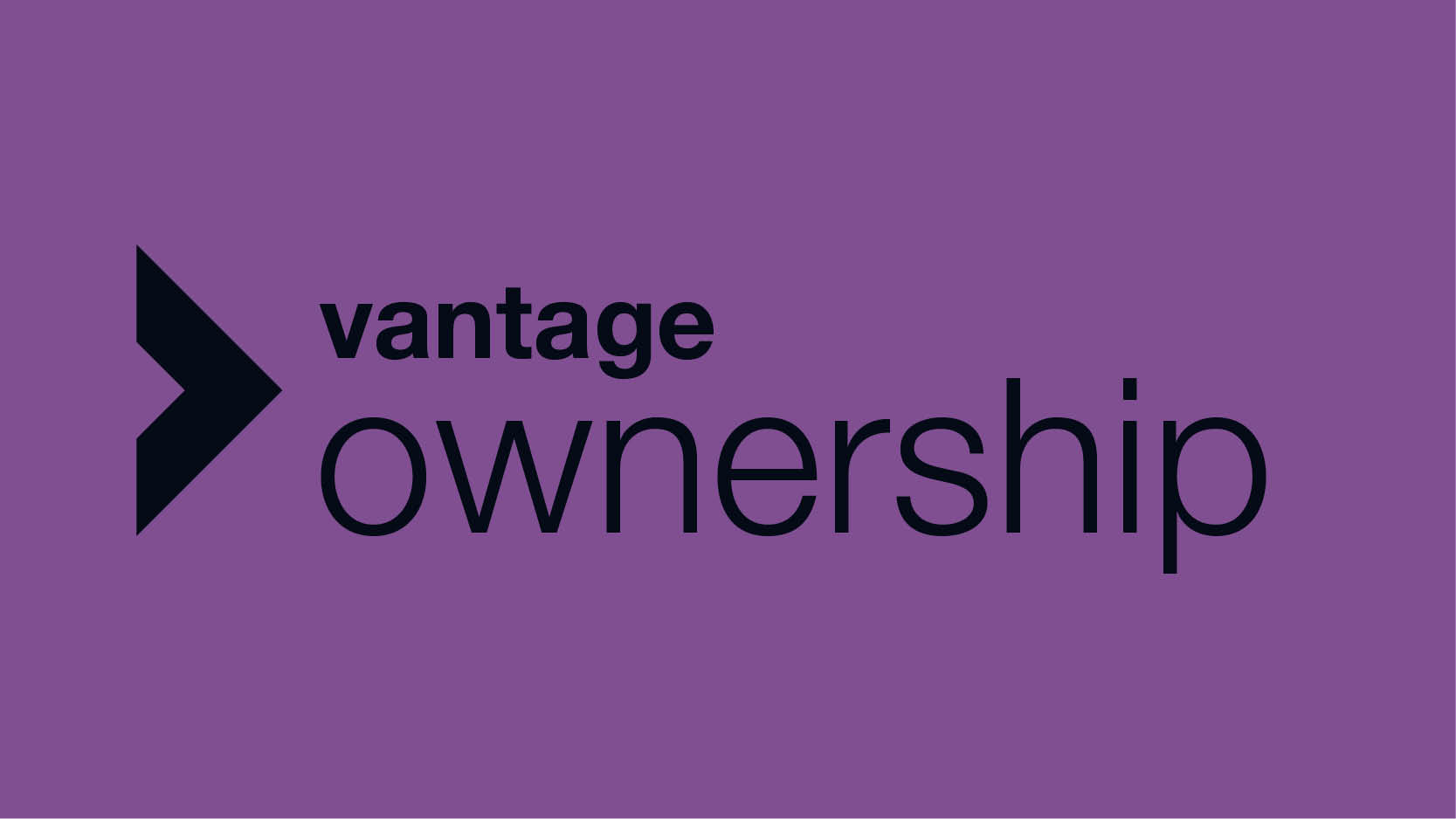 An approach that goes beyond the identification of the company's immediate shareholders and known ultimate beneficial owners.