Our vision for VANTAGE is to advance integrity and responsibility in the complex business world that we all operate and work in. To do this, we are establishing a new standard in third-party risk management that is rooted in Control Risks' world-renowned professionalism and expertise, and is fuelled by our engagement with clients, regulators, partners and academia.
It is a standard that means screening results are not just lists of endless information. And where due diligence reports are compiled by in-country experts who have the right knowledge, and access to the right online and offline sources. It is an approach that harnesses technology for efficiency and will let you know when something needs attention.
The VANTAGE standard means the best of everything for your compliance programme. The best:
expertise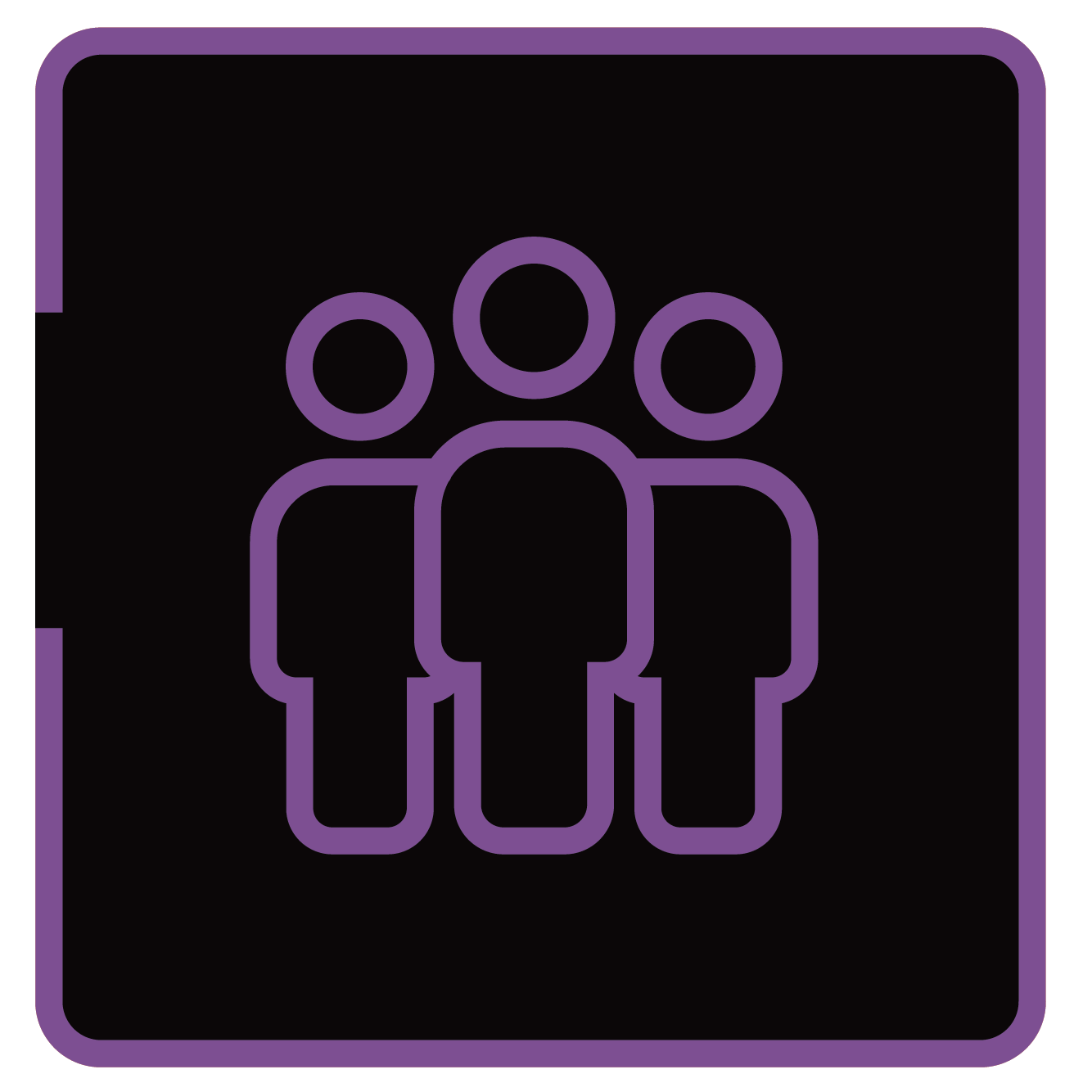 data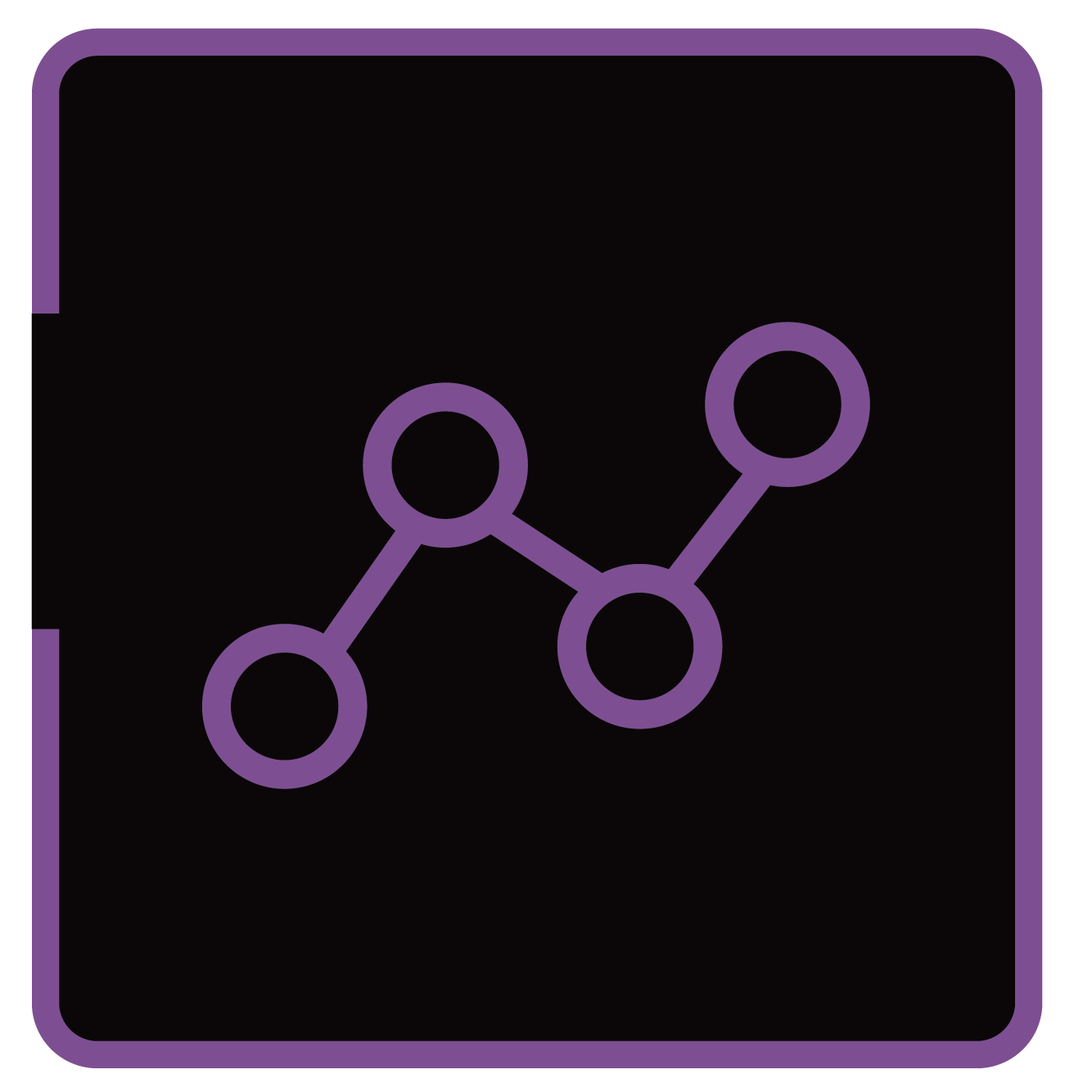 Technology
Our risk-based approach delivers the appropriate solution across the entire spectrum of third parties you work with. It perfectly aligns the depth of attention to the risk an entity can represent, is brought into focus against your organisation's unique risk tolerance, and helps you meet regulatory obligations and manage reputational concerns.
Learn more about the VANTAGE standard: