Resolving Critical Issues and Crises
From perspective to stability, execution and recovery
Resolving Critical Issues and Crises
It is profoundly disruptive and potentially traumatic when something happens that strikes at the nervous system of an organisation. Employees, shareholders and stakeholders are all affected. The suspicion of malfeasance, a dispute, or an attack on your systems, assets and people must not create paralysis or rash decisions. A quick, sure-footed response and recovery are vital.
Experience and Expertise
Resolving critical events and crises is a core part of Control Risks' DNA, forged over 40 years during which we have helped more than 5500 clients in nearly 150 countries. Whether you are facing a complex crisis in an opaque jurisdiction or an imminent threat to life, we can help you navigate the most difficult of circumstances.
Preparation and readiness underpin the most successful response and recovery strategies, but whatever the situation, Control Risks has the required expertise and experience. Our global specialists include critical event management, crisis management and security consultants, investigators, protective agents, forensic accountants, cyber incident responders, technology experts, product recall professionals, workplace violence consultants and problem solvers.

Perspective and Stability
When faced with a critical event or crisis, we establish perspective to help clients understand the dynamics in the relevant jurisdictions. We bring measured, calm and seasoned judgement to the most stressful of situations combined with the ability – honed over decades of practical crisis handling – to lower the emotional temperature and bring order to chaos. We then set the right platform for decision making and ensure the necessary resources are brought to bear before deploying teams to execute the response.

Throughout each stage of our support to clients, Control Risks is thinking about not just the response itself, but the longer term business recovery. We work with you as business returns to normal to assess the response and capitalise on lessons learned to ensure that you emerge stronger.
You may also be interested in
Litigation readiness: Preparing for dynamic disputes
We explore how businesses might manage a dynamic disputes environment post-COVID-19. Organisations need to prepare now by evaluating their 'litigation readiness': mobilising key information and analysis early in the litigation process, paving the way to resolution and recovery.
Crisis management and critical event training
Develop the capability to respond to and manage crises and critical events
Family wealth disputes: Preparation is key
In recent years there has been an uptick in multi-billion dollar family disputes heard publicly in open court and making headlines in the international press. What is driving this phenomenon and is there a smarter way to navigate high net worth family disputes?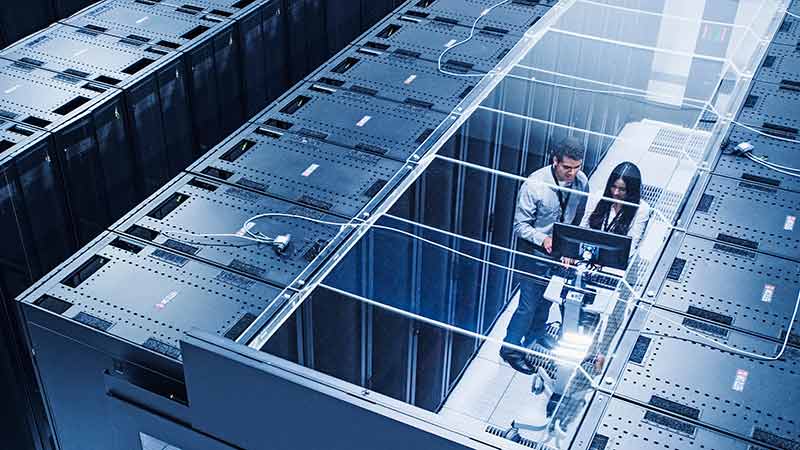 A data breach from the inside
With our partner, Hiscox, we provide the critical incident support that underpins the Security Incident Response policy. When a hacker contacted Hiscox claiming to have caused a major data breach, Hiscox's CEO triggered the company's own SIR policy.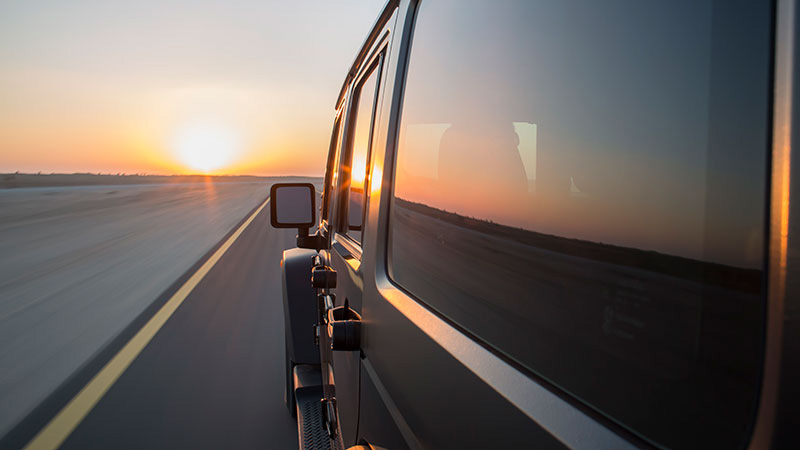 Remaining successful in challenging conditions
Often when a critical issue or crisis strikes, it's for the first time. Understanding the real issues and gaining perspective is key.