ESG Risk and Impact Assessments
Lay the groundwork for success with expert risk assessments
Success begins with comprehensive risk and impact assessments, and assessing your organisation's ESG exposure has never been more critical.
Backed by more than 40 years of experience, our risk assessments are informed by on-the-ground knowledge and industry insight. We help you reach beyond the frameworks and standards to confidently assess and reduce material ESG exposure throughout your operations and supply chain.
We help you confidently assess and mitigate material exposure throughout your supply chain and identify internal gaps relating to supply chain management. Our findings can be used to inform your capacity building efforts for improved measurement, governance and performance.
The right external ESG exposure risk assessment for your context
We provide practical advice for projects and operations in the most complex and dynamic locations worldwide. We'll help you understand the geographical or industry-specific risks facing your organisation:

Global footprint risk and impact assessments provide a snapshot of where you have the highest exposures based on an array of factors, such as geographic footprint, sector of operation and a high-level review of policies.
Country/project risk and impact assessments focus on external risks specific to your market and project that you are likely to encounter on the ground, as well as how your presence or project could impact local dynamics.
Internal processes and governance assessments include a gap analysis of your organisation's ESG risk management/governance framework, with recommendations on what you need to do to strengthen your standing and maintain your licence to operate.
You may also be interested in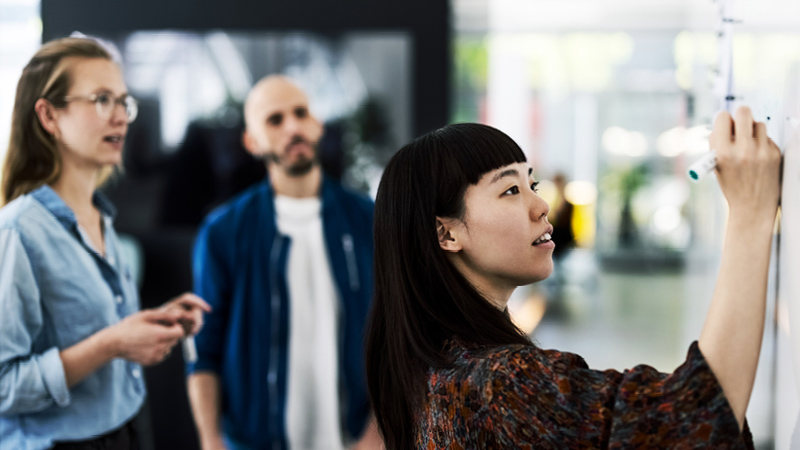 Integrating ESG into your organisation
Control Risks has partnered with corporate ethics advisor Ethisphere to develop a guide, that presents a workflow for developing an ESG program within existing business functions operating across all sectors.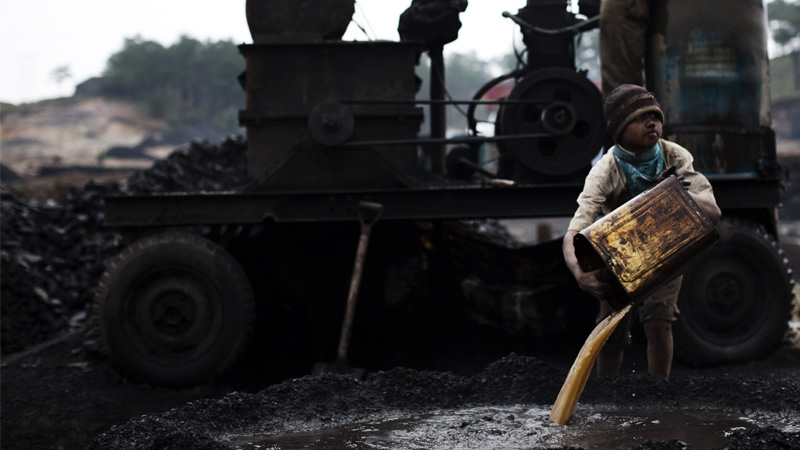 Putting money in the right place: ESG principles in Asia
ESG-focused fund inflows into Asia are growing, but a lack of universal standards and conflicting development goals among regional governments mean that investors must develop a more bespoke approach.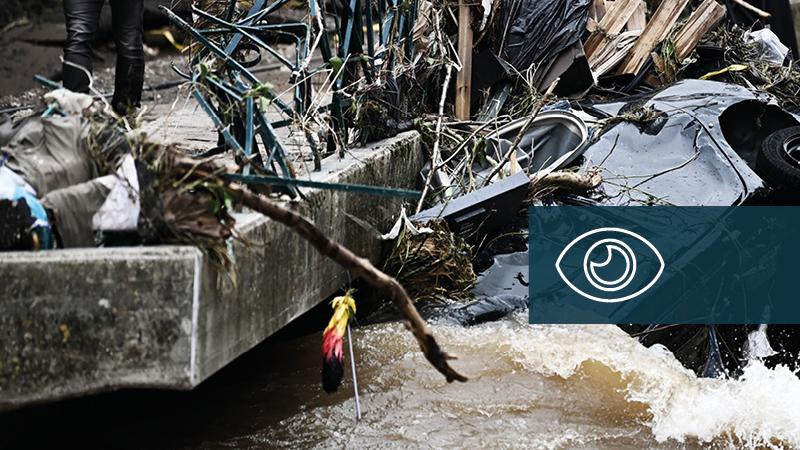 When climate change becomes climate crisis
Join Charles Hecker and Claudine Fry as they speak with Jonathan Wood about how Control Risks is helping clients improve their ESG performance and why climate change is rapidly becoming the most important factor for domestic policy, foreign policy and business strategy.