ESG due diligence for even the most challenging locations
Making informed decisions about third parties in challenging locations is a critical factor in the success and sustainability of any operation or investment.
For more than 40 years, Control Risks' investigative teams, specialist researchers, and subject matter experts have provided a range of due diligence services to support clients in reaching their strategic, operational and compliance goals. We help you identify ESG vulnerabilities and opportunities in your investments, projects and supply chains – ranging from environmental issues to human rights, and from cyber risks to community relations. We plan for remediation and capacity building, protecting your reputation and safeguarding your licence to operate wherever your business takes you.
Experts in third party ESG screening and transactional due diligence
We have experts around the world who know the local environments where our clients work, and who understand the nuances and risks around ESG factors. Our methodology draws on globally recognised disclosure and compliance standards – such as SASB and GRI – and accounts for industry best practice, local context and international regulatory requirements.
We provide pre-transaction ESG due diligence, third party ESG screening and intelligence gathering to assess specific social and governance issues. We also support investment integration, ongoing risk management and capacity building through the design and embedding of new policies and processes.
You may also be interested in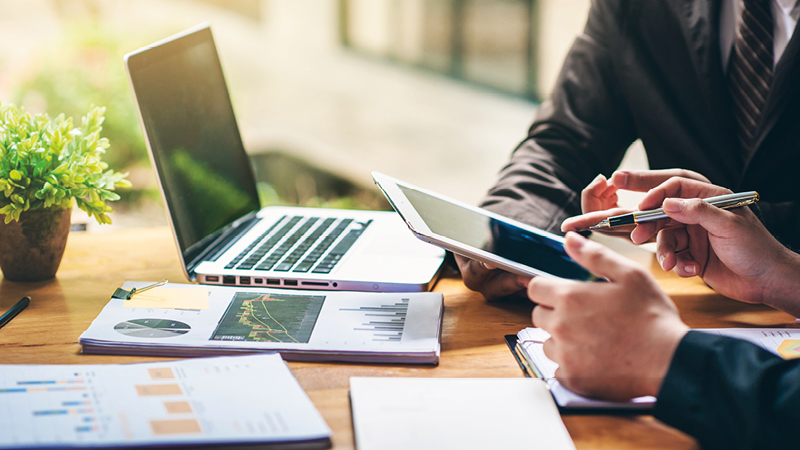 Guidance on ESG goal setting: From pledges to progress
Control Risks and Ethisphere's Business Ethics Leadership Alliance (BELA) ESG Frameworks Working Group collaborated to build a resource that helps companies turn their ESG commitments to actions and ultimately, results.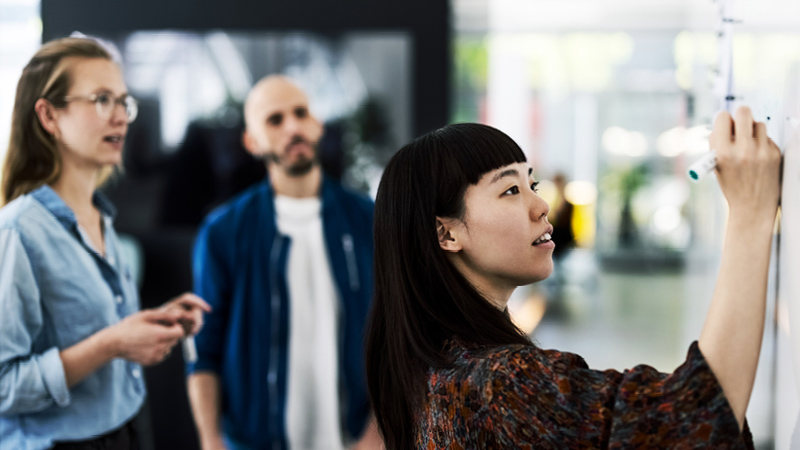 Integrating ESG into your organisation
Control Risks has partnered with corporate ethics advisor Ethisphere to develop a guide, that presents a workflow for developing an ESG program within existing business functions operating across all sectors.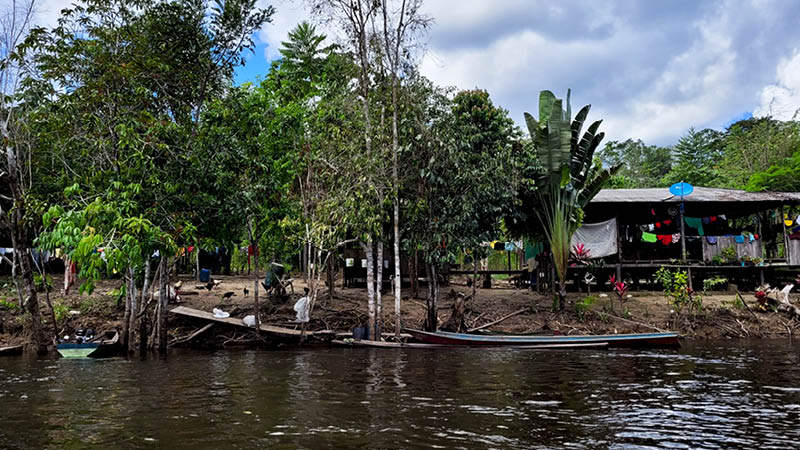 Capturing ESG facts on the ground: lessons learned from the Brazilian Amazon
As ESG moves from being a buzzword to an industry standard, ESG due diligence methodologies are also becoming more sophisticated and rigorous. In many cases, one of the most crucial components marking the difference between a good ESG due diligence and an excellent ESG due diligence is on-the-ground capabilities.