The breadth of expertise at Control Risks enables us to work for a wide variety of clients on very different projects and one day is rarely the same as the next. From client facing teams to Marketing to IT, we all work together, across the business to support our clients and make Control Risks an enjoyable and rewarding place to work.
Control Risks clients come to us for a broad range of issues, for example:
Investigations to support an acquisition
A client needs to undertake due diligence to identify any potential issues of concern during an acquisition. You could be part of that investigation, conducting extensive public records research as well as discreet source inquiries into the existing management. Our investigations enable clients to properly judge whether purchasing the company would be consistent with their own values and culture.
"You can see the difference you make"

Risk benchmarking and monitoring
A private equity firm with an expanding portfolio of assets in the extractives sector across multiple regions is seeking to apply greater consistency in risk benchmarking, and ongoing risk monitoring. You might undertake an assessment of the firm and their existing feed of country risk data. With our support we can ensure clients can run a focussed portfolio monitoring approach that combines current automated data capture with expert country analysis inputs.
Forensic compliance investigations on site
Our client, a private equity firm wants to assess a company's exposure to bribery and corruption before a sale. The company's primary operations are based in Russia with a distribution network in nine countries in the Baltic states and Central Asia. The client is aware extensive on-the-ground expertise is needed. Control Risks deploy a team of forensic accountants and compliance professionals to work with external counsel on a corruption-focused review. Our report will provide key control improvements required to prepare the company for sale, along with a comprehensive awareness of the company's financial transactions, will enable the client to move forward confidently with the sale.
Business continuity and security
Ongoing protests have been identified in the locality of a client's key business operations. Intelligence has raised concerns that the protests may result in widespread civil unrest and rioting. We assign a dedicated case worker and team to the client who will identify and assess capabilities to respond to widespread civil unrest. When additional intelligence shows that the company is a potential target for violent protests, a team is assembled and a major crisis response is coordinated with four key objectives: keeping employees and the public safe; making quick strategic decisions; minimum business disruption and reputational impact; a quick and safe return to business operations.
"No two days are ever the same"
Cyber-attack response and recovery
When a client experiences a ransomware attack that has infected their server, they seek our help to contain and limit the impact of further infection. A dedicated case worker and team are allocated immediately. Our experts conduct data analysis to map the extent of the breach, identify and reverse engineer the specific strain of malware, as well as confirm if data has been exfiltrated from the system. We quickly identify how the perpetrator infiltrated the system and what actions were taken once on the network. Recommendations are presented to the client to help prevent a similar attack in the future once potential weaknesses in IT infrastructure have been addressed.
While one colleague might be embedded with a client to support a project, another may be travelling to a client's site to perform a security programme assessment, while another could be working on the launch of a new product. Control Risks enables everyone, regardless of seniority, to work directly with clients and provides you with the opportunity to work on some very interesting projects. The variety and breadth of services offered by Control Risks makes it a fascinating, collaborative organisation to work for where every day is interesting.
"Providing the opportunity to work on some of the most interesting projects in the world"
Control Risks Employee
What you can expect from us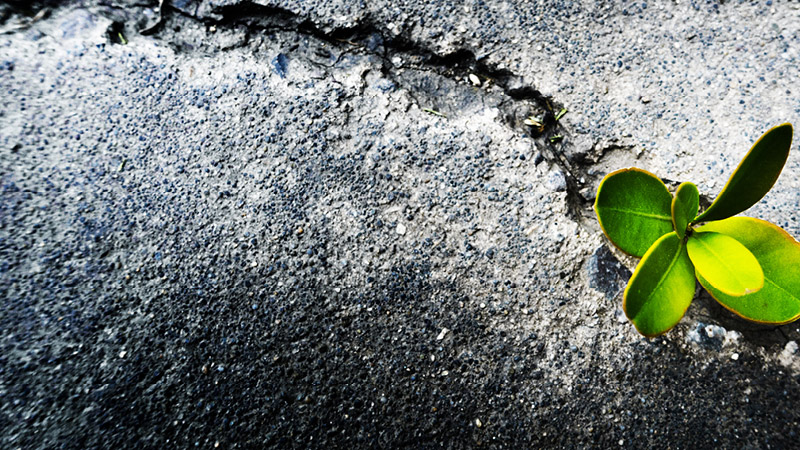 We know we are only as good as our people, and we make it a priority to create a welcoming culture where you can bring your whole self to work.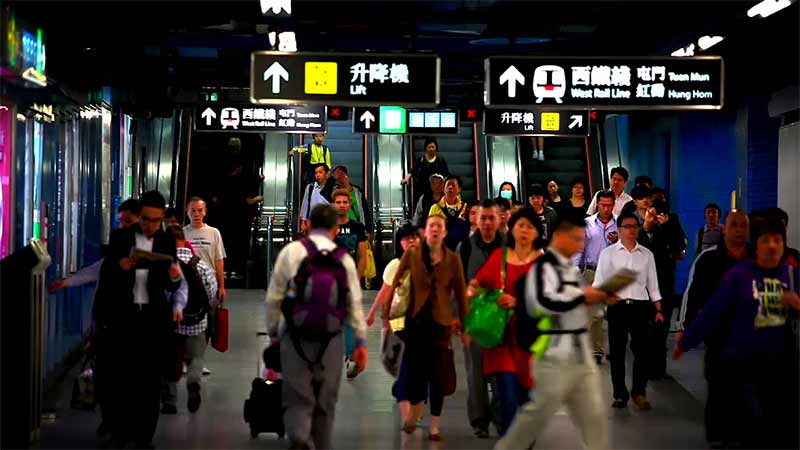 A day in the life of Control Risks
Around the world and around the clock, Control Risks people are working together for better client outcomes.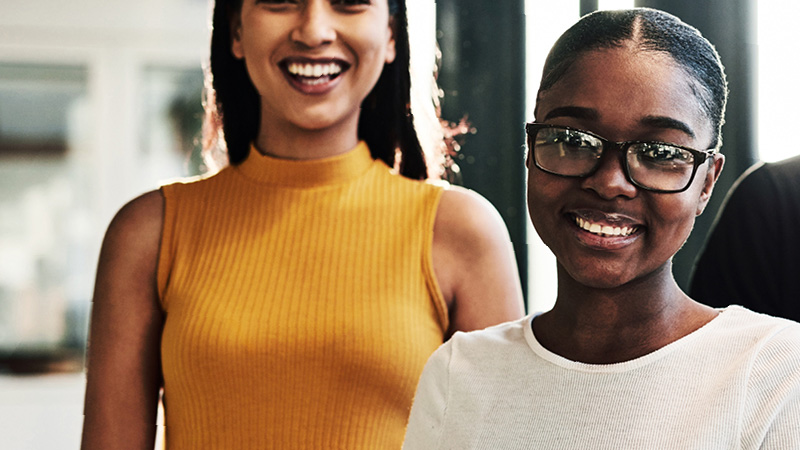 Africa Graduate Programme
As part of Control Risks DE&I strategy, we are pleased to announce that we have launched our fourth Africa Graduate Programme. This rotation-based, fully paid programme will be running in Nigeria, South Africa, Senegal and Kenya over 18 months, and aims to provide a fantastic opportunity for deserving graduates to gain skills and develop their workplace experience.