The CCC Index

Assessing Latin America's ability to uncover, punish, and deter graft

Corruption has historically been a challenge for Latin America. And in the COVID-19 environment of emergency government spending, relaxed controls, and remote working, the risk of corruption and mismanagement of funds has only increased.
This comes at a moment when the region-wide anti-corruption wave of recent years is losing force and, in some places, is dangerously receding.

Against this backdrop, Control Risks and Americas Society / Council of the Americas (ASCOA) introduce the second edition of the Capacity to Combat Corruption (CCC) Index.

The 2020 edition of the CCC Index has expanded to cover 15 countries, which together represent almost 95% of Latin America's GDP.
Map of the Overall Score

Rather than measuring perceived levels of corruption, the CCC Index evaluates 14 key variables and ranks countries based on how effectively they can combat corruption. Countries with a higher score are deemed more likely to see corrupt actors prosecuted and punished. Continued impunity is more likely in countries at the lower end of the scale.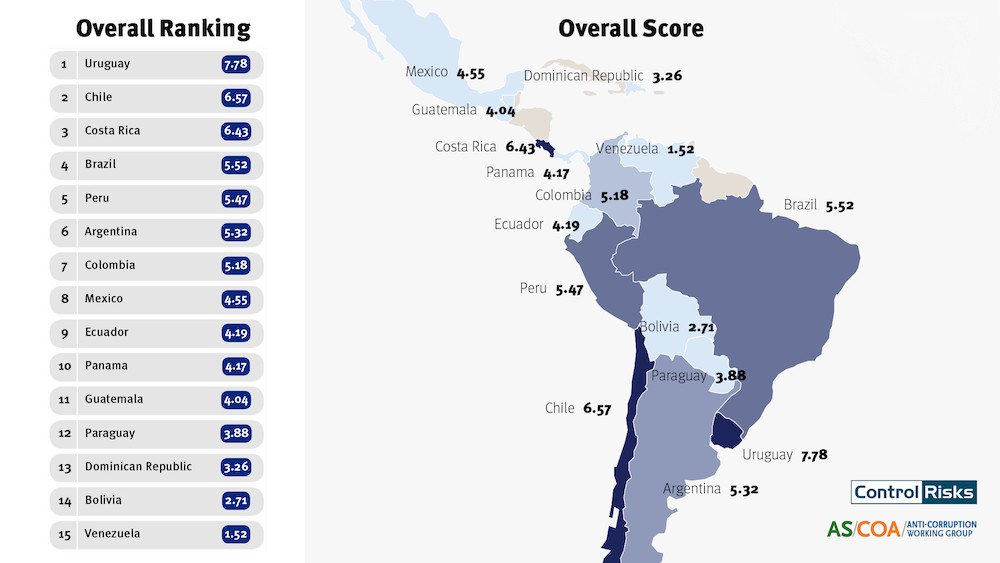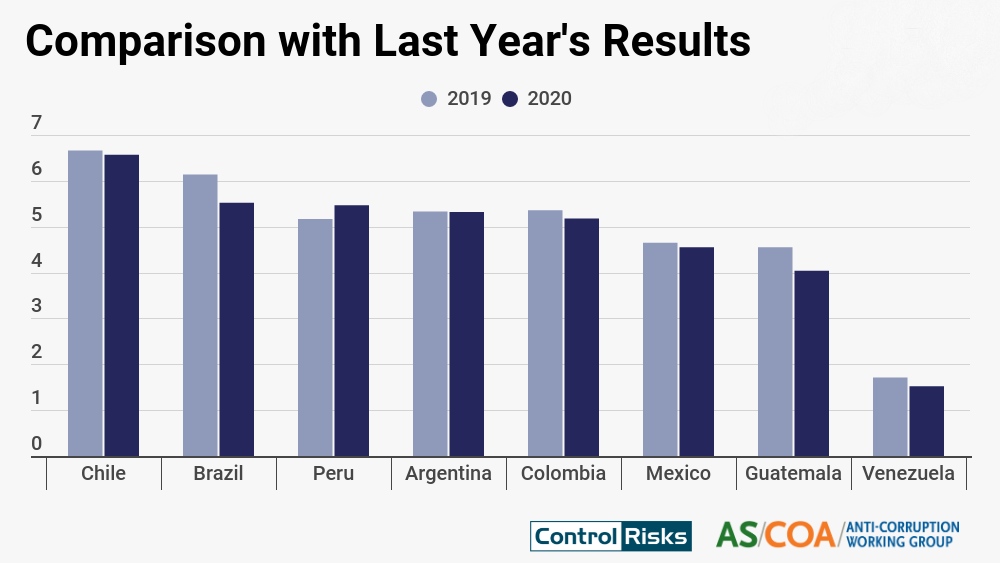 Building secure, compliant, and resilient organizations in Latin America
Control Risks is a global specialist risk consulting firm that helps create organizations that are secure, compliant, and resilient in an age of ever-changing risk and connectivity.
Operating in Latin America for over 40 years, Control Risks has unparalleled expertise on the regional business environment that is shaped by our diverse backgrounds as certified public accountants, forensic accountants, data experts, fraud examiners, former law enforcement, political risk analysts, business intelligence experts and security professionals.
Our experts across 36 offices—including São Paulo, Bogotá, Mexico, and a technology hub in Panama—help clients investigate wrongdoing and resolve crises, and provide the strategic insight and intelligence companies need to realize opportunities and grow.
Contact Us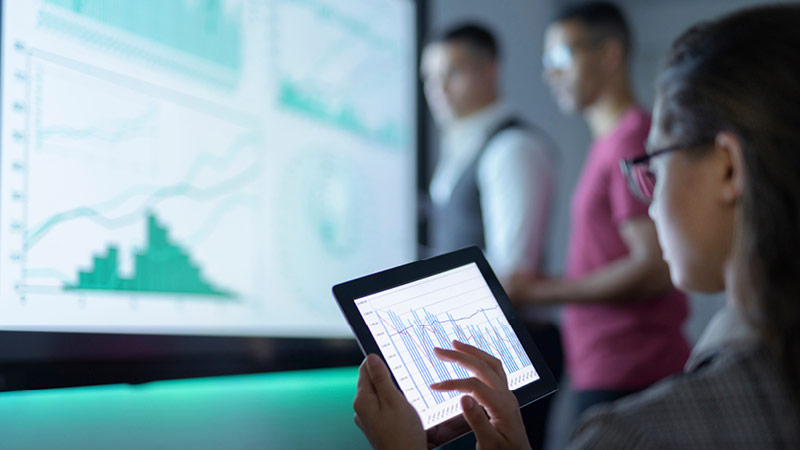 Developing a data analytics-enabled compliance program for the real world
How to build a technology-and data analytics-enabled compliance program efficiently and cost-effectively.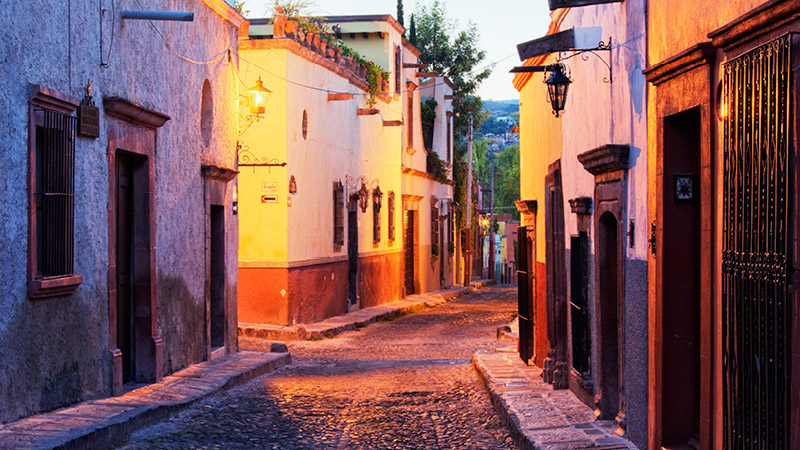 COVID-19 and Latin America: A political risk tsunami in the making?
Companies operating in the region will have to contend with an unprecedented wave of political risk triggered by the pandemic, including civil unrest, policy uncertainty, and governments eager to re-write the rules of the game.