VANTAGE Diligence sits at the heart of our third-party risk solutions, and symbolises the highest level of quality in high-volume corporate intelligence and due diligence services. It is a research and analysis standard that sets Control Risks apart from everyone else.
VANTAGE Diligence employs a streamlined proprietary research methodology, enabling clients to undertake proportionate due diligence depending on the level of third-party risk. Designed to meet varying requirements of compliance teams, it draws upon Control Risks' extensive experience and global network of in-country experts and trusted sources, built and enhanced over 40 years of operations.
Risk-based research
A third-party due diligence report framework with dedicated scope for both companies and individuals.
User friendly
Reports that are concise, easy-to-read, and enable informed and efficient decision making.
Comprehensive risk coverage
Packed with information you can rely on: risk summary, general company information, beneficial ownership, track record and reputation, financial risks, litigation and regulatory standing, political exposure, watch lists, key principals etc.
Exclusive data and intelligence
Enhanced with exclusive data available nowhere else, and with a methodology constantly scrutinised by our research and development team.
Dependable delivery
Delivered to consistent deadlines ranging from 5-20 days, and with expedited options for quicker turnarounds when required.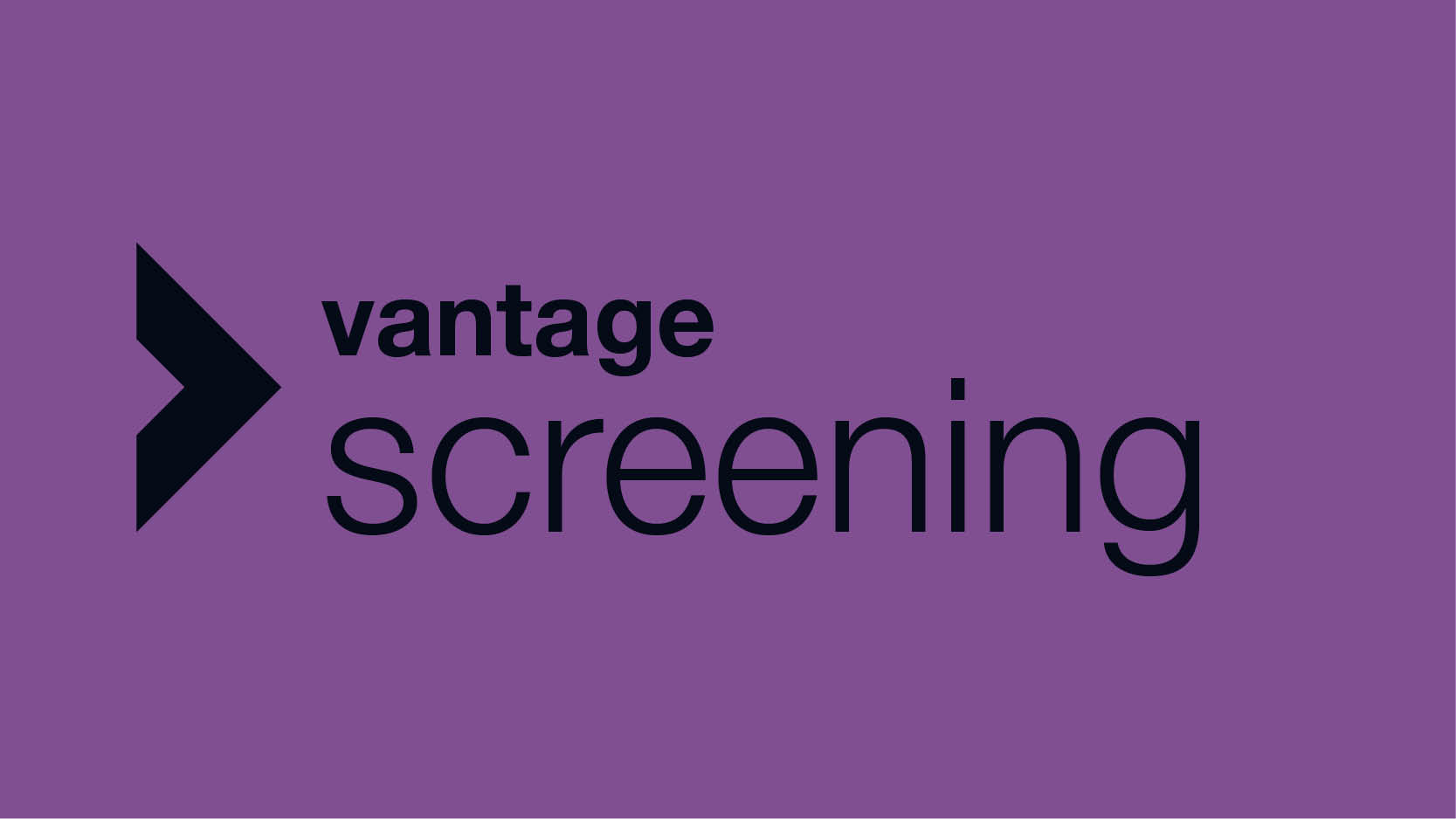 Cutting through mountains of data to provide only relevant information. Screening has never been so efficient.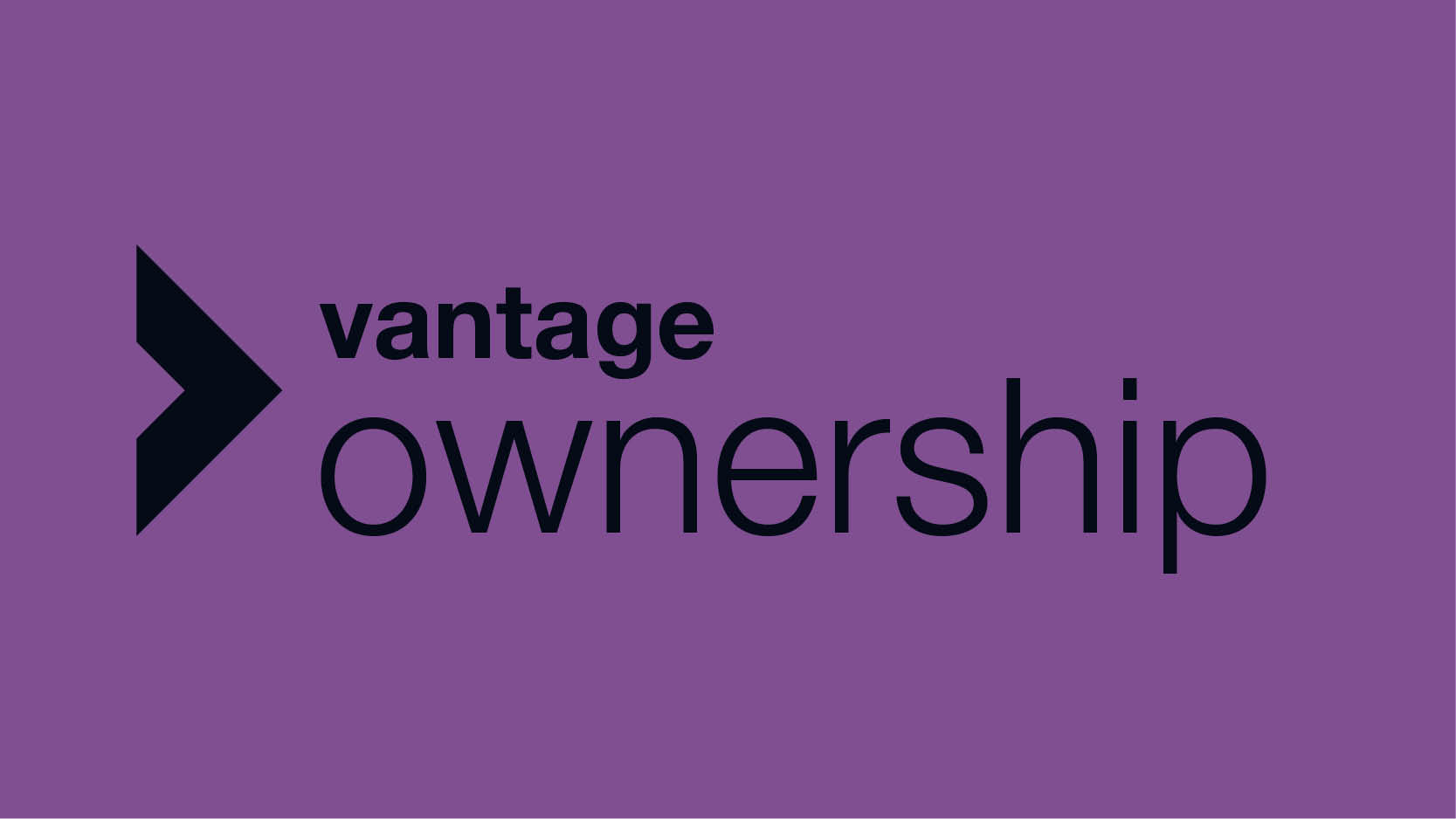 An approach that goes beyond the identification of the company's immediate shareholders and known ultimate beneficial owners.