Investment Support
Intelligence and insight for bold decisions
Delivering Growth and Opportunity
A guiding belief of Control Risks since its foundation has been that risk taking is a prerequisite to success. We support private market investors and corporates through the entire deal cycle – from investment strategy to due diligence and intelligence to post-close deal integration and value creation.
Strategy and origination
Control Risks' political risk analysis and business intelligence capabilities give private market investors the information they need to move forward with confidence. Our services provide support for the development and testing of investment strategies, the selection of an approach to origination, and initial assessments of new targets and opportunities.
Deal intelligence and due diligence
Our deep expertise allows us to analyse hard-to-get intelligence in a local political and business context. We conduct due diligence and gather intelligence, evaluating the economic and political dynamics around transactions, as well as the integrity and reputation of individuals and commercial entities. This includes cyber and digital threat assessments of targets, and ESG diligence and risk assessments.
Pre- and post-close preservation and optimisation
We help our clients preserve and optimise deal value through the full deal cycle, considering financial crime, ESG challenges, labour and human rights, and cyber and digital resilience.
Deal Intelligence and Due Diligence - Target and Management
Intelligence-led due diligence across all sectors and industries
Pre and Post Deal Governance Reviews
Preservation and optimisation of deal value from origination to realisation
You may also be interested in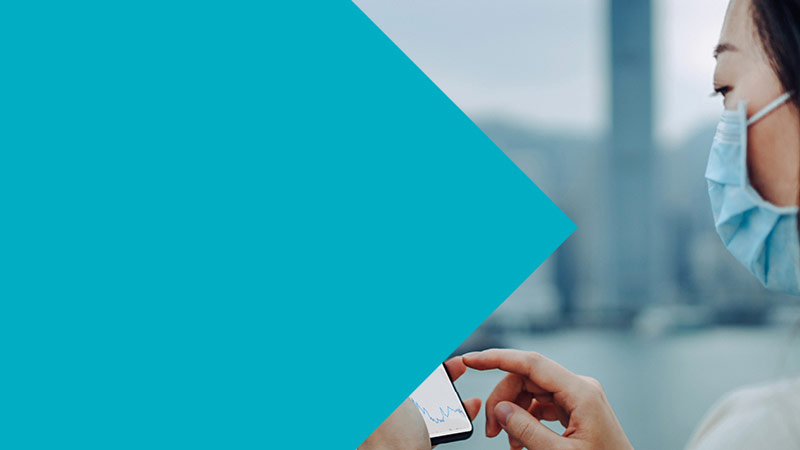 Investing during and after COVID-19
The investment climate created by the COVID-19 pandemic has demanded strong stomachs as fortune has drained from some sectors overnight and seen others flush with opportunity.
Pandemic turns the screws on ambitious oil and gas projects, producers old and new
The impact of the coronavirus disease 2019 (COVID-19) pandemic on the oil and gas industry in West Africa has so far been uneven. Major producers are bearing the brunt of economic challenges, while newcomers face losing out on future investments as exploration plans are thrown into doubt or delayed indefinitely.
Multi-country economic and sector spending assessment
A leading defence and aerospace company wanted to assess how public spending in eight oil-exporting countries would be affected under different oil price scenarios.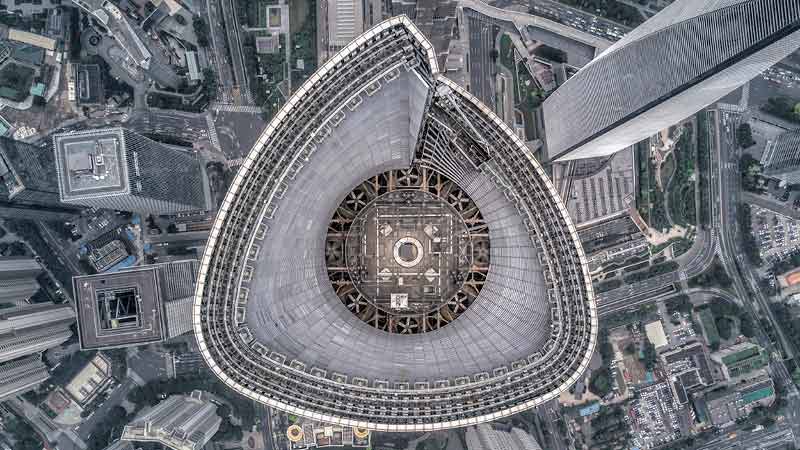 Future-proofing your China business
Opportunities are still available in China, but the rules have changed. The next phase of China's development will be highly disruptive, but these steps will help you prepare and grow.