Responsible Conduct and Human Rights Investigations
Investigations that lead to constructive solutions
The safety and wellbeing of employees, stakeholders and communities is critical to every organisation's success.
Recognised as one of the leading investigative consultancies worldwide, Control Risks helps companies investigate allegations related to conduct and human rights. We combine technical expertise in evidence gathering, interviewing, forensic accounting and expert witness with a history of investigative work in the areas of human rights, labour rights, security and human rights, discrimination and workplace harassment. We focus on root cause analysis to achieve a constructive resolution with a long-term outlook.
Our security consulting services
We can help you promote a culture of compliant and ethical behaviour by supporting you in building a more resilient compliance programme. From policy design, drafting and reviews to grievance mechanism handling and training, our experts will work with you to seal the gaps in your human rights and conduct compliance programmes.
Compliance programme remediation services
After the investigation is complete, we work with clients on a roadmap to remediate root causes, including assessment of capacity and controls gaps, longer time programme elements, and effective internal and external communication of remediation steps and expectations to stakeholders.
Ranked by GIR and Chambers and Partners
You may also be interested in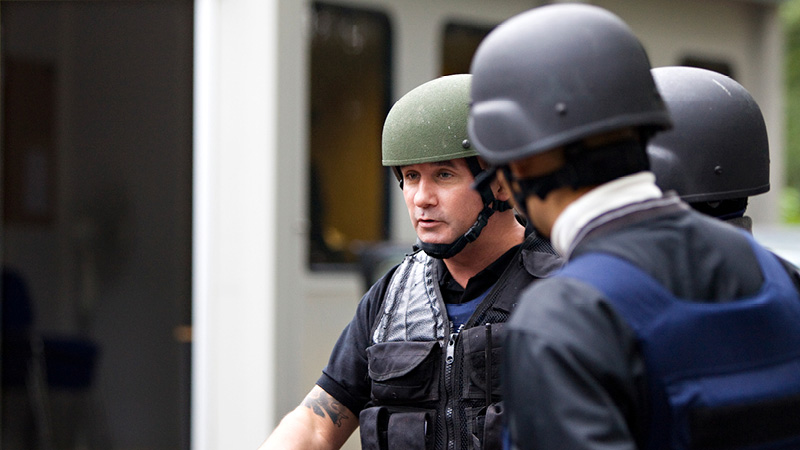 Social Risk and Human Rights Course
This course introduces international human rights and the obligations of States and companies to enforce and protect them.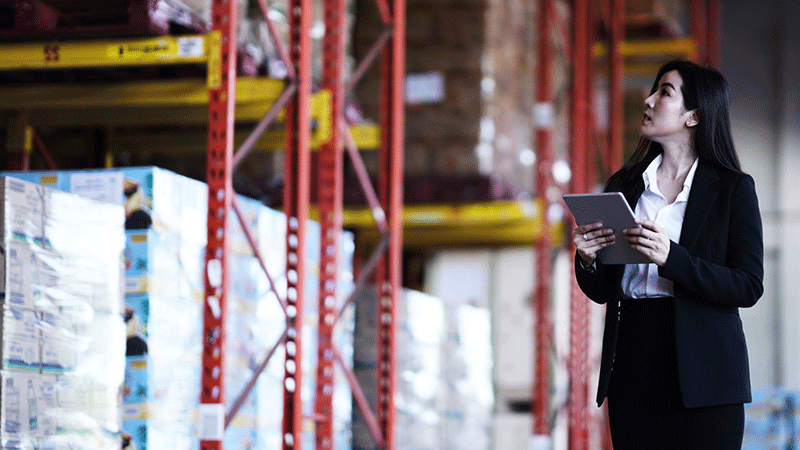 Social risks and their impact in private markets transactions – three key questions
What is social risk management in private market investing and the three questions investors need to consider in 2021?