Control Risks' Trending Topics
RiskMap is the leading annual forecast of business risks, compiled by Control Risks experts worldwide.
Global Resilience Report 2020
Our survey provides a fresh perspective on how organisations are adapting and evolving their business resilience programmes after facing the challenges of 2020, including the COVID-19 pandemic.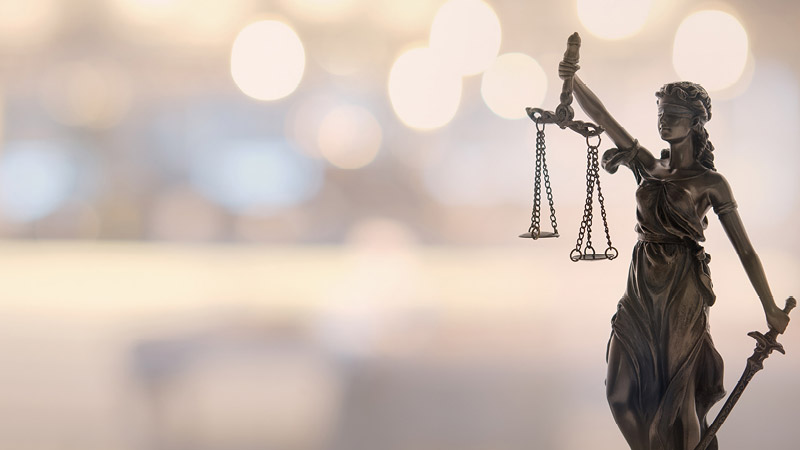 RiskMap 2021: The legal and compliance perspective
As we move into 2021, legal and compliance teams – like the companies they work for – undoubtedly face challenges. Find out more about the five key issues for the upcoming year.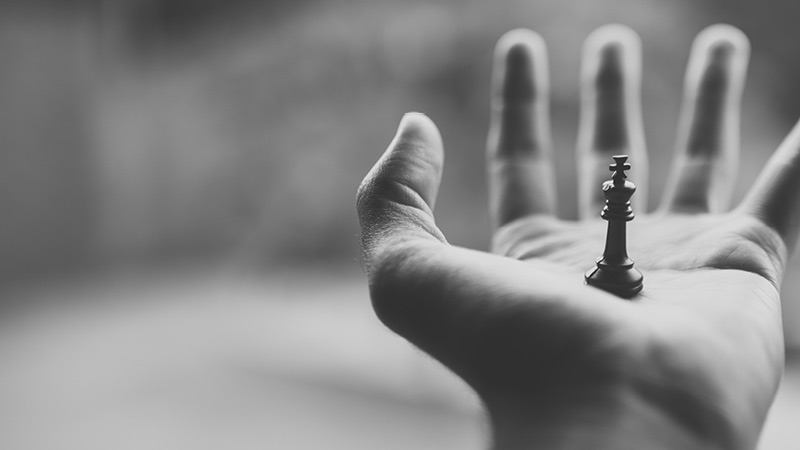 2021 will change how private market investors consider deals
Dealmakers need to have a range of issues in mind as they consider transactions in 2021. Find out the three key considerations as part of our RiskMap 2021 coverage.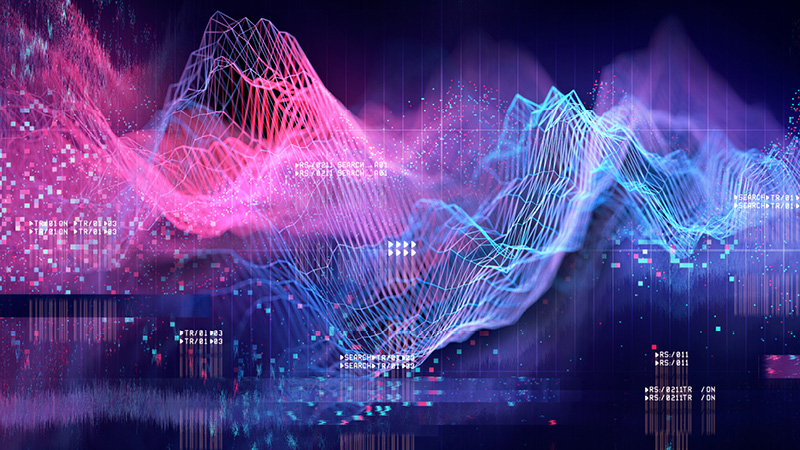 Digital transformation of the security function
A technology-enabled security and resilience programme can transform the ability of your organisation to deter, detect, defend against both physical and digital threats, and to ensure you are ready to respond and recover faster from the full range of business disruption.