The UK Supreme Courts' recent decision to rule that many litigation funding arrangements are damages-based agreements and must therefore comply with relevant regulatory regimes has received a lot of attention, posing questions on what it means for the litigation funding sector.

Join our host, Aakash Brahmachari for a discussion with Control Risks Partner, Ramon Ghosh, J-P Pitt, Director at Hereford Litigation and Fraser Mitchell, Partner at Lewis Silkin as they unpack what the UK Supreme Court's recent decision on funding arrangements means for the litigation funding sector, its implications on ongoing matters, and how it impacts the future of the funding sector.
Find out more about our Litigation and Dispute services.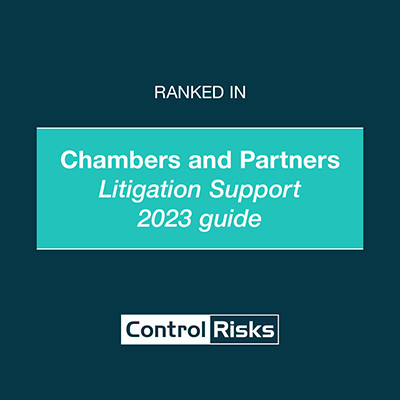 More podcasts from In Re: