Global Marketing Executive
Location: London
Key skills: Brand building, campaign execution, social media, email marketing, CRM management

Interests: Travel, Fitness, Politics
"It never hurts to test yourself."
Kenni Akinloye,
Control Risks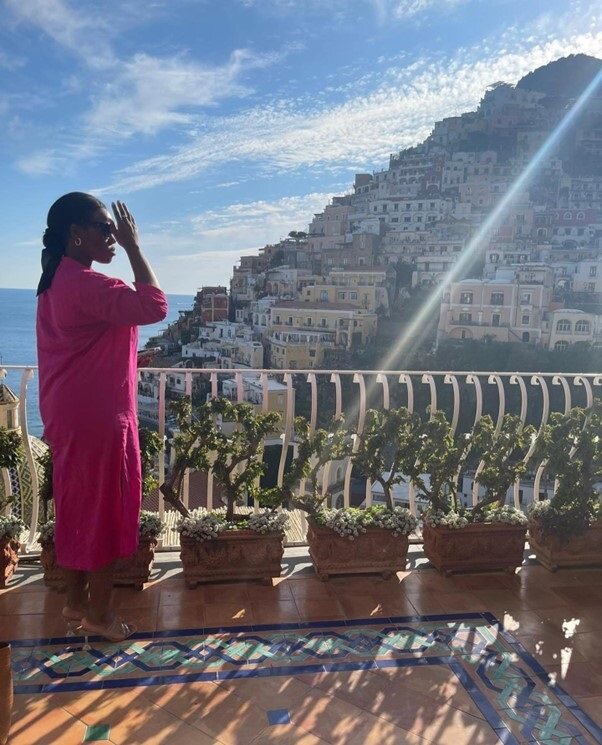 The biggest thing that attracted me to Control Risks was its people. Working cross-culturally with colleagues from diverse backgrounds, perspectives and experiences is deeply inspiring and it's rare that you can say you have developed close bonds with colleagues who live thousands of miles away from you.
What I love the most about what I do is that no two days are the same. From executing global campaigns that run concurrently with the changing times, to discovering new ways of building an audience from our marketing and business activity; every day is a unique challenge and opportunity to test myself, develop and grow. Being encouraged to question, interrogate, or try something new is definitely a bonus too.
Outside of work I love to travel. I have close friends I've built lifelong relationships with from my international studies – they're dotted across the globe - a lot like our many offices, except that I have just a handful of friends rather than 34!
Search job opportunities at Control Risks
Working with our clients our people are given direct responsibility, career development and the opportunity to work collaboratively on fascinating projects in a rewarding and inclusive global environment.