Consultant, Cyber Security
Location: Bogota
Key skills: Cyber, cybersecurity, information security, digital forensics, privacy, consulting

Interests: Hiking, trekking, travelling, swimming, exercise, outdoors, dancing, painting
"Learn from everything and everyone, that's the key."
Jose Garcia,
Control Risks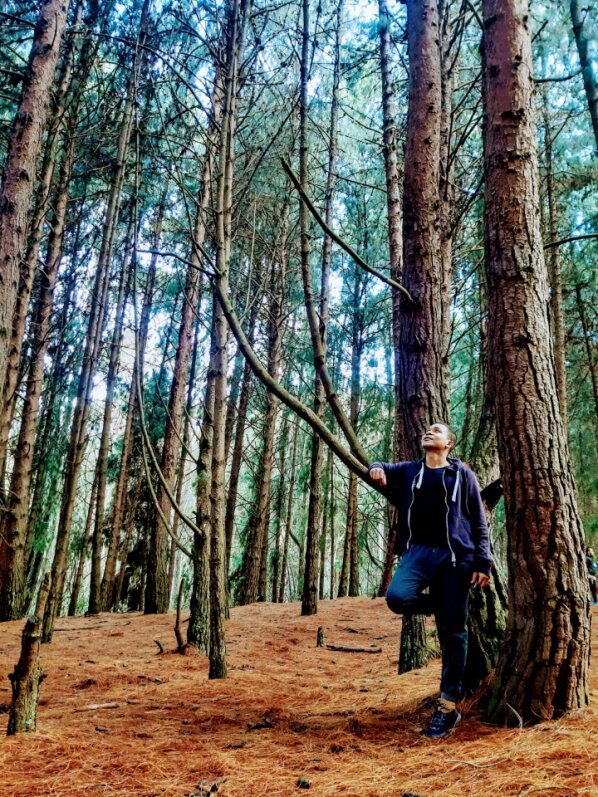 I joined Control Risks in pursuit of new challenges and endless learning opportunities. Every day, I'm met with challenges that fuel my growth. Learning is my key to personal and professional development; it's a continuous journey where I glean insights from everything and everyone.


In my day-to-day, I engage in diverse projects that cater to the unique needs of our clients. Each project presents a new avenue to expand my knowledge, from information security audits and trainings to crisis management and beyond.
A standout project involved assisting a significant player in the mining sector of a Latin American country. Following substantial losses due to cyber fraud, our investigation unearthed factors tied to lacking controls in IT security and internal processes. Our report involved insights and recommendations that strengthened incident response and cyber crisis management.
Before joining Control Risks, I worked as a technology risk operations analyst for a multinational bank and as an information security analyst at an international software company. My foundation in risk management and digital security laid the groundwork for my journey here. I hold a master's degree in information security and privacy from Cardiff University and a degree in Systems Engineering from Universidad de Cartagena. My Control Risks journey has been a remarkable learning experience. From contributing to corporate investigations to now being part of the Cybersecurity team, I'm consistently driven to improve and innovate.
Outside work, I'm captivated by the natural wonders of my home country, Colombia, from its deserts and beaches to jungles and snowy mountains. Traveling beyond Colombia also feeds my curiosity, introducing me to new cultures, foods, and skills that enrich my professional life.
Search job opportunities at Control Risks
Working with our clients our people are given direct responsibility, career development and the opportunity to work collaboratively on fascinating projects in a rewarding and inclusive global environment.