Associate Consultant, Business Intelligence, Europe
Location: Berlin
Interests: Yoga, Pilates, Barre classes, Skiing and Sailing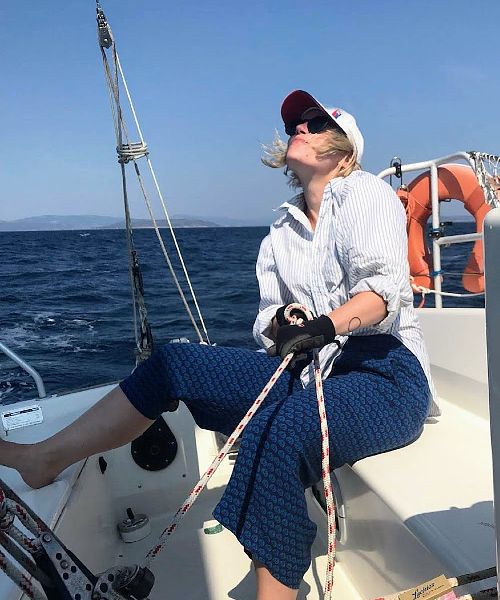 Before Control Risks, I worked at Croatia's foreign affairs ministry as a legal expert. My focus was on aligning EU law with Croatian regulations. I also participated in the German parliamentary scholarship programme, working on regulatory matters in transportation and green energy.

During my time in the Berlin parliament, I met my partner, which eventually led me to relocate from Croatia to Berlin. I was fortunate that amid the Covid-19 situation, I was interviewed for a position at Control Risks. The firm needed an expert on south-east Europe countries in its business intelligence practice. After gaining experience in the public sector, I was keen to explore the consulting field. This journey transitioned me from a law degree and politics through the public sector to consulting.

Day-to-day, I tackle intricate cases for international clients investing in south-east Europe and the DACH region. I support ESG-related investment and compliance exercises for a range of clients.

My first big project was advising a client on a Montenegro investment issue. Witnessing the value our information brought to clients affirmed my sense of purpose in this role.

My journey with Control Risks has been awesome. I thrive in an international team, engaged in dynamic and knowledge-rich work.

Beyond work, I find balance through yoga, pilates and barre classes. I'm an active explorer during vacations - skiing in Georgia and sailing in Croatia.
Search job opportunities at Control Risks
Working with our clients our people are given direct responsibility, career development and the opportunity to work collaboratively on fascinating projects in a rewarding and inclusive global environment.