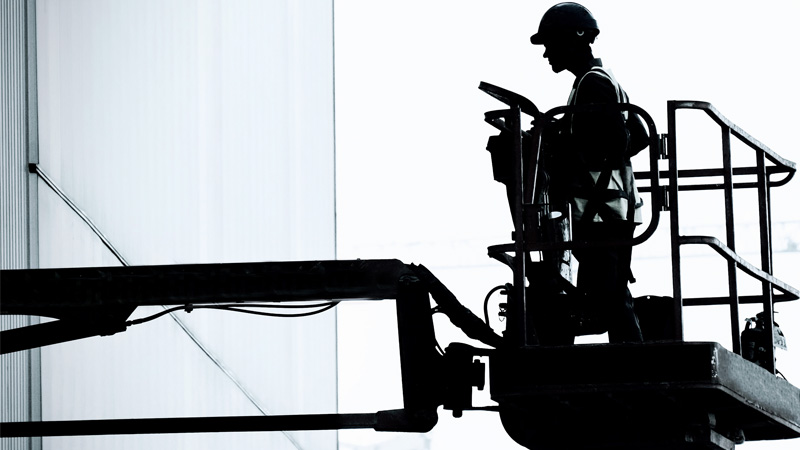 ESG and Sustainable Business
Our ESG experts are available worldwide to provide advice on ESG and sustainability that is practical, calibrated to the local environment, and focused on the most salient issues.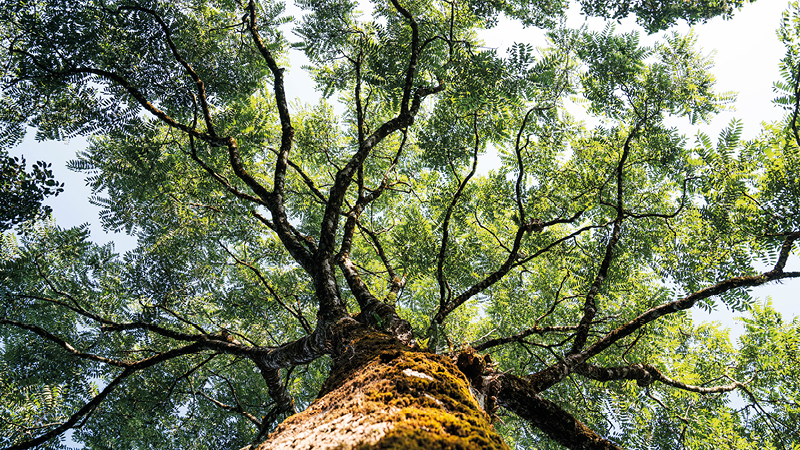 Environment and Climate Change
Understand and minimise environmental risks posed by climate change, pollution and resource use. We provide companies, investors and asset managers with solutions to improve environmental performance and build a resilient business.