Recall Management
Learn more from the recent Recall Management edition of The Global Advisor – The essential monthly report from Control Risks and Hiscox providing insight and analysis for product risk managers and recall brokers.
Trend and Analysis - Food and Beverage Recalls
In January - August 2021, fruits and vegetables has led the category for number of recalls followed by prepared foods and ready to eat products.
Fruits and vegetables were recalled primarily for pathogens, predominantly Listeria monocytogenes. In addition, there were several recalls for fruits and vegetables containing undeclared allergens and sulfites.
The majority of the recalls concerning prepared foods were for undeclared allergens and a few for pathogenic contamination and foreign material contamination.
Ready to Eat products rounds out the top three categories for recalls through August of 2021. The majority of these recalls were for Listeria monocytogenes or Salmonella contamination. Some products regulated by the USDA were recalled for lack of inspection or other regulatory violations.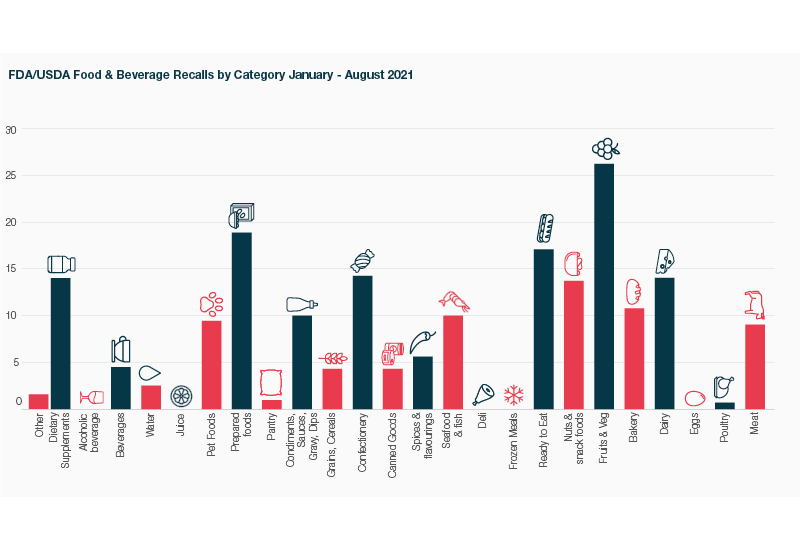 Recent notable recalls
In July, a major poultry company recalled nearly 9m lbs (around 4.1m kgs) of ready to eat chicken products for possible Listeria monocytogenes contamination.
In late August, nearly 900,000 lbs (around 408,000 kgs) of ready to eat uncured antipasto meat products were recalled for potential Salmonella contamination.
In August, soft white hamburger buns and soft white hot dog buns distributed throughout the United States were recalled for possible Listeria monocytogenes and Salmonella contamination.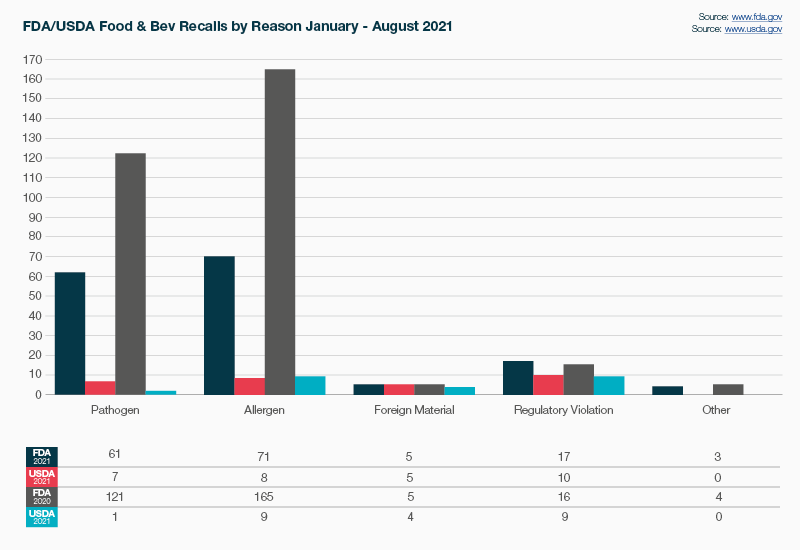 In January-August 2021, there were a total of 157 FDA and 30 USDA regulated food and beverage recalls, most products nationally distributed. The top reasons for recalls were undeclared allergens and pathogens. The number of recalls in January-August compared to the same period last year has declined. It may be concluded that the decline in number of recalls was attributable to the decrease in regulatory scrutiny, oversight, audits, and the temporary relaxing of some regulations due to the COVID-19 pandemic. In the pathogen category, Salmonella and Listeria monocytogenes were the leading factors for recalls. Milk and tree nuts topped the list in the undeclared allergens category. For USDA recalls, lack of proper inspection or import re-inspection continues to be an issue.
Change in Food Safety Sanitation Practices Due to COVID-19
The COVID-19 pandemic along with its virulent virus variants forced food manufacturers to rethink the traditional definitions of food safety and sanitation. The generally accepted definition in the food industry for food safety is the way food is handled to prevent foodborne illness and sanitation as the cleanliness of equipment and facilities.
New trends emerged recognising the need for enhanced food safety and sanitation protocols to mitigate food safety risks.
Some of the new protocols that have become part of the cleaning and sanitation SOPs include:
More frequent spot cleaning in high traffic areas and touch point areas within and outside the manufacturing environment
Increase in the frequency of monitoring and scheduling complete sanitation
Implementing new technology for better detection and rapid response
Enhanced food safety and sanitation training for all personnel.
Food safety sanitation practices are key in preventing foodborne illness but also critical to ensure a safe working environment for all employees. Food safety sanitation plans and procedures should be reviewed regularly to verify their effectiveness or need for updates and adjustments.
Trend Analysis: Automotive Recalls
The number of total vehicle recalls since 2001 has been steadily rising. Some potential reasons for this is the steady increase in production of electric vehicles, driver assisted vehicles and autonomous driving that are replacing the traditional combustible engine cars. As new technology emerges, there are bound to be some learning curves and potential for defects leading to vehicle safety recalls.
Emerging Trends in Auto Manufacturing
One of the key risks associated with electric vehicles is a fire hazard. Glitches or failure in technology may also lead to the risk of a product recall. As cars become more technologically advanced, there are more chances for a defect or having a product or component that can cause a safety risk. Not only do component manufacturers have to be concerned with the development, performance and integrity of their parts but also need to be aware of potential cyber threats that can diminish the integrity or safe operation of the part. Companies that participate in this space need to have a thorough product development process that includes addressing potential safety risks from start through application and use of the product. Risk management practices should be clearly defined and risk assessments done on a regular and on-going basis to stay up-to-date on risks and preventive measures to reduce the risk.
Recent and Ongoing Auto Recalls
In March 2021, NHTSA announced the recall of 2089 potentially affected units of certain 2020 Jaguar F-Type vehicles for ABS and DSC systems that could disable during the drive cycle and have the potential to cause a crash.
Takata airbags have been recalled since 2008 and the recall is still ongoing. To date, estimates of the air bag recall cost exceed $24 billion and to recall every vehicle with Takata faulty air bags could take until 2023 or beyond. Roughly 41.6 million vehicles were recalled and about 56 million Takata air bags replaced. At least 19 deaths and 250 serious injuries have been attributable to this issue.
Recent and Ongoing Auto Recalls
In August 2021, certain brush chippers were recalled. The chipper discharge chute may separate and fall off the trailer causing a road hazard that could lead to crash or injury.
In August 2021, NHTSA recalled model year 2019 type I, PL Custom vehicles. The rear brake caliper flexible line may have been routed incorrectly causing possible loss of rear brakes.
You may also be interested in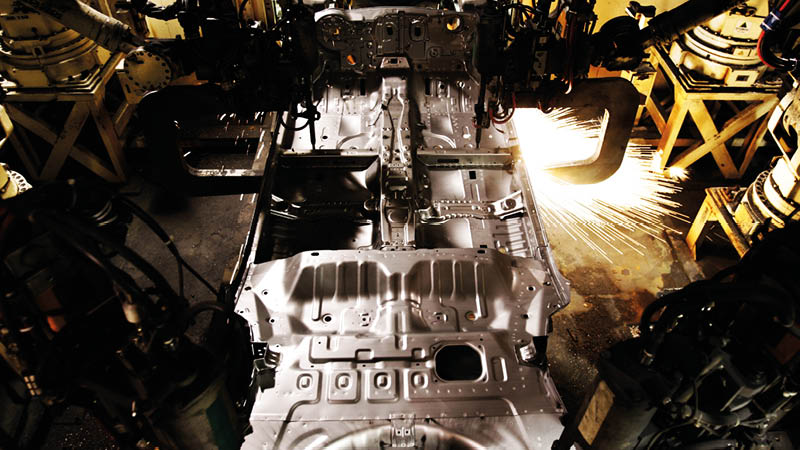 What are the implications of the revised South Korean Motor Vehicle Management Act on recalls?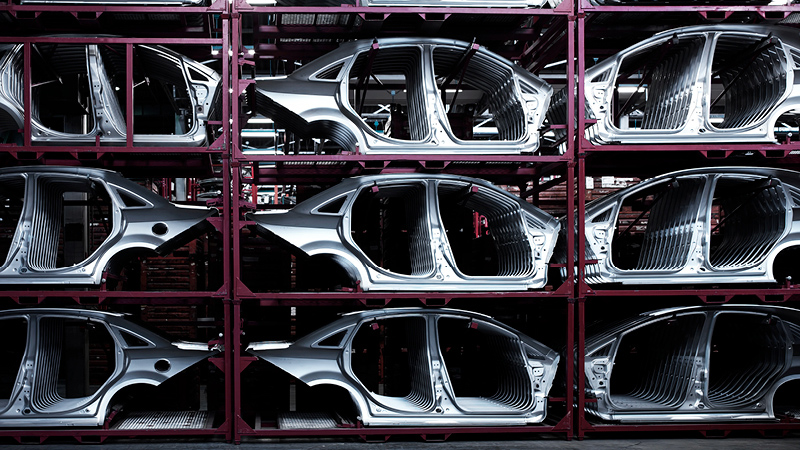 Biden's policy agenda and the outlook for automotive manufacturers
US president Joe Biden's policy initiatives suggest significant shifts in the automotive industry and operating environment that will be critical for product risk managers to monitor, analyze, and prepare for.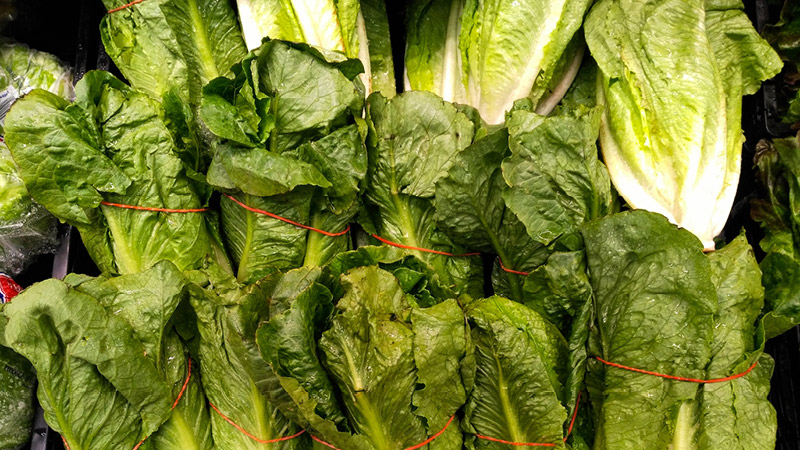 How food and beverage companies are rethinking crisis management amid COVID-19
The COVID-19 pandemic has brought the critical nature of the global food manufacturing industry into clear focus and highlighted the essential role that food and beverage producers play in the maintenance of public health.