Digital transformation of the security function
Digital transformation of the security function
The growing use of data analysis in organisations, and the gradual emergence of machine learning and artificial intelligence technologies, have underscored the role that technology can play in enabling and supporting effective security risk management.  With security budgets under greater strain than ever, security and resilience leaders are increasingly turning to technology to improve the efficiency of their departments and enhance their overall capabilities. This need is compounded by demands on corporate security and resilience functions to monitor and mitigate an ever-expanding range of potential business disruptions that could impact the organisation's assets, personnel, operations, and reputation, including:
Physical security risks
Cyber and online threats
Natural hazards
Workplace violence, insider risk and active threats
Infrastructure & technological (including supply chain) disruptions
Health and safety risks


A technology-enabled security and resilience programme can transform the ability of your organisation to deter, detect and defend against both physical and digital threats, and to ensure you are ready to respond and recover faster from the full range of business disruptions. This includes using data analysis to optimise your security programme, building technology-enabled intelligence capabilities, and leveraging technology platforms to respond to critical events. But as with any other digital transformation programme, technology will only be as good as the people and processes behind it. The key to a successful transformation will depend on designing a solution that achieves the right balance between technology, skills and processes; fits well with your organisational culture and ways of working; and is underpinned by a shift towards a more data-driven mindset.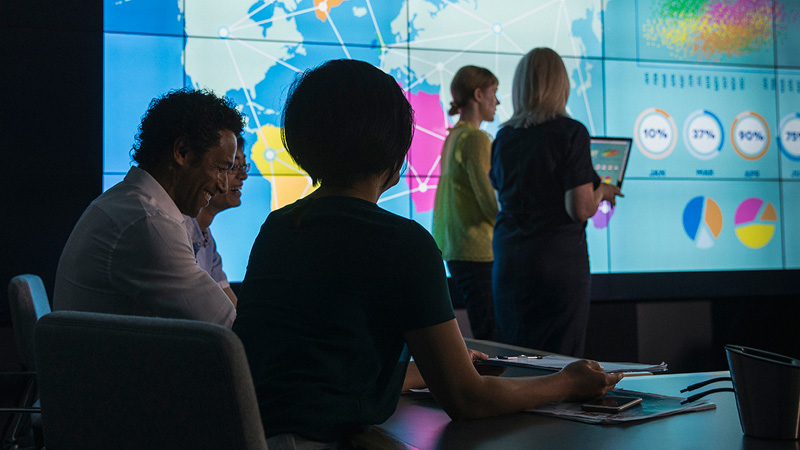 Data-driven programmes and decision making
Optimising the corporate security and resilience function
Unlock the power of data and analytics
Control Risks is working across the globe to support our clients with the evolution of their security and resilience programmes. We work with organisations at varying levels of data maturity to improve systems and processes and enable intelligence-led decisions.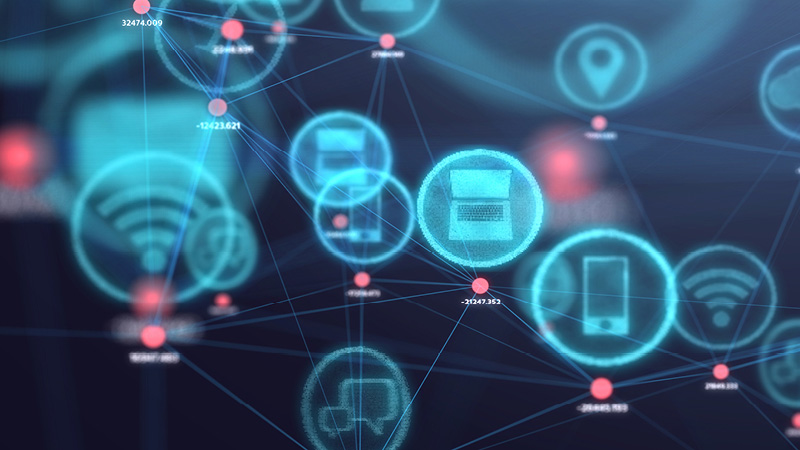 Building a technology-enabled intelligence capability
Organisations are assessing their technology capabilities to make faster, real-time intelligence-based decisions.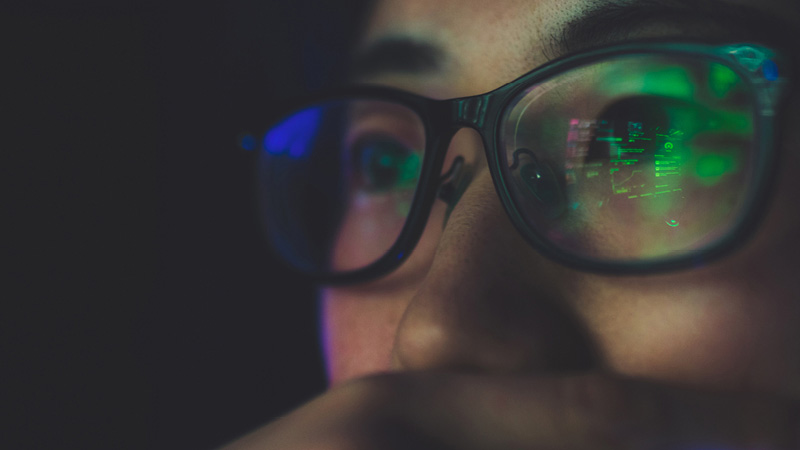 Real world threats in the digital age
How should you approach online intelligence gathering when building your security programme?
What are your data and intelligence challenges? Our experts can help
Control Risks has experience and expertise in all areas of threat intelligence and data analytics. Our work with clients reaches across operational security, digital threat intelligence, behavioural analysis, data collection and data analytics.
You may also be interested in